You dream of getting married abroad, but you don't know how to start? Don't panic!
As wedding planners in Italy, we are able to assist you in the organization of your wedding in Apulia, a stunning region in southern Italy!
Getting married abroad requires commitment and care to master a successful ceremony. Language barriers and cultural differences can sometimes lead to misunderstandings. And if these misunderstandings come out too late, you may be disappointed by some services. In addition, having to travel many times on-site can be complicated and expensive. Having a representative of you on site is an undeniable benefit in the organization of your Italian wedding. Your wedding planner in Apulia will undertake all the necessary steps for the smooth running of your wedding in Italy.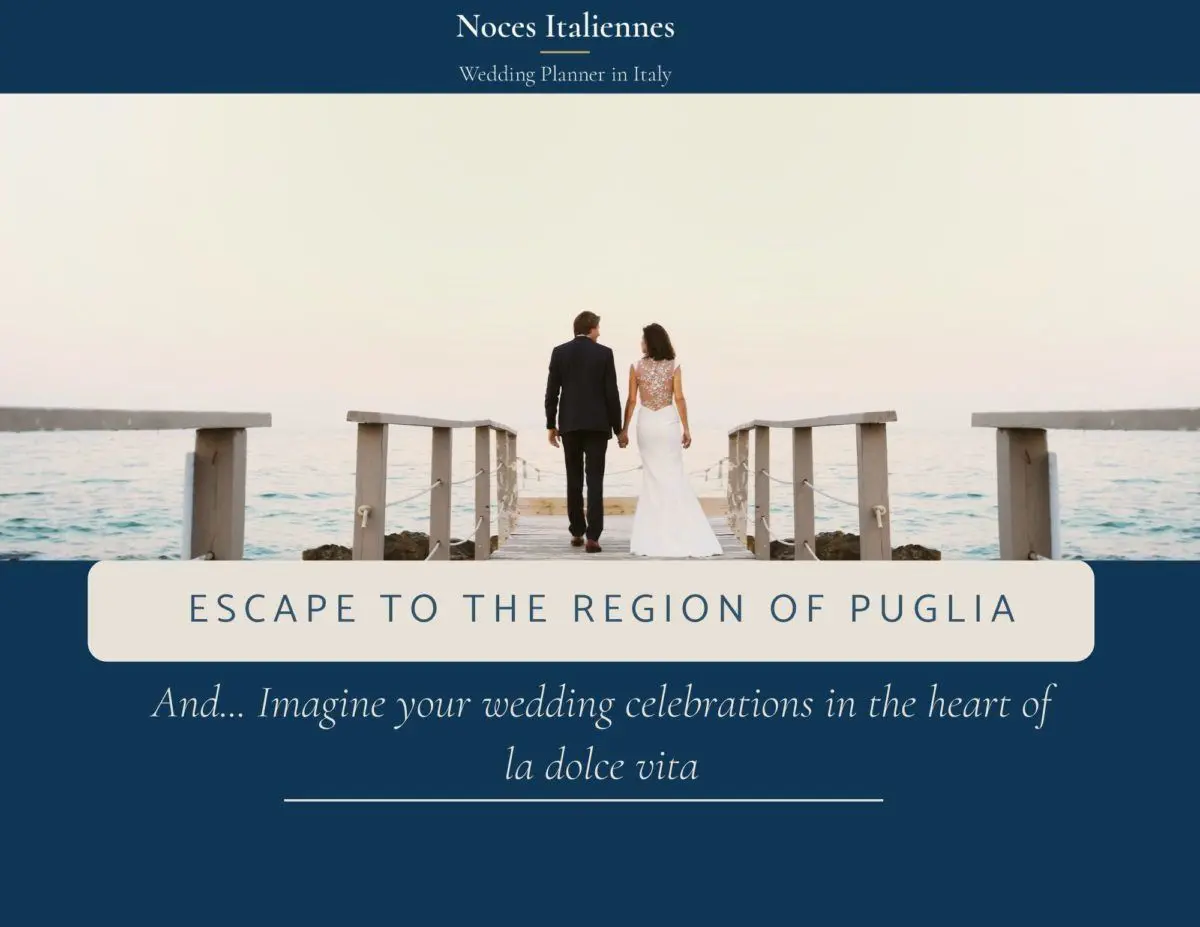 How to choose your wedding planner in Apulia?
It is important to choose someone you feel confident with. In order for this to happen, we advise you to book a video call and, at best, to meet your wedding planner in person. If you also have the opportunity to go to Italy to plan your wedding, you will have then a perfect vision of the course of your wedding ceremony.
Choosing a wedding planner means placing your wedding in the hands of a trusted professional. Therefore, you need to find someone able to understand your expectations and culture. A wedding planner in Apulia, English-speaking moreover, is the perfect mediator to manage Italian procedures while respecting your wishes.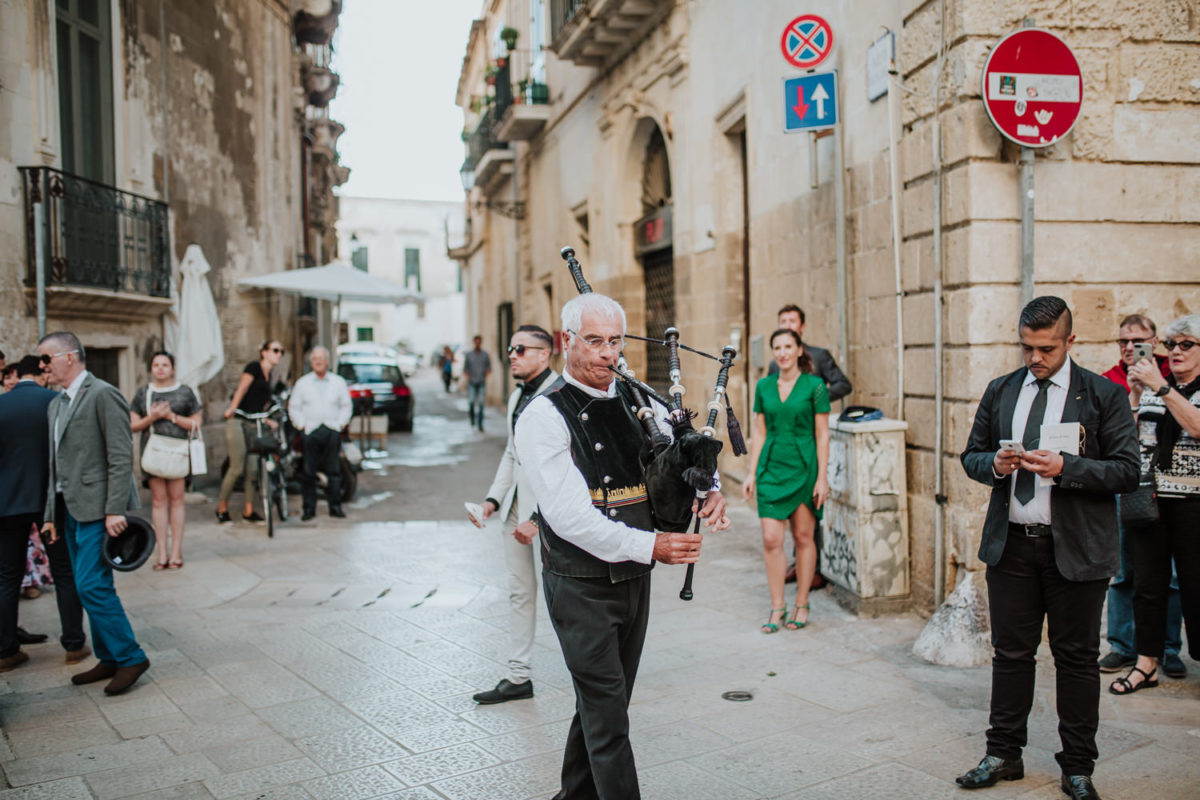 Why choose Noces Italiennes as a wedding planner in Apulia?
Noces Italiennes team is specialized in organizing tailor-made weddings in Apulia. Concentrating our services on the Apulia region allows us to offer you customized and highly professional service. Instead of selling "packages" throughout Italy, our service is unique and qualified.
What is the advantage of a bespoke wedding? We do not impose any services at your wedding in Apulia. We build together your wedding project instead, according to your wishes and your budget. For example, if you do not want to book a photographer service because one of your friends takes care of this aspect, we respect your choice.
Be crazy, be creative! You get married only once, so enjoy!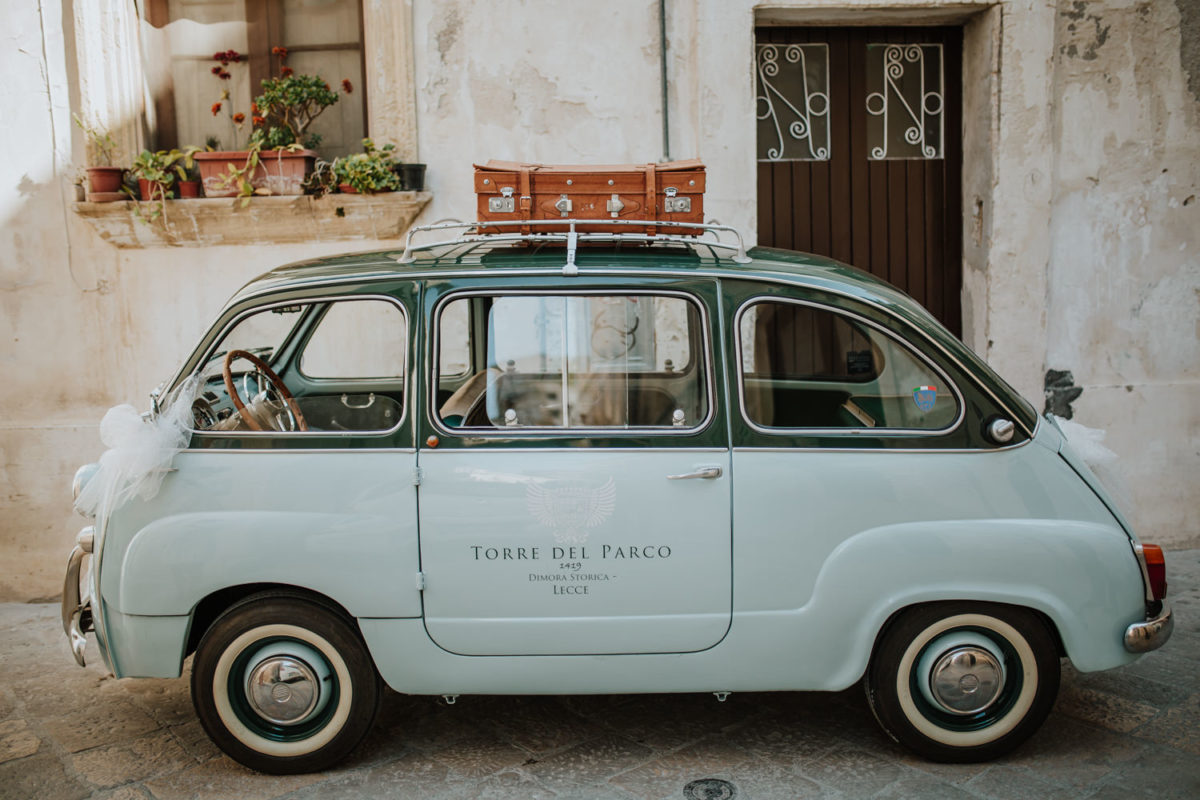 Unlock the whole organization on your wedding planner in Apulia and pamper yourself with the opportunity to think of everything that pleases you. And if your wishes clash with your financial reality, we are here to negotiate the most advantageous rate providers for you.
Do you wish to know more? We are here to answer all your questions!