GET MARRIED IN TUSCANY'S DOLCE VITA SPIRIT
Located at the heart of Italy, Tuscany is the perfect wedding destination to explore a charming and traditional place. With three airports, the region offers the opportunity to escape and experience something different from your daily environment not so far from home. The rolling landscapes, artistic cities and unique architecture make Tuscany the designated region for romanticism to celebrate typical Italian weddings. There, history and nature lovers will find the dream place for an authentic wedding in Italy. The beauty of its coastlines, the riches of its heritage and the immensity of its green countryside offer a delightful taste of the Italian dolce vita. It is an ideal place to organize your events and wedding receptions. In Italy, every region has its own features. Tuscany provides you with a marvelous package of what you must discover with your lover in Italy!
---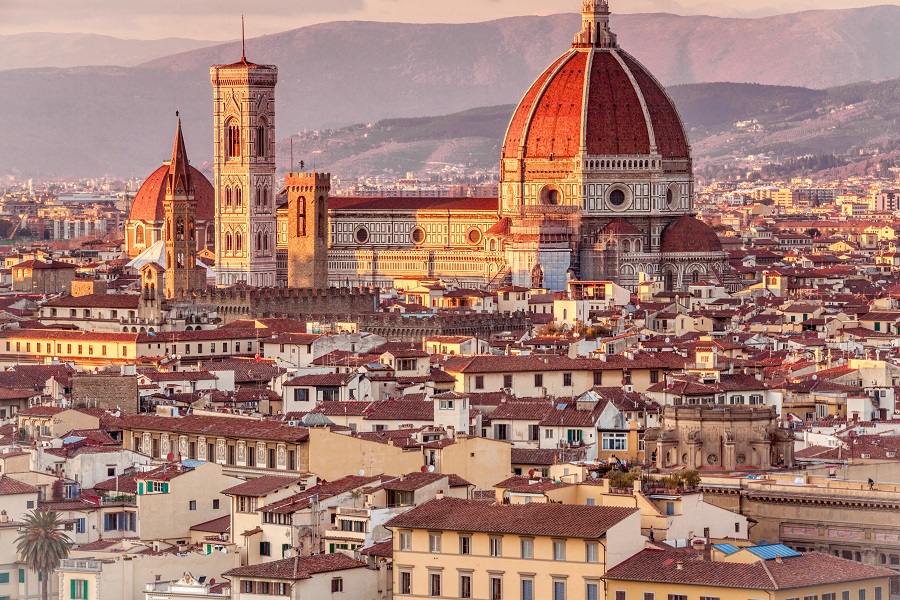 TUSCANY, A MASTERPIECE OF ROMANTICISM
---
If you are dreaming of a romantic wedding and of wonderful Italian celebrations, Tuscany is the perfect place. Tuscany's beauty is unmatchable thanks to its harmonious landscapes and large fields of cypress and stone pines. They contribute to creating an outstanding atmosphere, ideal for any type of event. The heir of the Medici dynasty is worth the detour for its majestic museums and art galleries. They display 20% of the Italian pieces of art that are registered in the UNESCO world heritage. You will discover marvelous paintings and sculptures of the masters of Renaissance such as the "Last Supper" of Leonardo da Vinci, the "Spring" of Botticelli or the "David" of Michel Angelo. Symbol of Italian Romanticism, Tuscany will transport you in an amazing environment at the heart of the Italian land to host dream weddings, followed by wonderful receptions in an atmosphere filled with an Italian charm.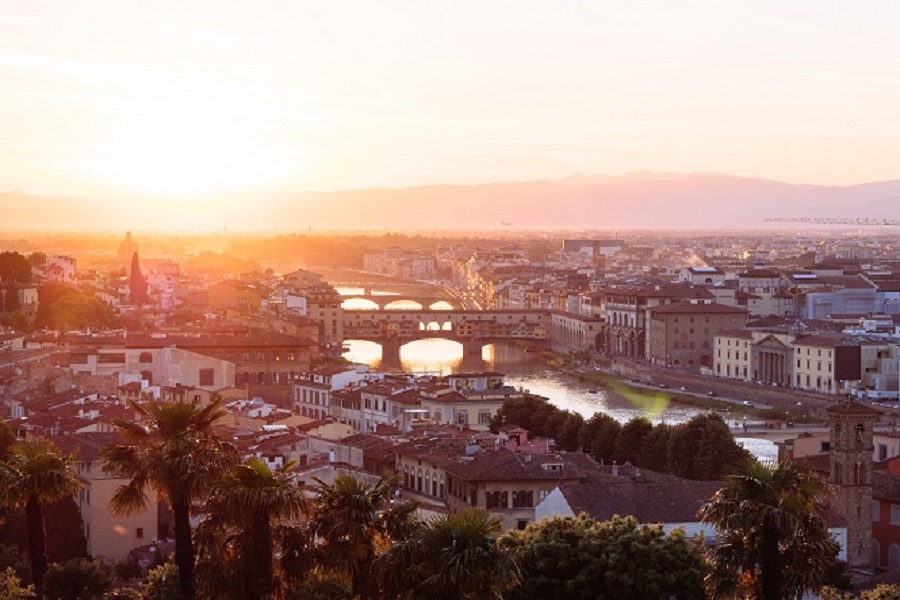 ---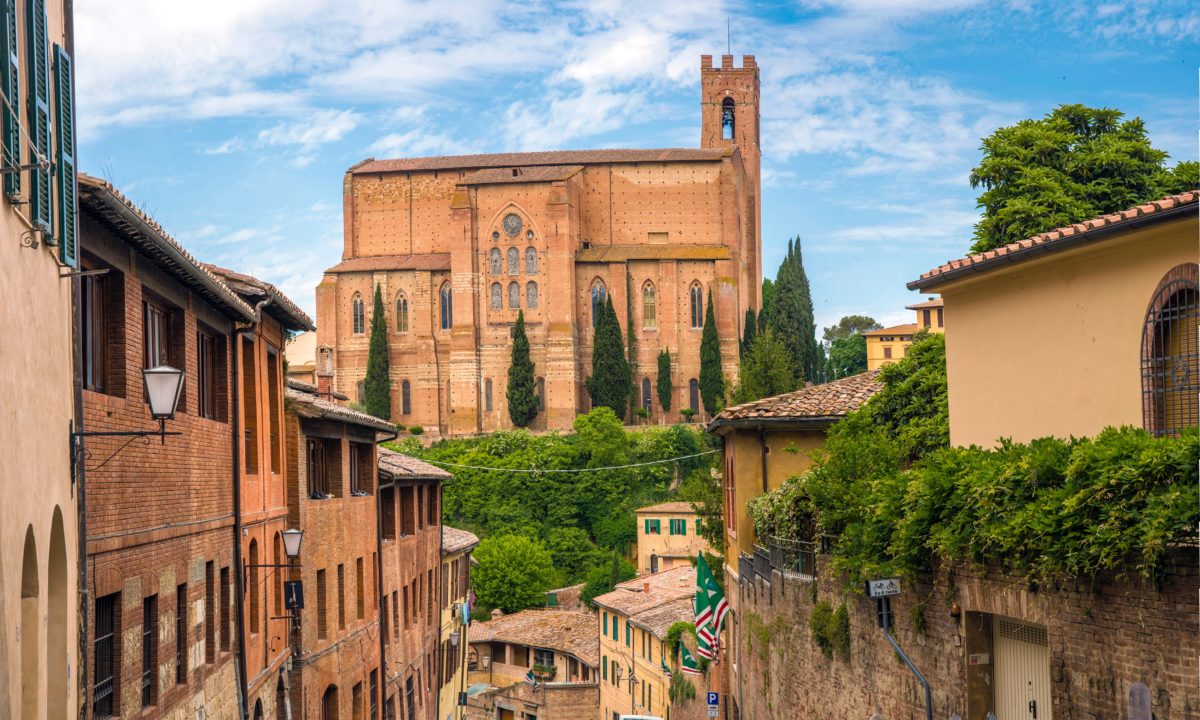 THE GEMS OF TUSCANY
---
Tuscan cities are Italy's gems because of their unique features and typical atmosphere. Florence, Pisa, and Siena are true treasures! A lot of the region's riches are registered at the UNESCO world humanity heritage: The "Pienza", created by Pope Pie the Second, the medieval village of San Gimignano and Val d'Orcia parks, sources of inspiration for numerous artists and hosts of numerous couples' weddings. To get married in Italy, the Ponte Vecchio of Florence, the Pisa tour, or the Piazza del Campo of Siena are a perfect background to immortalize a moment forever remembered by you and your guests. Tuscany is also well known for its excellent local products coming from estates and vineyards that give their name to one of the most delicious wines in the world: the Chianti. Its floral aromas will sublime your Italian wedding meal. Wait no longer to enjoy the thrill of a party in Tuscany!
---
DISCOVER TUSCAN CHURCHES AND CATHEDRALS FOR

---

YOUR WEDDING
---
Getting married in Italy, particularly in Tuscany, is also the opportunity to celebrate the best day of your life in one of the amazing cathedrals or churches of the region. They are among the most beautiful buildings in the world. Those prestigious monuments filled with meticulous architectural details that have crossed centuries open their sacred doors to celebrate your religious wedding in Italy, in a magical atmosphere. Thus, you can say "I do" under the gorgeous Duomo of Florence's cathedral, in the sumptuous Basilica of Santa Croce, the famous Basilica of San Lorenzo, or in one of the small typical Roman chapels of the region. During your wedding in an Italian monastery, our team of wedding planners can put at your disposal the services of an interpreter to enable your guests to understand the ceremony that will formalize your union.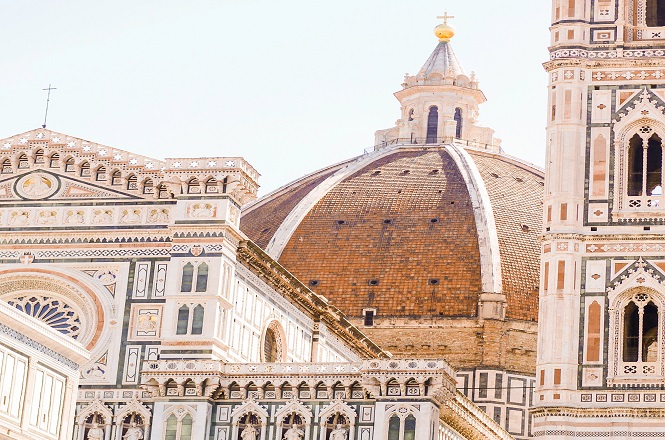 ---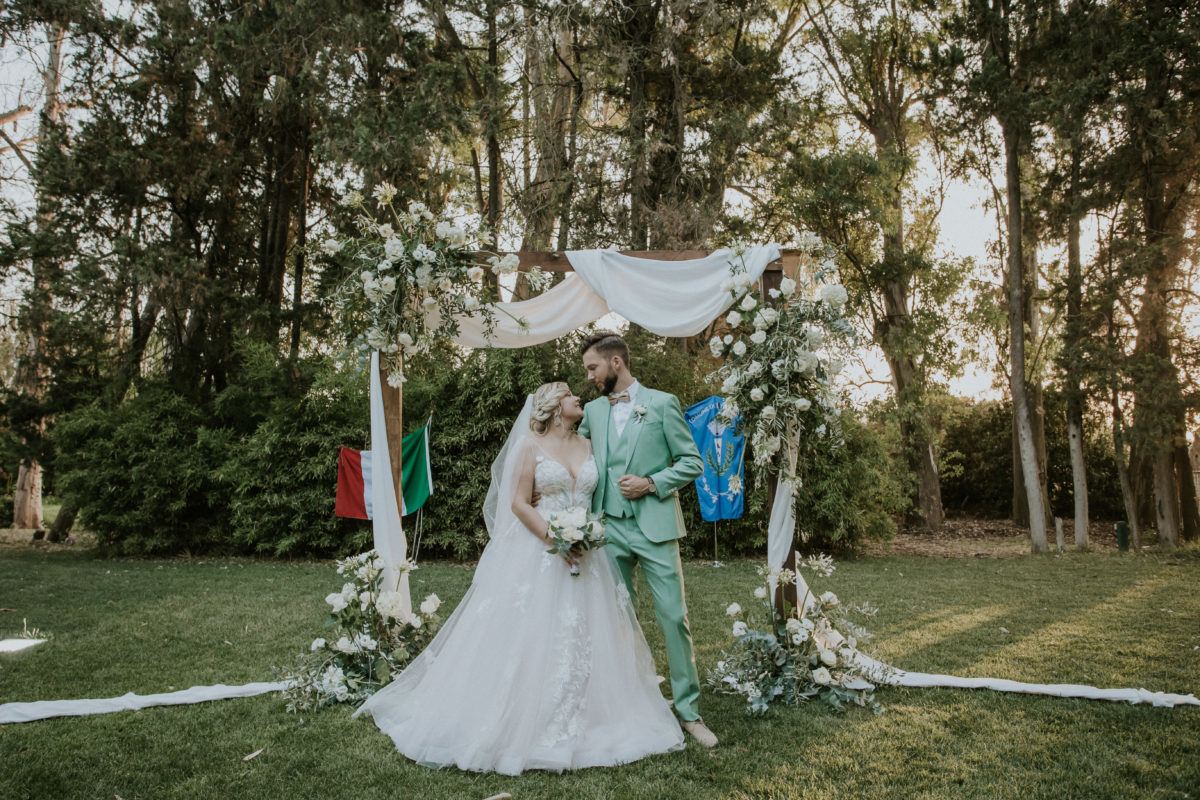 WEDDING CEREMONIES IN TUSCANY
---
In the country of dolce vita, every detail is important. The grasshopper's chant, the sweet perfume of olive trees and lavender… And how to forget the delightful and excellent wines that will transport you to the very heart of Italy? The spectacular castles of Tuscany are also majestic places to celebrate weddings in Italy and organize multiple kinds of ceremonies: civil, secular, or religious weddings. The amateurs of blue coast lines can opt for a wedding on the seaside or outdoors under the Italian bright sun. Discover our exceptional wedding locations now for your "Noces Italiennes" (Italian wedding). Contact our weddings planners' team to organize every detail of your wedding reception.
---
THE FEATURES OF TUSCANY'S CASTLES AND VILLAS
---
Impressive Tuscan villas and castles are exclusive places to celebrate weddings in Italy. They are gifted with a unique charm and host unforgettable receptions and large parties. Thus, these typical Tuscan venues are perfect for memorable events. They offer multiple customized services and an astonishing view on small villages perched on top of Tuscan hills in the middle of an outstanding natural landscape. This location makes it an ideal place to admire a beautiful sunset on the Italian valley. Let the magic of these prestigious estates – privatized and decorated by our wedding planners for your wedding – enchant you. Benefit from unique services during your stay: you can extend your special day by taking a vacation in the region with your family and friends. Villas and castles of Tuscany are perfect to host your loved ones thanks to their numerous rooms. Stay in those typical venues and enjoy their swimming pool and garden to experience a change in your daily environment and relax.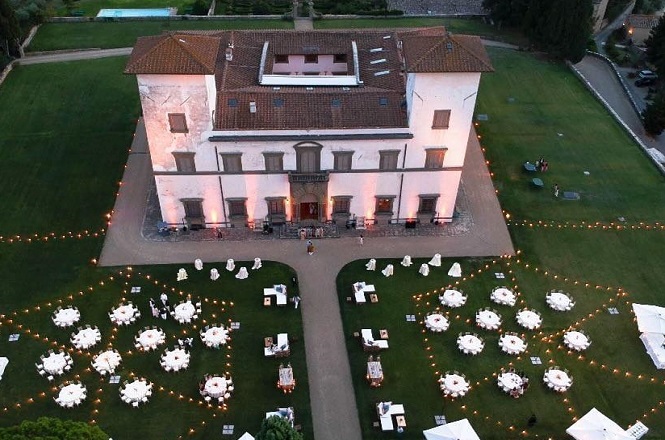 ---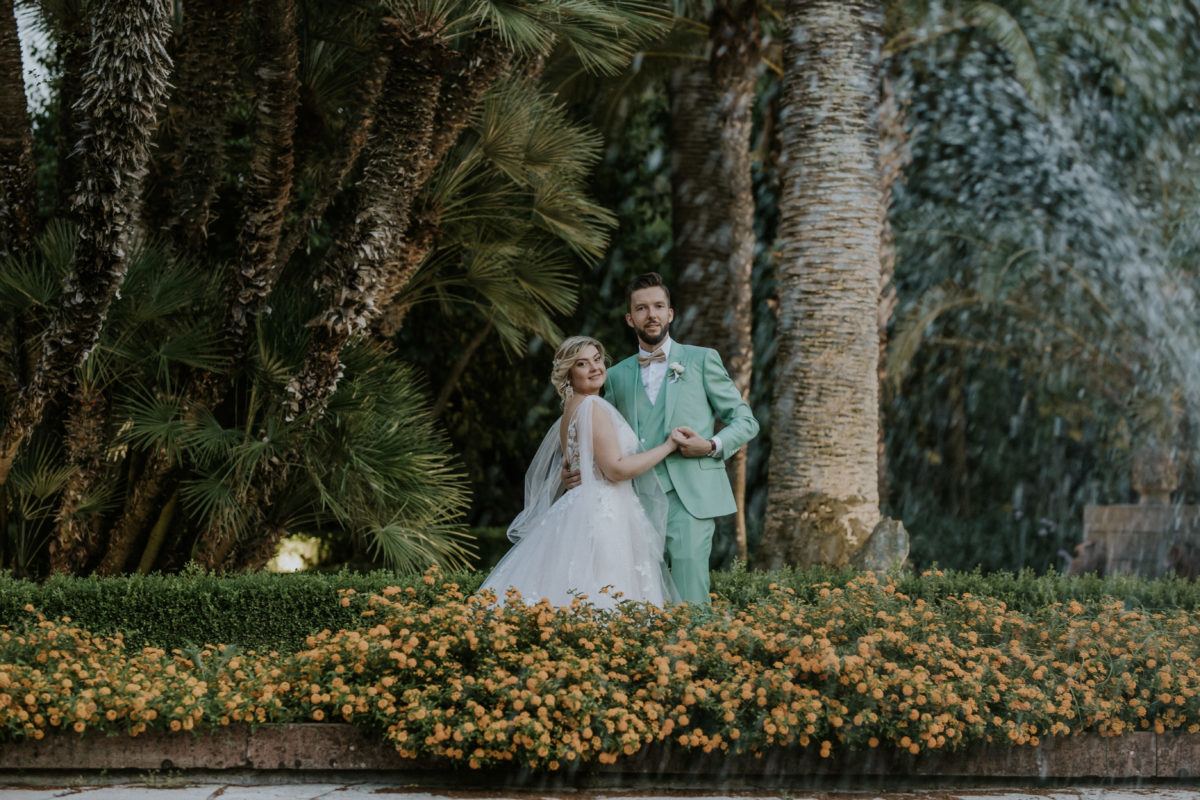 WHY GETTING MARRIED IN TUSCANY?
---
Tuscany is a magnificent and unique region which makes it a dream destination to celebrate a ceremony in a real Italian way and surprise your guests. The diversity of the landscapes and the beauty of the natural environment will make you feel like you have entered an earthly paradise. There, settings full of history offer a large range of places and atmospheres: castles, villas, and vineyards. Indeed, lots of events are organized in Tuscany, in particular weddings that are celebrated every year by couples coming from around the world. A wedding in Tuscany enchants the spouses who come to live exceptional moments. Everything is made to welcome them: an extraordinary gastronomy, tasty wines, a typical atmosphere, and breathtaking landscapes. Considered as the "heart of Italy", Tuscany is the perfect destination to surpris