WEDDING PLANNER IN CORSICA AND ITALY
---
Noces Italiennes is a French agency of passionate professionals specialised in exceptional wedding organisations in Corsica and Italy, most precisely in the region of Puglia and Tuscany. Choosing us as your wedding planner is a guarantee for an ideal wedding ceremony in a dreamy location with Italian or Corsican landscapes.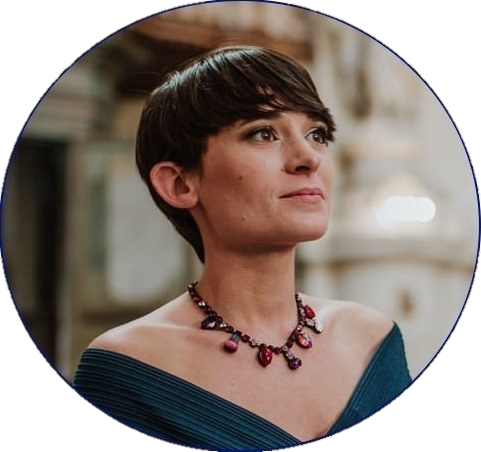 BARBARA CARROLAGGI
---
Barbara Carrolaggi was born and raised in Ajaccio, Corsica. Her love for Italy has been nurtured over the years through the learning of the Italian language and culture. As a graduate student from ESCP Europe, and newly married to a native from Puglia, she has naturally chosen to move to Italy both for her private and professional life. Upon discovering the region, Barbara Carrolaggi has fallen head over heels in love with this land known for its olive trees. The landscapes, architecture and culinary richness make Puglia a dream destination for a memorable wedding. With a strong desire to share her passion with the rest of the world, she has founded her own wedding planner agency. Her expertise is enriched by her knowledge for numerous cultures and religions as well as her personal and professional experiences. Wedding organisation is above all a team work. It is all thanks to the work carried out with her collaborators, her close-knit team and her vision that she accompanies couples on their wedding journey. The excellence of her service, her customisation and uniqueness behind every wedding are proofs. The reason why Barbara decided to build Noces Italiennes is her wish to share a real and trustworthy bond with soon-to-wed couples. A wedding day is a unique moment in the lives of couples. Choosing a wedding planner means that you're giving them a huge responsibility as well as the opportunity to be a part of this intensely emotional moment of your life. Today, her team stands by your side during your wedding preparations in Corsica, her native island or in Italy, her adopted country be it for a wedding in Tuscany, Roma or Puglia.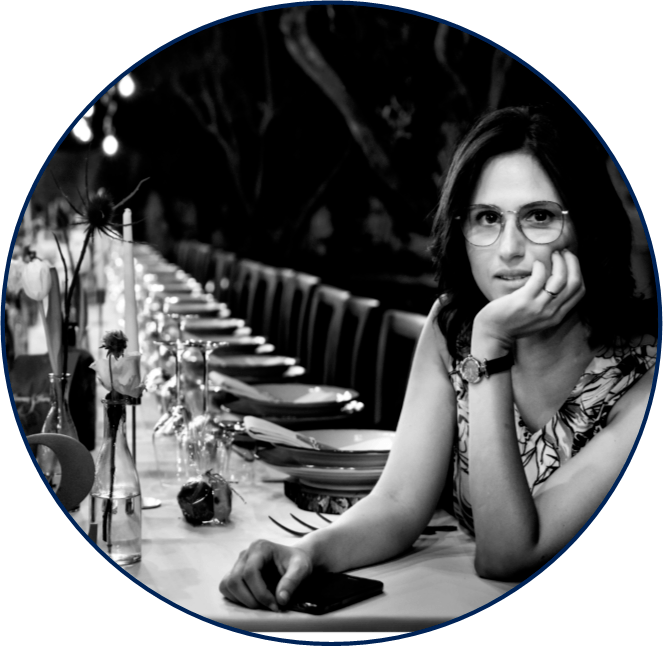 MARINA
---
With more than ten years of experience in event management, this Italian wedding planner born in Puglia knows all the secrets of the region. Marina shares a close bond with her native region and is committed to discovering the treasures of the Italian peninsula and travelling several kilometres every year to meet local suppliers and to look out for exceptional locations to offer the best of Italian hospitality to international clients.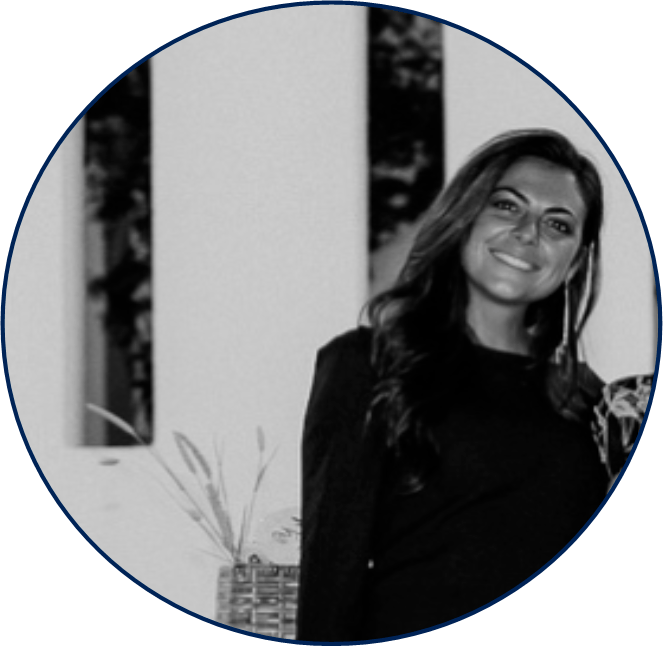 LAURA
---
This Frenchwoman decided to head to Puglia to share her love for Italy and passion for wedding organisation and be by the side of brides and grooms to-be on their special day. With her creative mind and joie de vivre, she is constantly on the lookout for originality for couples to discover the pleasure of la dolce vita. This wedding planner accompanies and pampers couples with her expertise and know-how in order to guarantee a personal and emotional experience that will remain etched in the memories of couples.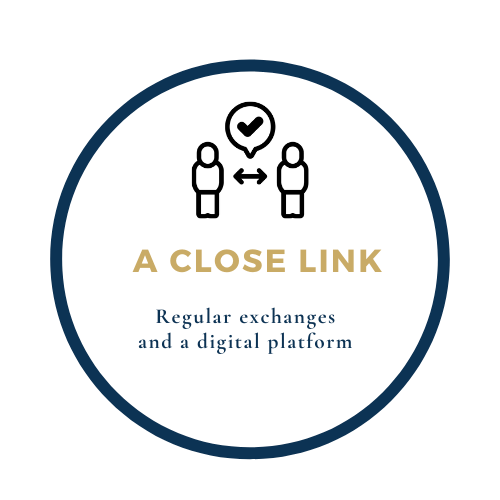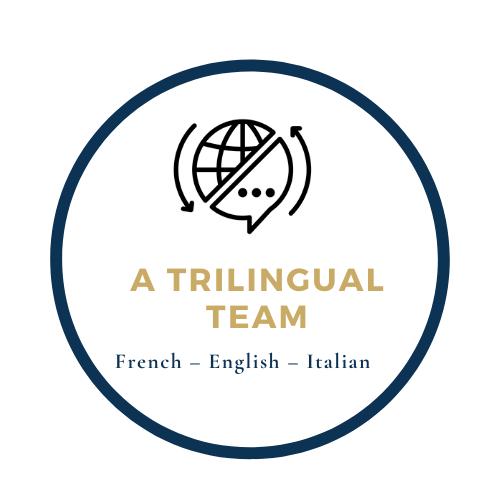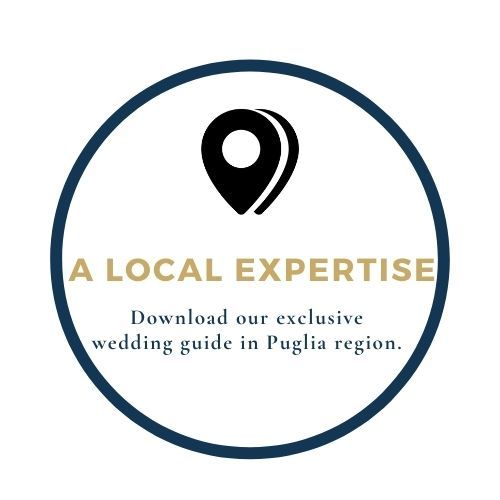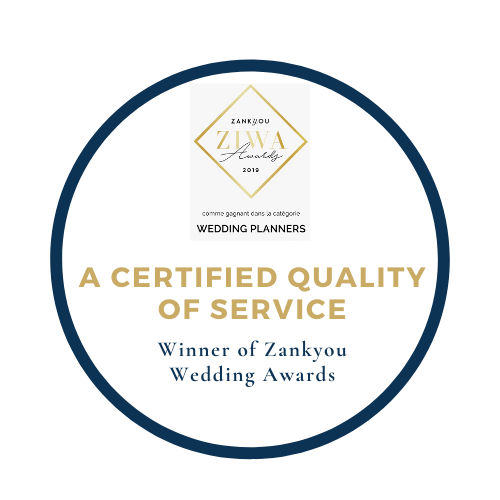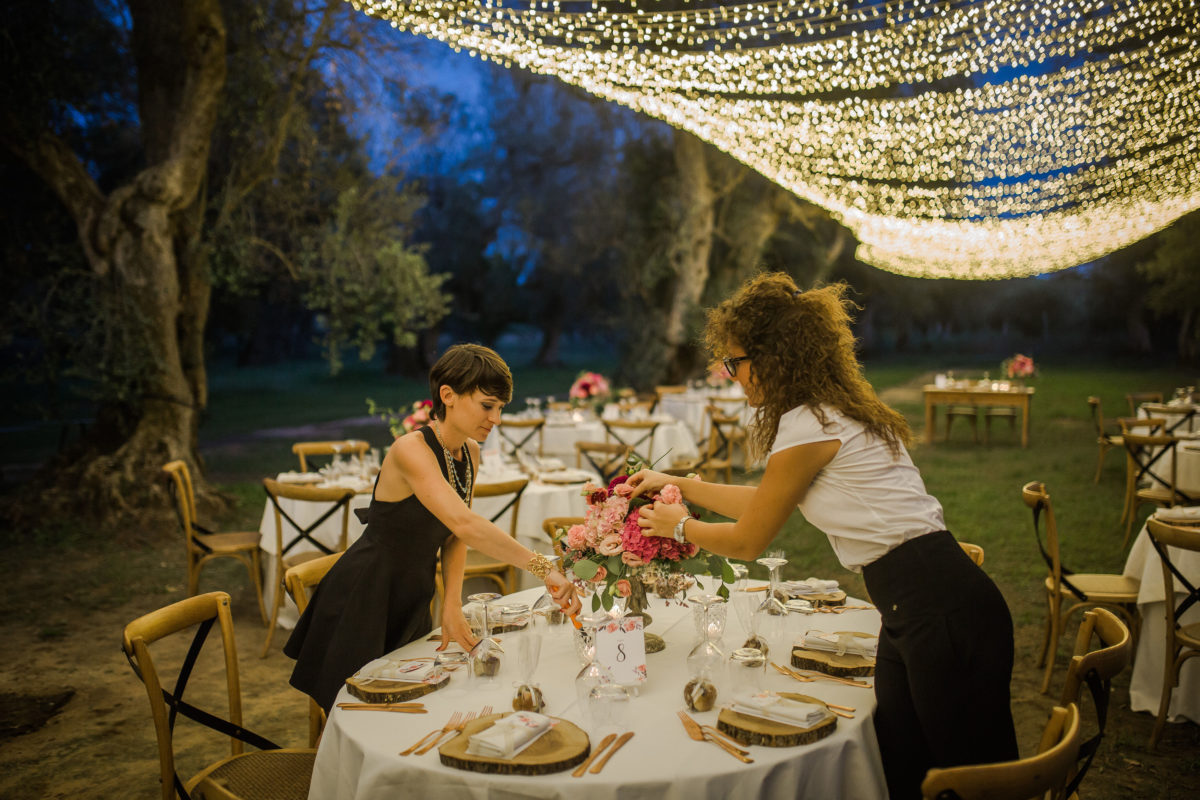 EXPERIENCE
---
As experts in wedding organisations, our team offers to help you in all aspects of your wedding. This unique day must live up to your expectations and we adapt our services to your desires. Our close-knit and passionate team accompagnies you throughout the process of organising your wedding day. Our presence in the region of Puglia allows us to be aware of all the possibilities offered by this unusual peninsula: its rich culture, its secret places, as well as our partners! If you are dreaming of a wedding in Puglia or Tuscany, our wedding planners open doors to the most stunning locations for you!
---
EXCELLENCE
---
Our expertise is based on strong values: Passion, Quality and Excellence in order to offer our soon-to-wed couple a magical and unforgettable moment. Thanks to our quality control chart, our team in Italy is committed to offering you a selection of the best suppliers and service providers in every aspect of your wedding. Our geographical proximity contributes to the establishment and development of privileged ties with local interlocutors, fostering a trustworthy and quality-wise relationship. You won't regret choosing Noces Italiennes on the special journey to your wedding.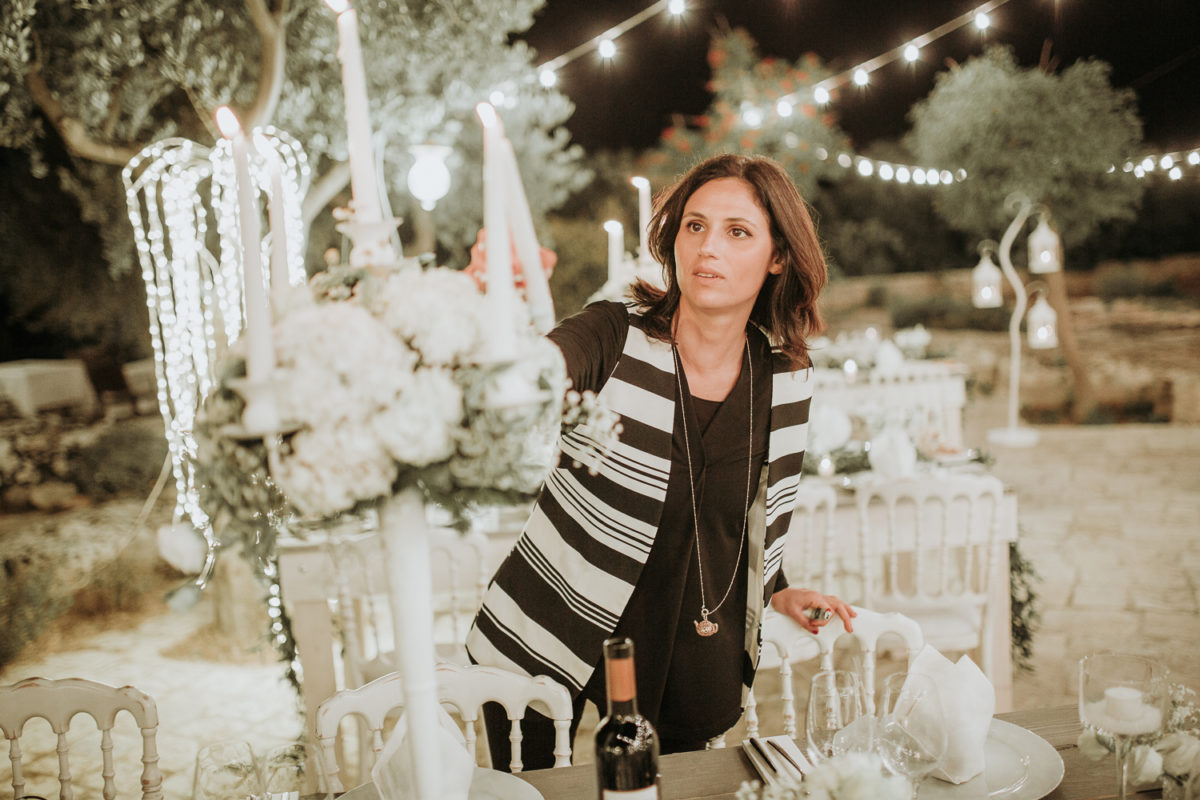 ---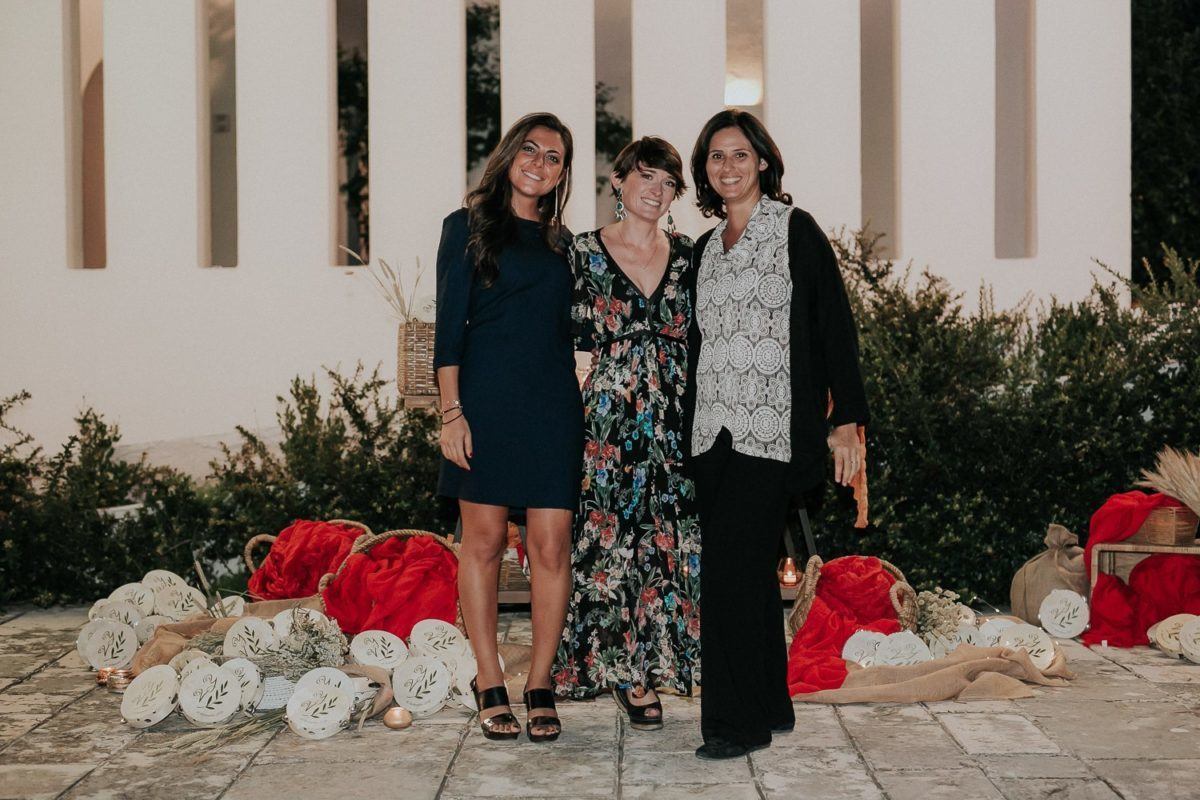 PASSION
---
Our team is made up of trilingual wedding planners which hence allows us to understand and be acquainted with the expectations of our english clients to interact with local service providers. Our specialisation in wedding organisations in Italy is linked to our special bond with the country. We dedicate ourselves to sharing its culture, history and traditions with our clients for their wedding in the region of Puglia. We pay special attention to your request in order to offer you ideas that match your vision. Every couple is unique in their own ways, that's why each wedding that we organise is a whole new adventure for us, totally different and independent from the previous one.