WEDDING PLANNER IN ITALY AND CORSICA
---
Noces italiennes is an agency of passionate experts in wedding planning in Italy and Corsica, particularly in the region of Apulia. Choosing a wedding planner in Italy is the guarantee of an ideal and perfect wedding ceremony in the heavenly environment that the country has to offer.
OUR TEAM OF WEDDING PLANNERS
---
The organization of weddings is first and foremost a teamwork. Thanks to the work of wedding planners from France, Italy, and Russia, Noces Italiennes accompany couples from all over the world to satisfy their wishes in the respect of their culture and in their language. The excellence of the service, the customization and the unicity of every wedding are the reflection of this concept.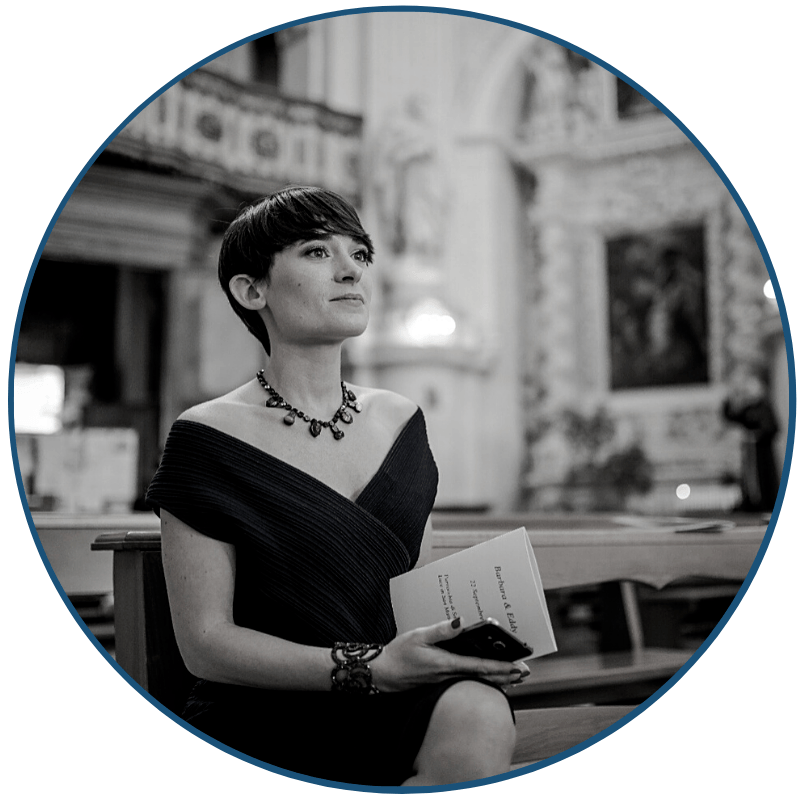 BARBARA
---
Barbara Carrolaggi was born and raised in Ajaccio, Corsica. Her passion for Italy thrived throughout her learning of Italian culture and language. Married to an Apulian, it was a natural choice for her to settle in Italy. When she discovered the region of Apulia, Barbara fell in love with this land covered with olive trees. Its landscapes, architecture and gastronomy create an ideal place to celebrate an unforgettable wedding. Willing to share her passion, Barbara founded her own wedding planner's agency. Her expertise is broadened by her knowledge of numerous cultures and religions and by her personal and professional experiences.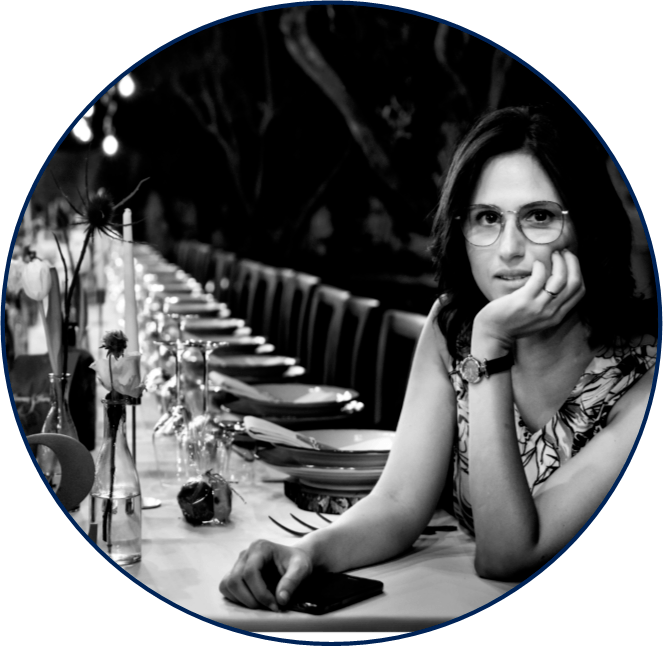 MARINA
---
With more than 10 years of experience in matrimonial events, this Italian wedding planner, native of Apulia, knows every single secret of the "hill of the boot". Strongly attached to her native region, it is really important to Marina to make people discover the riches of her peninsula. She spends many hours traveling every year to encounter local suppliers and visit exceptional venues to offer the excellence of Italian services to an international customer base.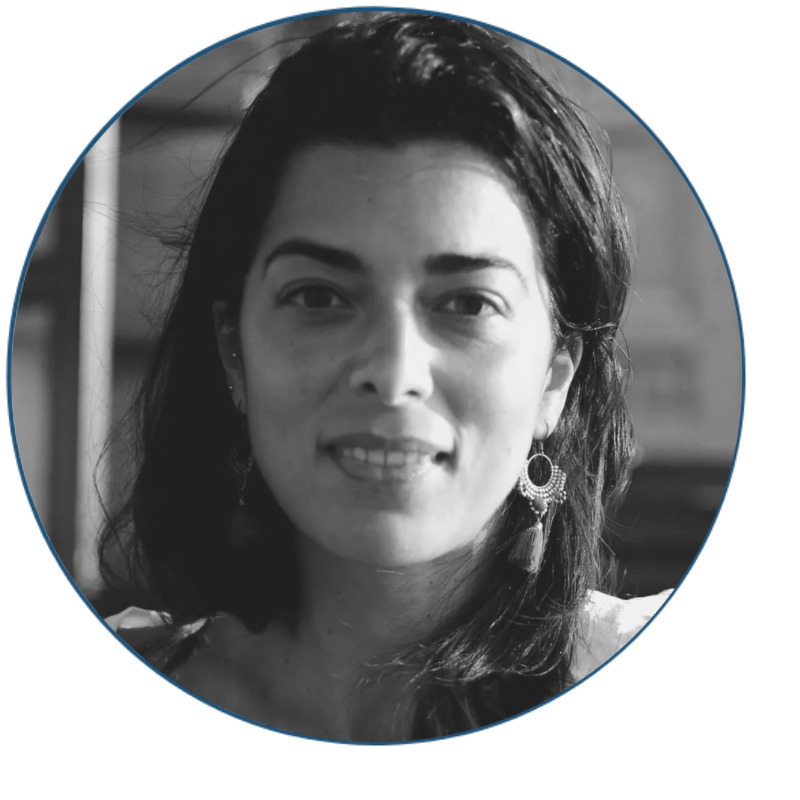 SELENA
---
Positive and extrovert, Selena puts the sun shines from her motherland – Apulia – in everything she does. She likes challenges and changes, that is also why she has lived and worked both in Europe and in Dubai. Graduated in Event Management, her miscellaneous work experience has supplied her with a good ability to relate to people and a great knowledge about several customs and traditions. In love with her Country, from the architecture to the culture, she is delighted to share the charm of her bel Paese by delivering memorable weddings to future spouses.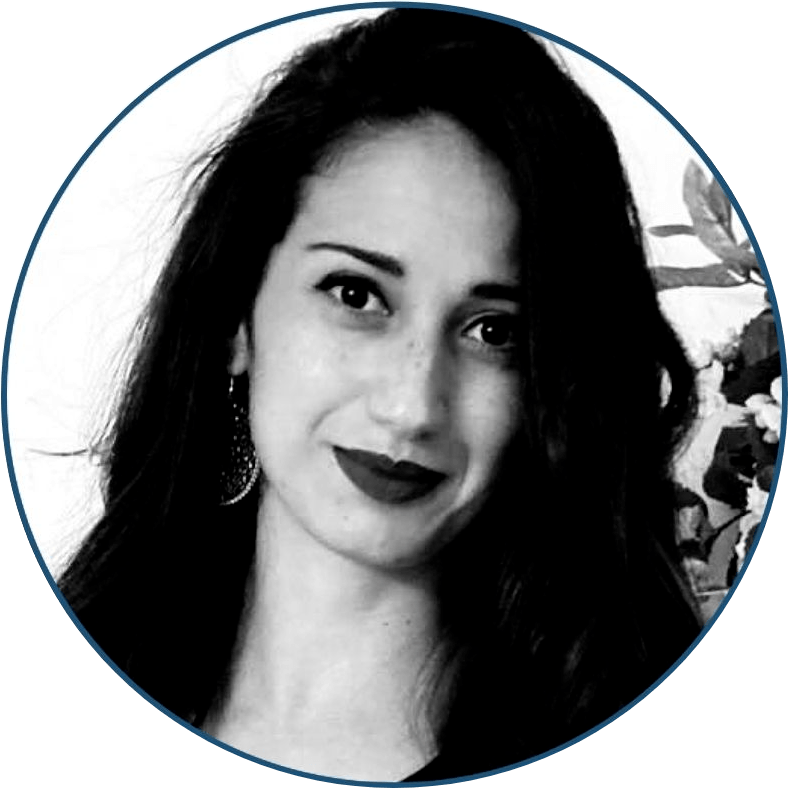 ANGELA
---
Angela is also native of Apulia. After living in different countries in the scope of her studies, she settled in France where the French way of life won over her heart. She made the most of her 6 years in Bordeaux to gain experience in event planning and tourism, working with an international customer base. The Italian gastronomy, the Mediterranean culture, and the sweetness of living in the South eventually convinced her to come back home to Apulia. Since then, she shares her love for her native region with future brides and grooms and helps them to live their fairy tale.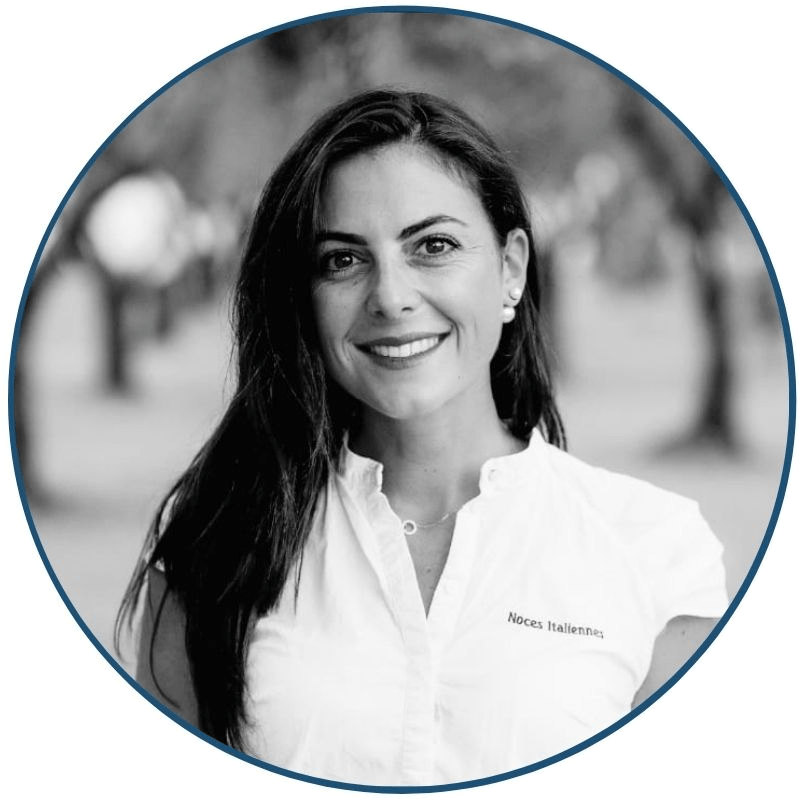 LAURA
---
This Frenchwoman decided to set sail for Apulia to share her passion for Italy and wedding planning with the future brides and grooms. Creative and hedonist, she is continuously seeking novelties enable the engaged couples to discover all of the pleasures of the dolce vita. This talented wedding planner meticulously supports the brides and grooms. With her expertise and skills, she guarantees a thrilling personal and emotional experience through a relationship of trust and closeness.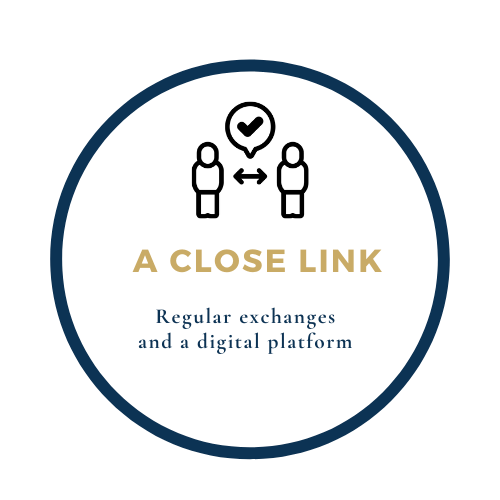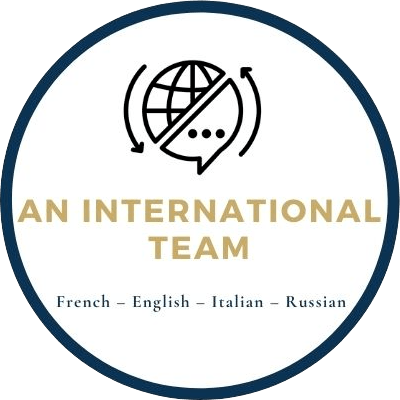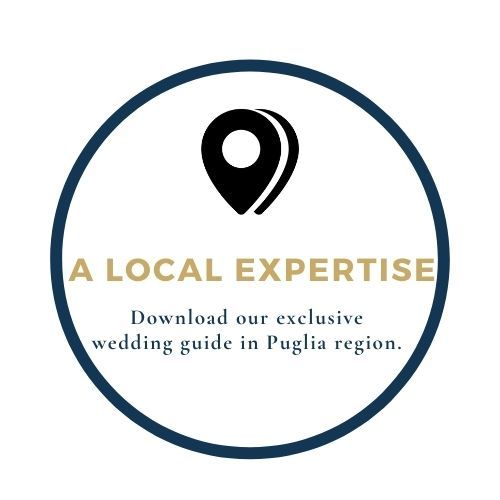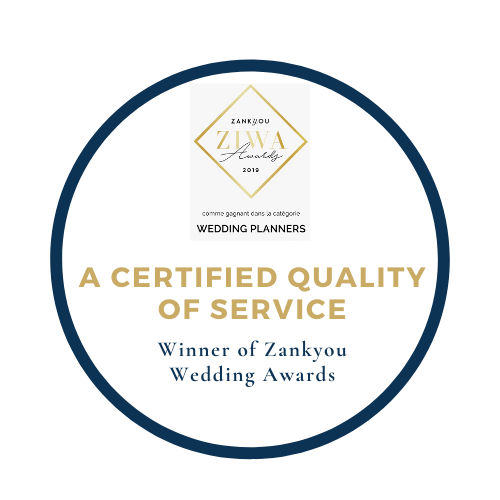 WEDDING PLANNER IN APULIA
Our wedding planning agency is located in Italy, in Apulia, in order to facilitate our work and ensure your wedding day will be unforgettable. Our presence on site all year allows us to be responsive throughout the preparations of your wedding abroad. We are therefore able to communicate you all the information you need at any time.
---
Choosing an exceptional
wedding venue
---
If you were charmed by the beauty of Apulia and it made you dream of it as your wedding destination, the first step to take is to look for the ideal location to celebrate your union. Noces Italiennes has selected a long list of the region's venues and established a relationship of trust and closeness with them. Our team supports you during the whole time of your research of a wedding reception venue. Our experience in wedding planning allows us to present prestigious venues to you. Apulia's region is full of astonishing places made for celebrating weddings. You can choose to get married in a masseria, in a trullo, on the seafront, or in a field of centenarian olive trees for a secular ceremony. For civil weddings, we help you as well to select the city hall of your celebration. For religious weddings, we advise you regarding the place of worship that will suit you best.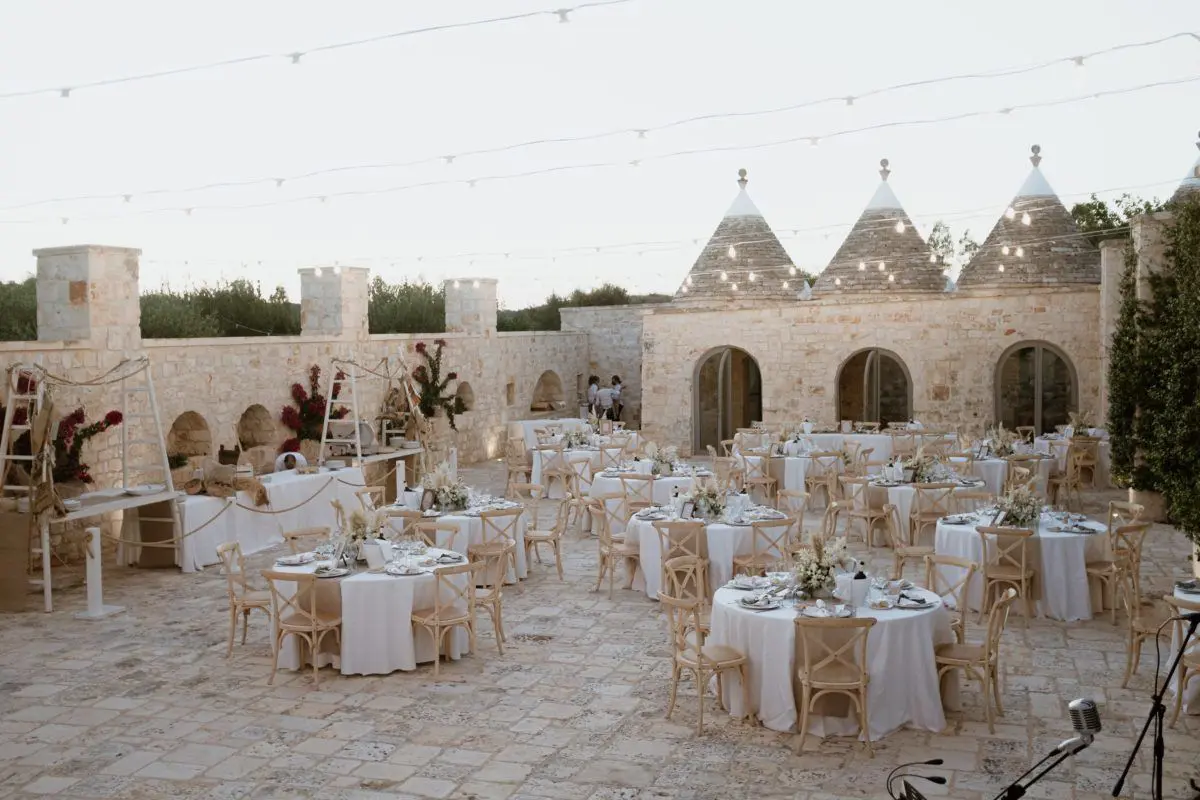 ---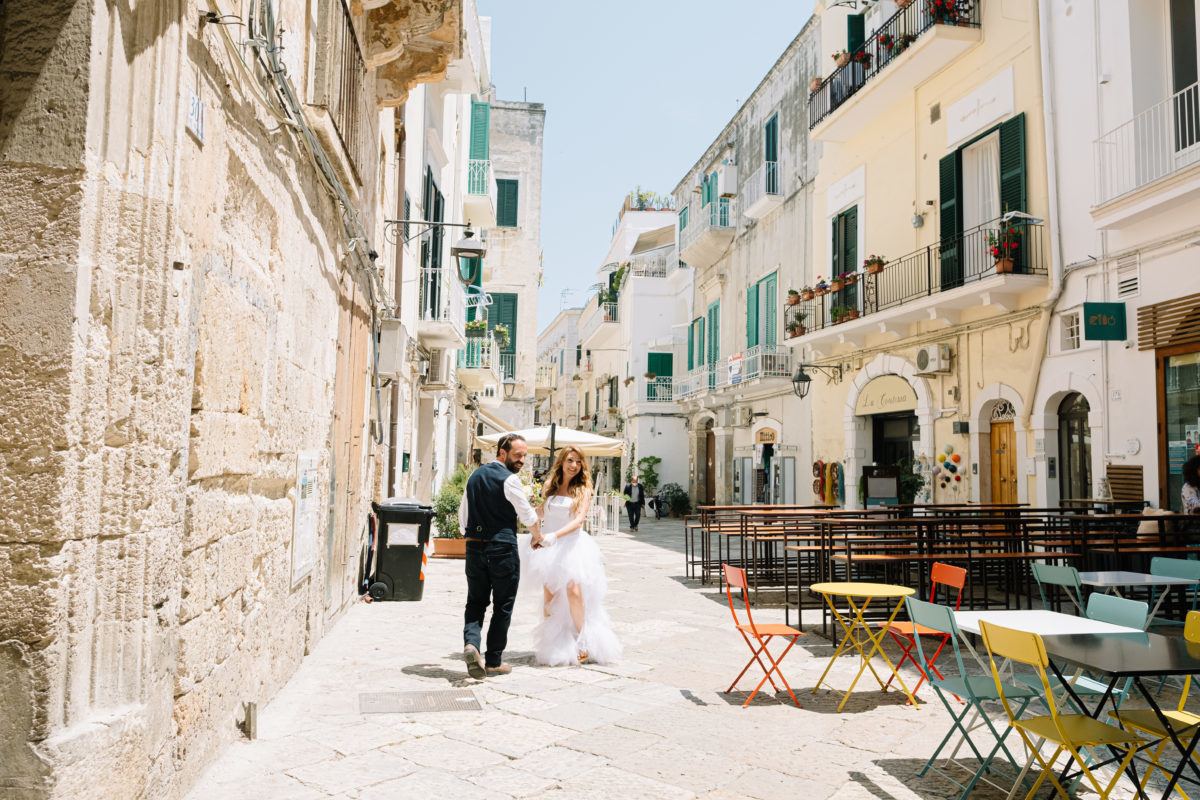 Your wedding under the colors of Italy
---
Our wedding planners' team is multinational: Italian, French, Russian. This allows us to fill the language and cultural gaps and have a better understanding of your expectations. Your wedding planner therefore can provide you with better advice and information to organize an event that honors your customs as well as making you and your guests discover Italian culture. Apulia is a region where few people speak English. Noces Italiennes' team allows you to have an Italian spokesperson on site to be able to benefit from the exceptional skills of the local service providers during your wedding. Thanks to our advanced knowledge of the region, we offer you the best existing options regarding your wedding dinner, the decoration of the venue or the animations for your reception.
---
Saving money thanks to a local

---

integration
---
We know that the budget of your wedding is an important factor that we must keep in mind during the preparation of this special event. Our knowledge of Apulia's region and our experience in wedding planning allow us to make you benefit from the work of the best local service providers at the best prices. In addition to having an exhaustive contact list, our wedding planners' agency will give you precious advice to respect the budget that you set for your wedding. Indeed, we offer fees that were negotiated with our suppliers thanks to our collaboration's history and our furnished portfolio of weddings to prepare each year. The numerous wedding receptions we organize give us a higher negotiation leverage with the service providers. Calling upon a wedding planner can thus be a way to stay in your budget and get married in Italy!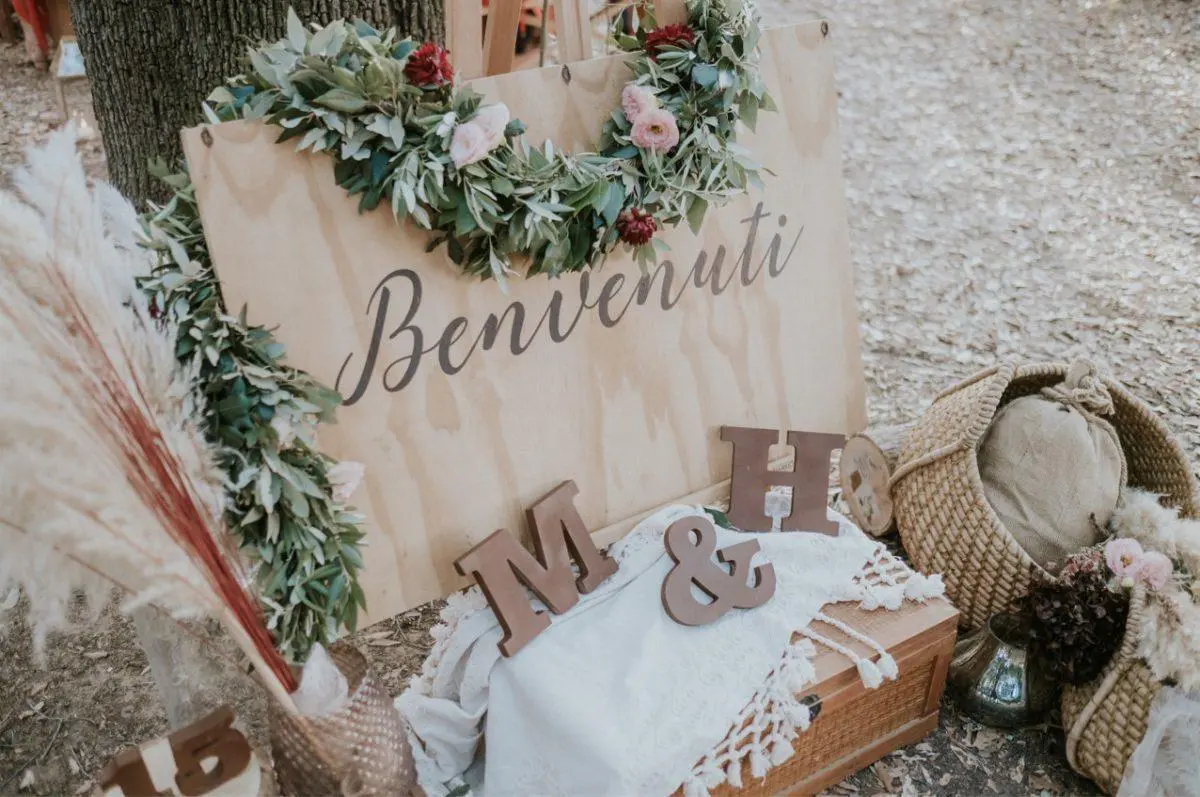 ---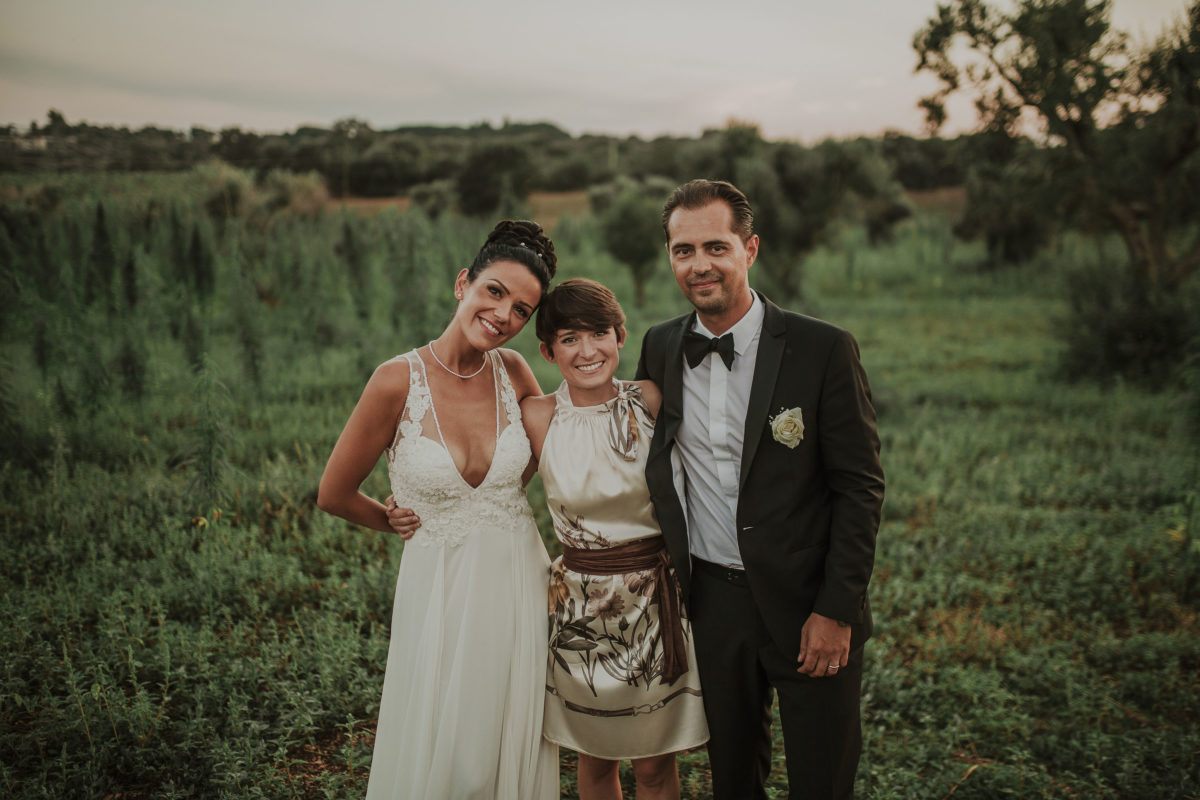 Wedding planner: a human experience above all
---
Noces Italiennes offers you an 100% online service to work from a distance on your wedding thanks to a numeric organization tool. Thus, you are able to follow the preparations of your ceremony abroad from home, with our support and advice. However, a lot of couples decide to come on site to live the striking moments of their wedding's organization. Generally, we have the pleasure to meet our future brides and grooms two times before their event. During our first encounter, we visit several venues and choose the wedding location together. The second time they come, the couples taste their wedding menu and proceed to hairstyle and makeup trials. Often, they also take the opportunity to discover Apulia's region; a good way to mix efficiency, love and travelling!
---
Our support until the D-day
---
One of the most important aspects of our job as wedding planners is to stand by your side on your wedding day to guarantee that everything goes well during your reception. Logistics, equipment, timing; we manage the entire event and ensure things go according to the plan that we have designed with you during the preparations. Our presence during your special day will allow you to enjoy your wedding without having to deal with the slightest hitch. We will be there so that you and your loved ones can have a great time, rhythmed by unforgettable and joyful moments!
Our wedding planners are at your service to organize your customized wedding in Italy. Don't hesitate to ask us for a free and personalized quotation.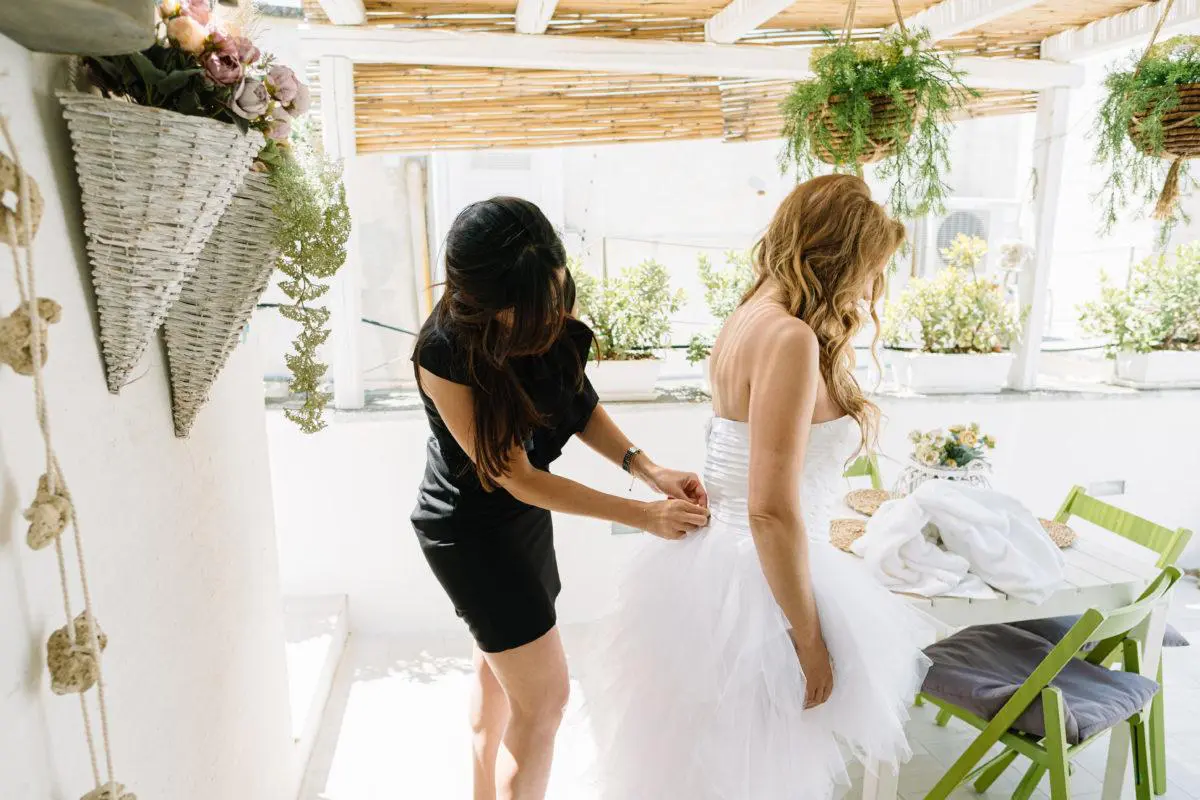 ---
OUR VALUES FOR WEDDINGS IN ITALY OR CORSICA
---