ANSWERS TO YOUR QUESTIONS WITH OUR FAQ !

Everything you need to know to organise your wedding !
---
1
Is it possible to have an intimate wedding with your partner only?
Our team organises all types of wedding ceremonies – intimate and grand wedding celebrations. You can fly to Italy or Corsica to celebrate your wedding with your partner only. However, in case of a civil marriage in Italy you must have two witnesses by your side to sign the civil registers for your union to be of legal value in your country of origin. If you want to keep it very intimate, our agency can provide you with anonymous witnesses on your wedding day.

Learn more
2
Is it possible to taste our wedding menu and choose to modify it?
A few months before your wedding, our team will organise an on-site tasting service of your wedding meal. You will then be able to make any necessary changes and validate your wedding meal. However, if you opt for a buffet service, it is often impossible to organise a tasting service for all dishes because of the diversity of the menu. In this case, a tasting service of the main dishes will be offered to the bride and the groom.
3
We are a gay couple and we would like to celebrate our wedding in Italy. Is it possible?
Same sex marriages are not officially possible in Italy and so it is not possible to celebrate a legally recognised civil marriage. In other words, same sex unions are not recognised under the Italian constitution. However, it is possible to organise a gorgeous symbolic ceremony on the beach or in the olive grove of an Apulian masseria for example and a big party afterwards.

Learn more
4
Is it possible to select service providers that we already know?
Our agency works with a selection of professionals with whom we have built trustworthy relationships over the years and we make sure that the service providers meet all our criteria. However, we have no exclusive relationship with our local service providers and you can choose a service provider that you already know for services such as bridal make-up, hairstyle or photography for example. However, choosing our service providers will exempt you from additional expenses like the travel and accommodation costs of external service providers.

Learn more
5
How much time in advance do we need to organise a wedding in Italy?
A wedding abroad should be anticipated around a year in advance in order to benefit from a good availability of locations. In case of a civil or religious wedding ceremonies, it is also important to book a date with the officiant of the town hall or the church where you would want to celebrate your wedding. However, our team is used to organising weddings within a year (or a lot less) from the desired wedding date. If the location you are interested in is available, we will do our best for everything to be ready in time.
6
Is it possible for wedding venues to accommodate us?
Some wedding venues are also accommodation sites which can welcome some or all of your guests. This is particularly the case for masseria in the region of Puglia or Tuscan villas. If your wedding venue cannot accommodate you or if the capacity to welcome your guests is insufficient, our wedding planners will help you find additional accommodation. It will also be possible to organise a shuttle service to safely escort your guests to and from the wedding venue.

Learn more
7
Is it possible to celebrate a wedding in Italy even if we don't speak Italian?
It is possible to celebrate your wedding in Italy without speaking Italian and this has been the case for most couples we accompanied so far. Our trilingual wedding planners will be your on-site representatives to handle all local service providers without language being a barrier.

Learn more
8
How much does it cost to celebrate a wedding in Italy?
A wedding budget depends on various factors – The region: cities in Northern Italy such as Venice, Rome or Tuscany or the Great Lakes include more expensive services than Southern Italy. Corsica is also generally more expensive than Italy. The wedding venue: rates vary from one place to another and the number of guests is the main factor that impacts the cost of locations and wedding meals. There is no standard budget for any other desired services as our agency organises customised weddings.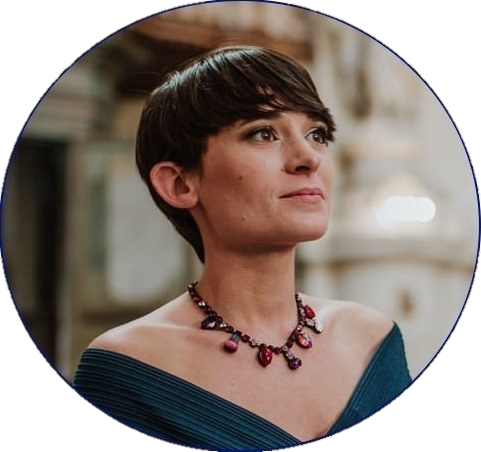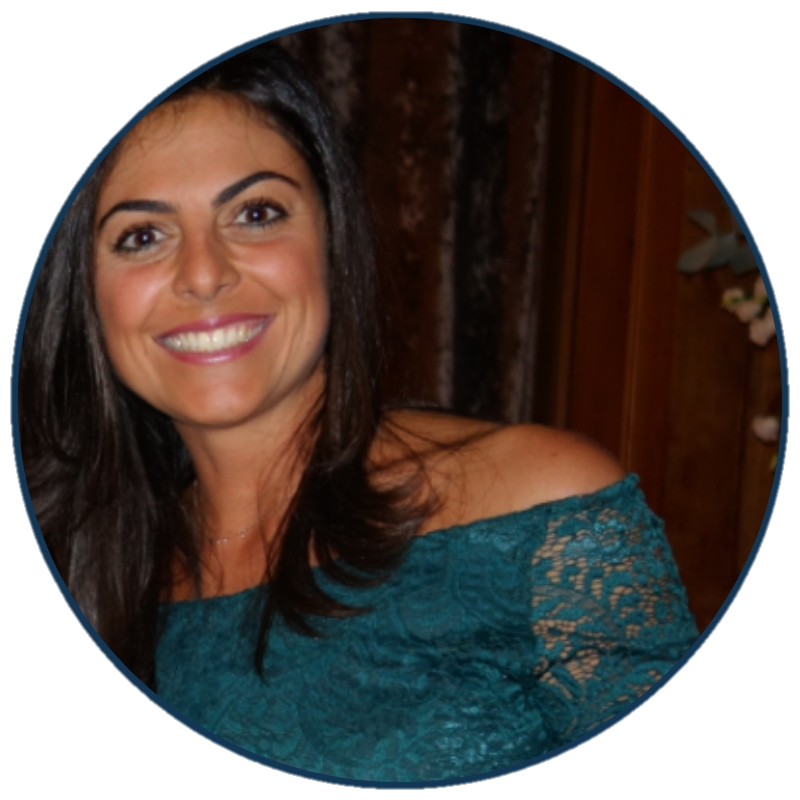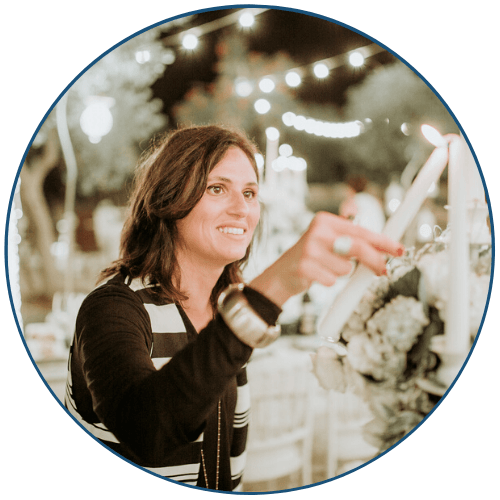 Getting ready for your religious wedding!
---
1
Is it possible to have a priest from our country of origin to celebrate our wedding in an Italian church?
There is no official restriction but it is necessary to ask the prior approval of the Italian priest responsible for the parish that you have chosen in Italy. In some cases, priests agree to share the reading time with a priest outside their church but they are not obliged to do so.

Learn more
2
Is it possible to celebrate our religious wedding ceremony in English?
Some Italian priests do speak English and in such cases it is possible to celebrate all or part of the mass in English depending on your preferences. If the priest does not speak English, it is usually possible to have an interpreter by your side or at least to have bilingual mass booklets published for your guests to follow your wedding ceremony and understand its meaning.
3
How many witnesses are necessary for a Catholic wedding in Italy?
In Italy, the number of witnesses for a church ceremony is limited to two per spouse. Witnesses don't have to be believers although it is recommended as a matter of faith and religious symbolism. In the context of a "matrimonio concordatario" which consists of a civil and religious ceremony both at the same time in a church, only one witness per spouse will sign the civil register but two witnesses can sign the catholic register.
4
I already got married in a Catholic ceremony in France and got divorced. Can I get married religiously once again in Italy?
No, it is not possible to celebrate the sacrament of marriage again with the Catholic church. However, it is possible to have a civil or secular wedding ceremony in Italy.
5
Should we be baptised and have had our "confirmation" to celebrate a religious wedding in an Italian church?
At least one of the two spouses must be baptised To celebrate a religious marriage in Italy.
6
How does the preparation for a Jewish wedding preparation take place?
All preparations for a religious Jewish wedding must be done with the rabbi of your country of origin. We can put you in contact with an Italian rabbi for your wedding celebration, the writing of the Ketubah, purchase of the talith and/or the Shabbat celebration. Please note that you will have to bear these religious expenses. It is also important to inform us about your needs right from the beginning of your wedding organisation so that we can book the rabbi and his team as soon as possible. The wedding ceremony will then take place in the wedding venue of your choice with a houppa or in a nearby synagogue.

Learn more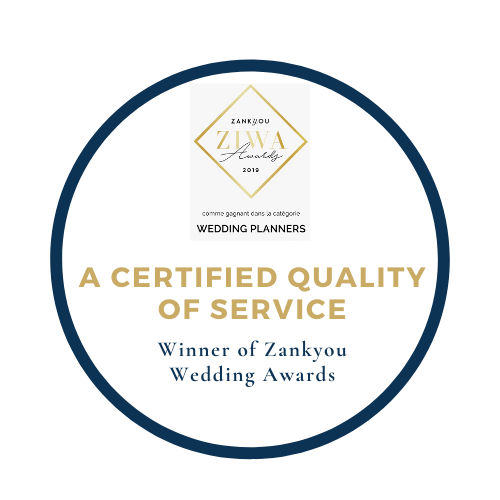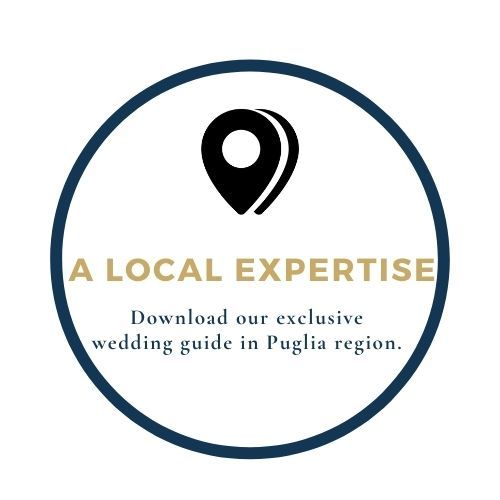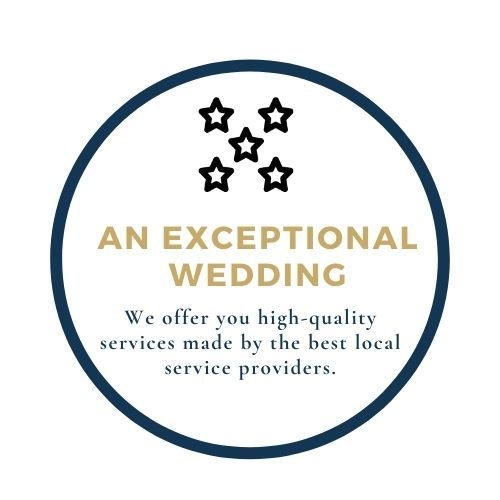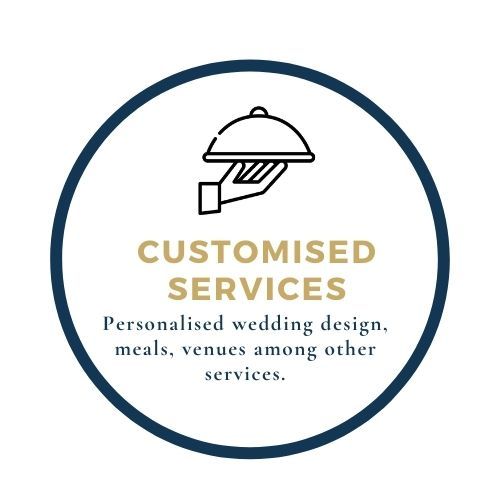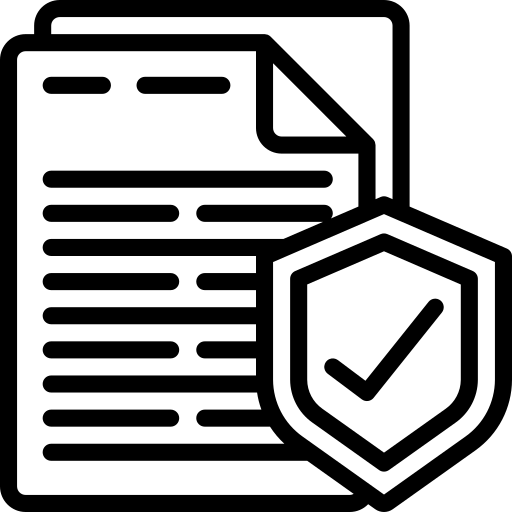 Procedures for a civil marriage
---
1
Is a wedding ceremony in Italy of legal value in our country of origin?
Yes, a civil marriage in Italy is recognised in your country of origin and will be governed by the laws of your country as the signing of civil registers in Italy formalises your union. Your wedding celebration in Italy will allow the registration of the deed in your country of origin. Administrative procedures are carried out at the embassy or consulate depending on your nationality. All administrative procedures for a civil marriage in Italy are very simple and our team will be by your side to help you. However, religious and secular wedding ceremonies are of no legal value and are not officially recognised.

Learn more
2
Is it compulsory to be an Italian citizen or resident to celebrate a wedding in Italy ?
No, a marriage in Italy is possible for non-residents or foreign couples. The advantage of a wedding ceremony in Italy is the possibility to choose the town hall or the church of your preference regardless of its location. Town halls and churches are generally historical monuments with well-defined characteristics. You will also have the privilege to choose the wedding venue (subject to availability) that best suits you.
3
How many witnesses are necessary for a civil marriage?
In case of a civil marriage, the couple must choose two witnesses and not more. The witnesses don't have to be Italian citizens or speak Italian. If the couple and/or witnesses do not speak Italian, an interpreter will be mandatory though. Our team can provide you with an interpreter service.
4
Is a civil marriage possible in Corsica for non-residents?
A civil marriage in Corsica is possible upon the presentation of a proof of address of one of the two spouses or of one of the two spouses' parents after the approval of the commune.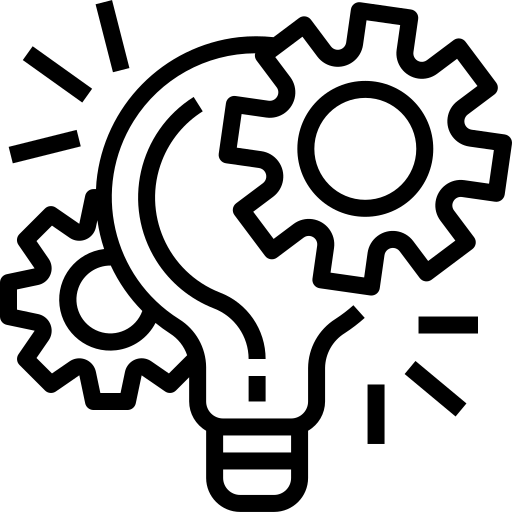 COVID-19 in the case of force majeure or any

---

exceptional circumstances:

---


What's the solution ?
---
1
We would like to get married in 2021, are there still dates available with all the weddings getting postponed since the beginning of this year?
Availability must be checked on a case-by-case basis with the location and service providers. We recommend you to anticipate your procedures and contacts for a wedding in 2021 in order to book a date as soon as possible.
2
What will happen in the case of a new epidemic during our wedding organisation?
If the pandemic were to continue and be an obstacle to your wedding organisation or if any outside event were to obstruct it, we will of course be at your disposal to discuss with suppliers and get back to you with solutions. In either case, we still remain your wedding planners and we are committed to finding solutions to any of your problems, within our capacity of course.
Learn more
3
In case of a wedding postponement, should we ask for a new nulla osta all over again?
The nulla osta is valid six months after its issuance and the publication of the bans is valid for a year. The embassy or consulate of your country of origin can issue a second nulla osta upon request in case of a wedding postponement within 12 months. If the wedding has been postponed to more than a year, it will then be necessary to return your file for the application of a new nulla osta. The bride and groom can contact the embassy or the consulate on this subject by filling the application form under 'civil status' on their website.
4
What sanitary instructions must be adopted during the wedding this year?
Read an extract of the guidelines indicated, to date, by the Puglia Region for weddings.
Learn more
Contact our wedding planners now if you want to discuss your wedding project in more detail.
Our team remains at your disposal from Monday to Friday – 9AM to 6PM.
---