"LET PASSION DRIVE YOUR PROFESSION".
Oprah Winfrey
Dear bride and groom to be, Rest assured, you don't have to go on the other side of the world to discover idyllic and romantic destinations for your wedding. Our wedding planner team has shortlisted some lavishing wedding venues with elegant and authentic touch located just a few hour-flight from you! Come fall in love with the charm of Italian traditions for your wedding in Italy and the mesmerising beauty of Corsica's landscapes and beaches.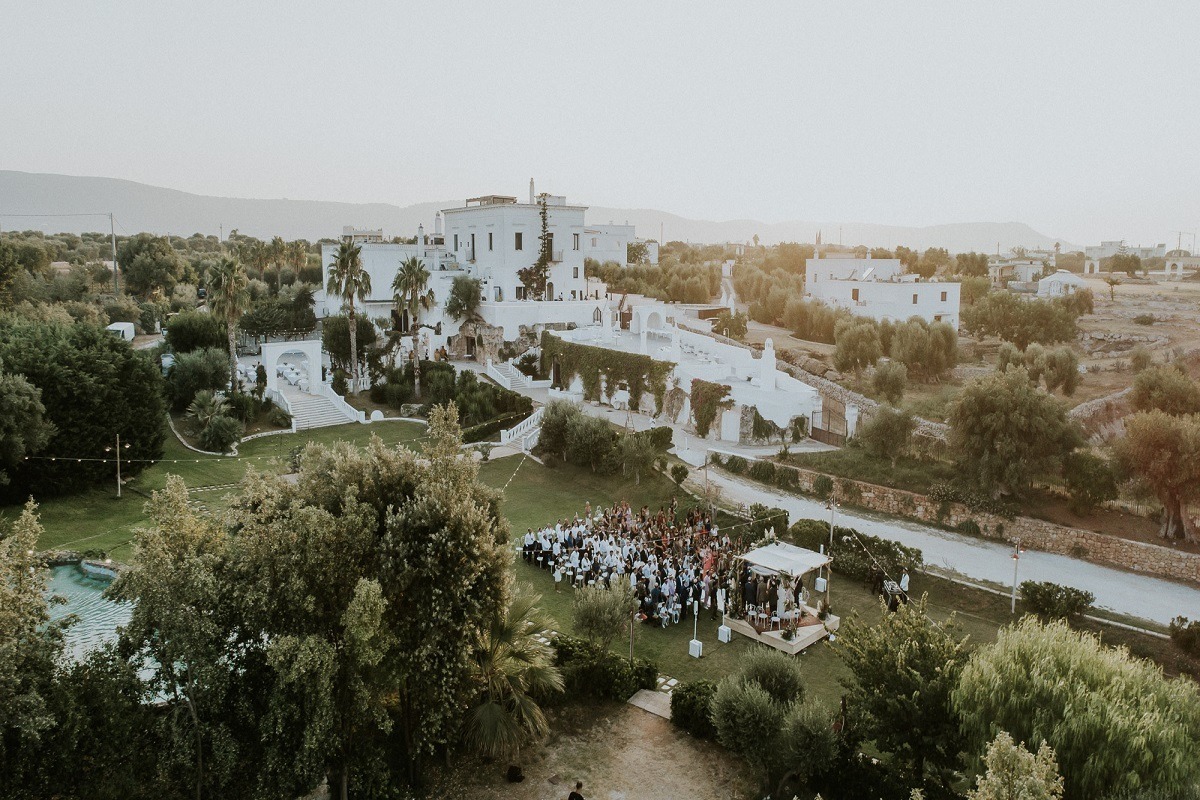 OUR SERVICES
---
Our French agency promises you an unforgettable wedding thanks to its exceptional network of service providers and a team of talented wedding planners. Familiar with international and multicultural weddings, our team takes full responsibility of your wedding organisation for you to enjoy every bit of your special day. From sending quotations to organising on-the-spot visits and being by your side on your wedding day, our wedding planners are just a call away for you to feel calm and relaxed on your special day. Our team puts at your disposal their creativity, advice and especially their professionalism for your wedding to be a unique success story. In order to ensure a regular follow-up, you can have unlimited discussions with us via phone or email as well as a project management planner dedicated to your wedding day. These tools shall allow us to have a clear picture of everything to organise together and its progress.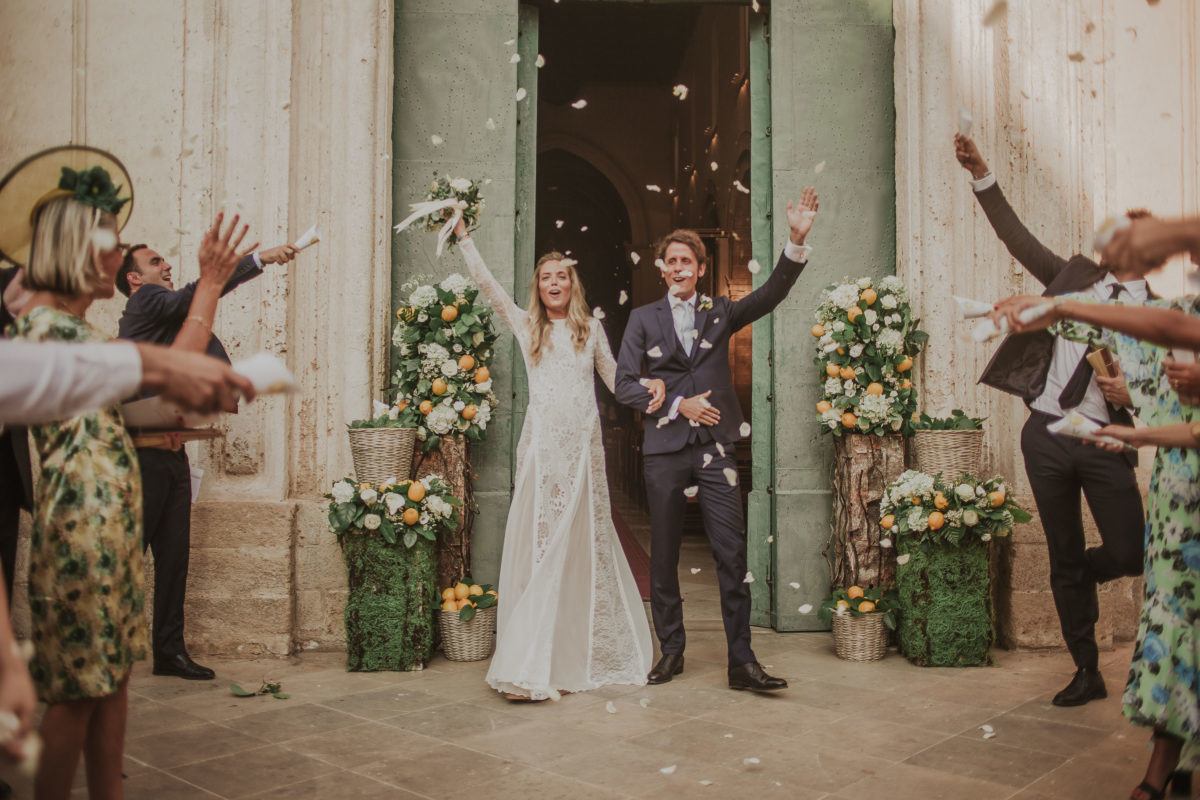 ---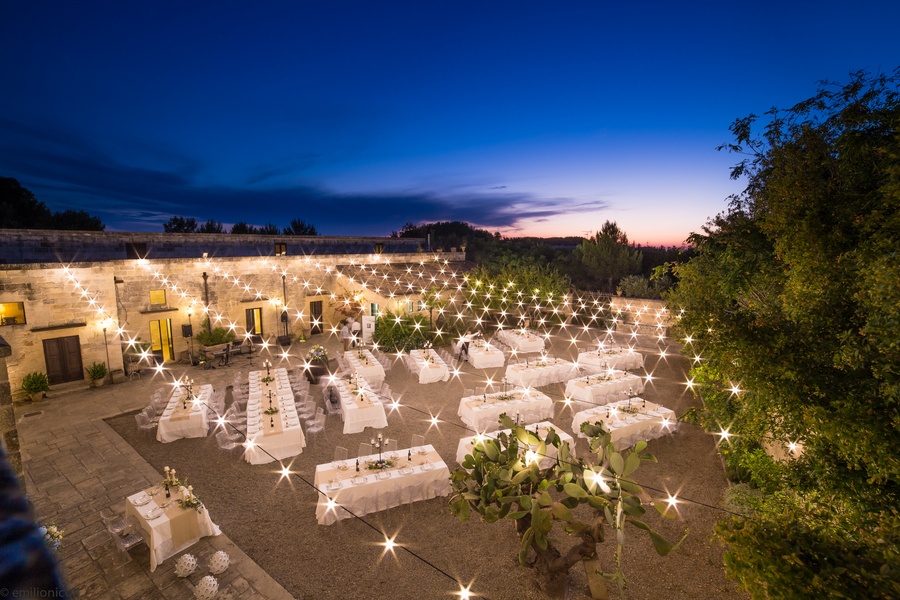 EXCEPTIONAL WEDDING VENUES
---
Our wedding planners work on all your desires, ideas and wishes and bring your visions to life exactly as you imagined. You can go for an intimate or a big lavishing wedding and our team knows the perfect location for both. Bearing in mind your expectations and desires, we have chosen some real architectural and natural treasures that offer the perfect backdrop for your big day. You can't skip the masserie of Southern Italy, Tuscany's majestic villas or Corsica's charming sheepfolds if you're looking for a unique wedding venue.
---
A TEAM OF TALENTED PROFESSIONALS
---
Besides from looking for wedding venues, our wedding planners will share with you their address book with the best local service providers selected as per the quality of their services, their style and their commercial policy to ensure you a top-notch and trustworthy wedding planner service. Our team will be by your side on your big day to adorn your wedding location and stand by your side during your religious, secular or civil wedding ceremony in Italy. You can also rely on us during your wedding reception to ensure the management of the service providers. So, if you're dreaming of a wedding in Italy, believe me you don't have to speak fluent Italian to say "I do" on the Italian peninsula because our trilingual team will be your spokesperson. Your wedding in Italy or Corsica is far from being an unrealisable dream thanks to the helping hand of our professionals. Feel free to get in touch with us now to get information at no cost and personalised quotations.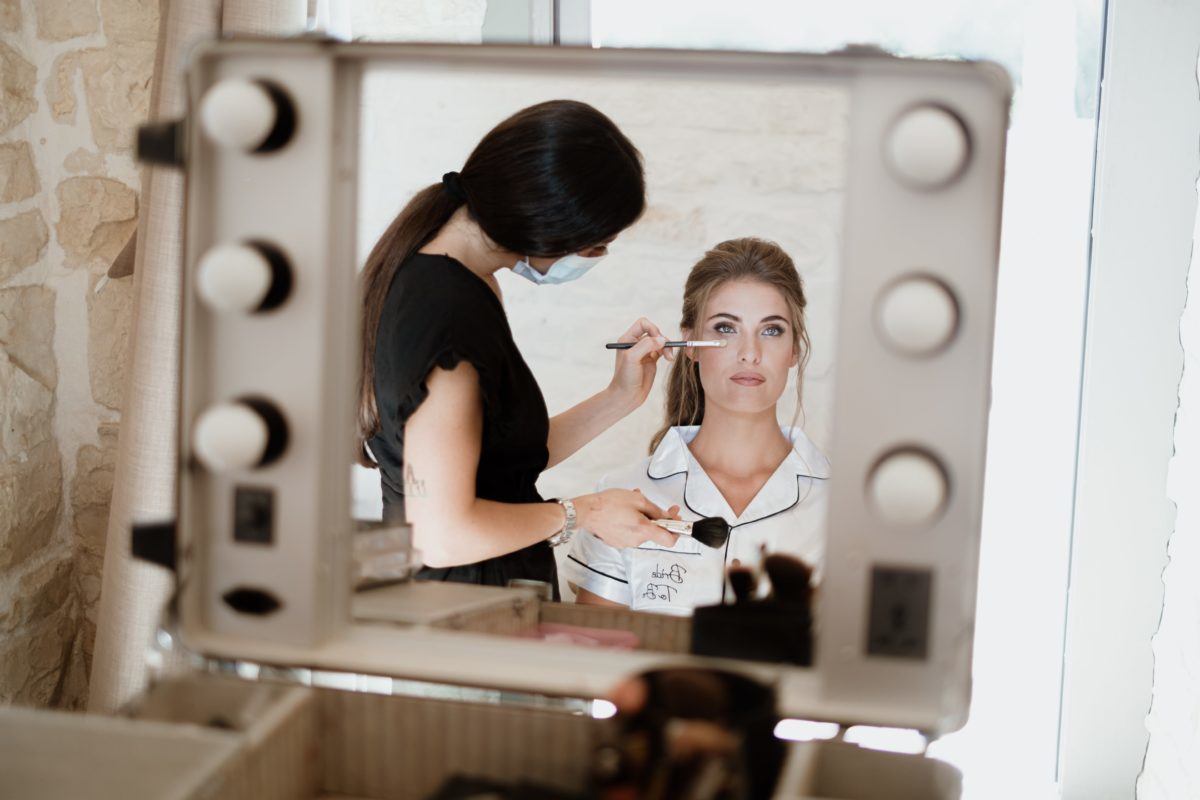 ---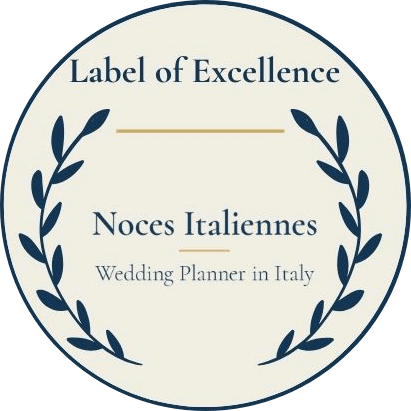 OUR QUALITY LABEL
---
In order to provide our customers with total satisfaction and reward our service providers for the quality of their professional practices, we have set up our own label. The label has been put into place to highlight the excellence of our top-rated suppliers, service providers and organisations with whom we have been working, all based on six fundamental criteria when it comes to event planning:
1. Punctuality
2. Creativity
3. Availability
4. Adaptability
5. Expertise
6. Eco-responsibility

Our agency's reputation is particularly based on our customers' feedback and our aim is to keep upgrading our services. The label will be renewed every year in order to maintain our quality level and guarantee the respect of our commitment towards our customers.
Our agency is open from Monday to Friday from 9am to 6pm.
---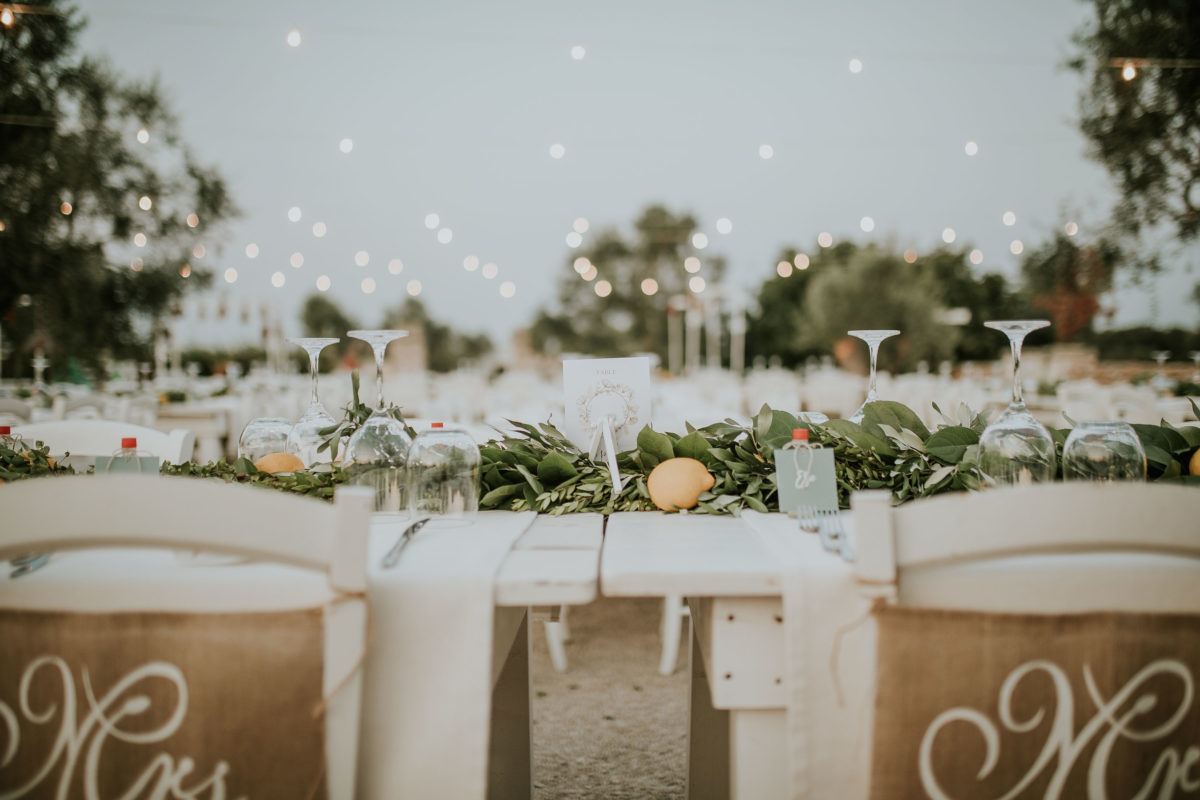 OUR SERVICES