"LET PASSION DRIVE YOUR PROFESSION".
Oprah Winfrey
Dear future bride and groom, Rest assured; you don't have to travel to the other end of the world to discover idyllic and romantic destinations to celebrate your wedding. Our wedding planners team has shortlisted some outstanding wedding venues with elegant and authentic decoration and located just a few hours away from your home! Fall in love with the charm of Italian traditions for your wedding in Italy or with the mesmerizing beauty of Corsica's landscapes and beaches.
---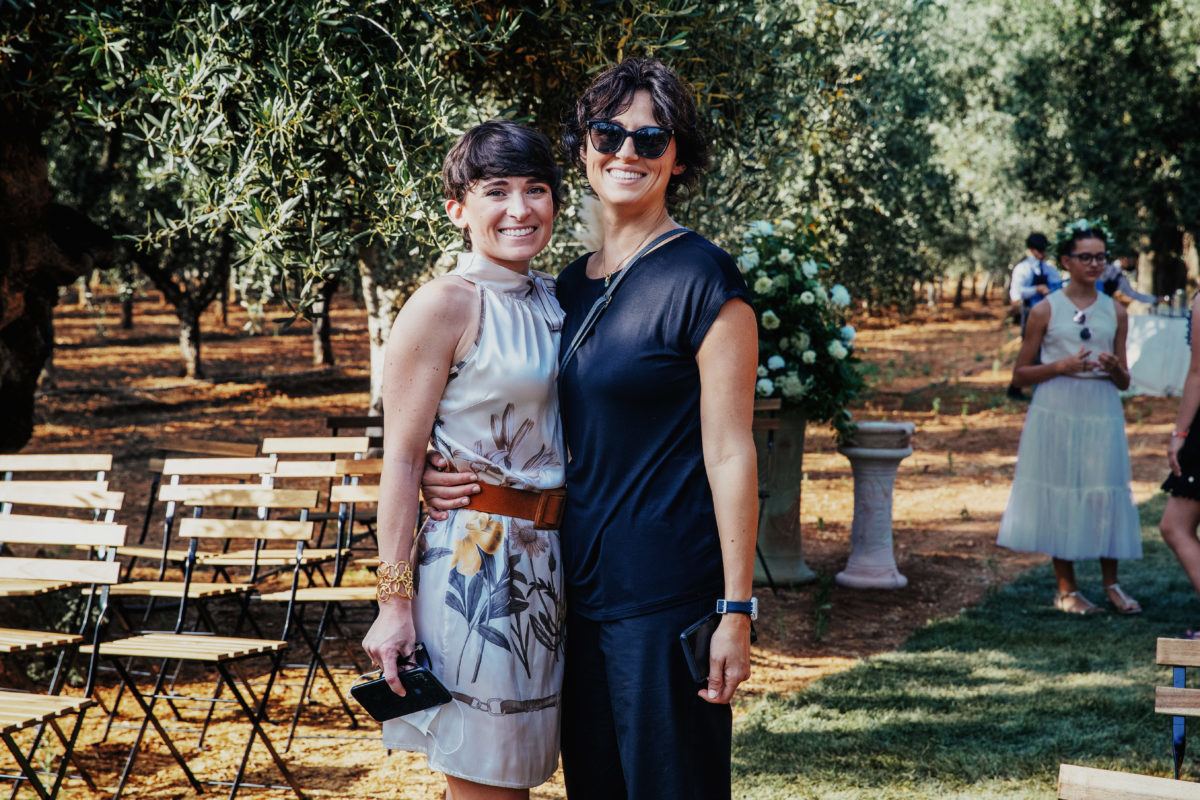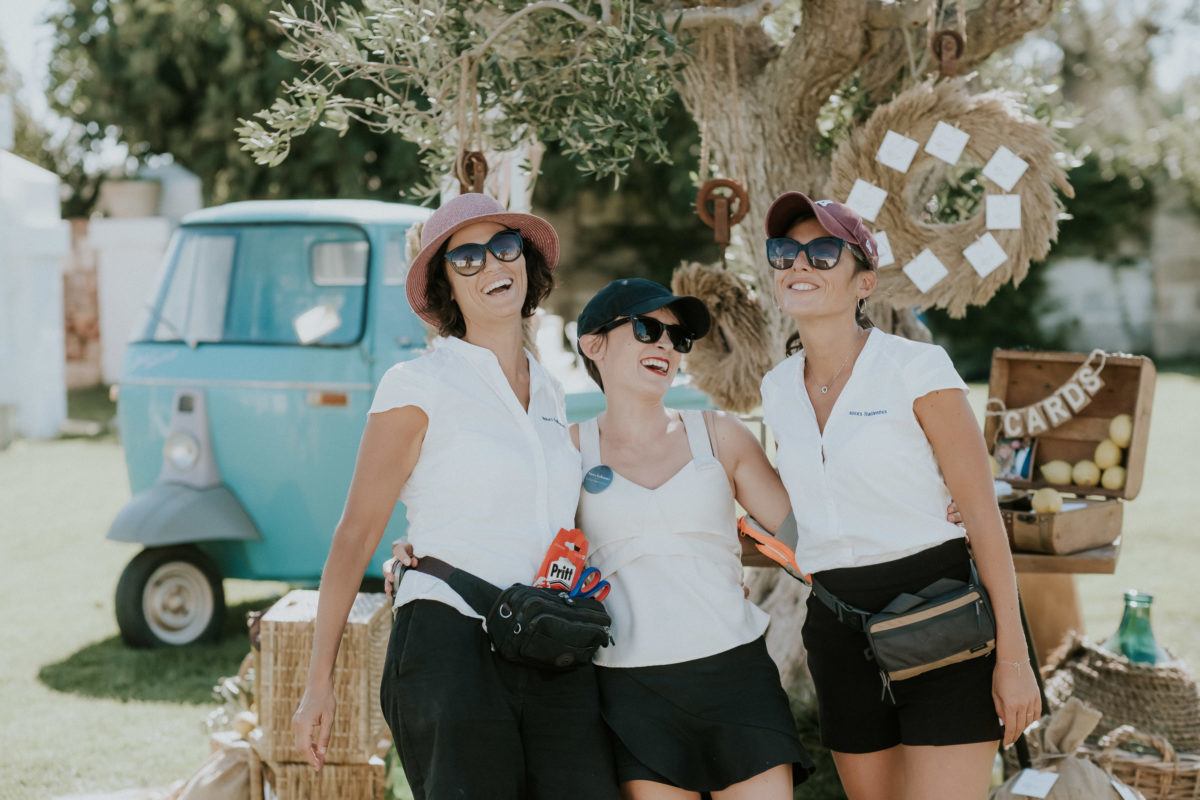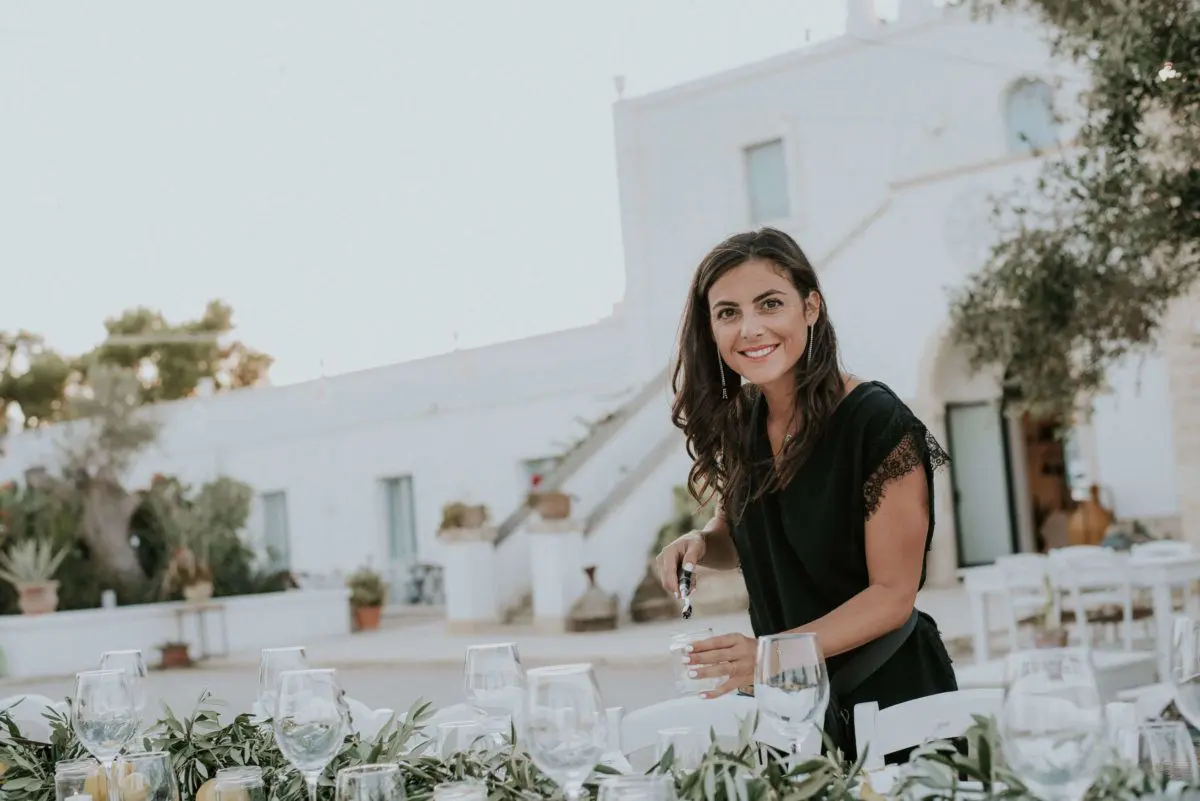 ---

Our wedding planner agency accompanies you from A to Z, from the preparation until the D day. We are by your side to guide you and advise you about every aspect of the planning of your wedding. Noces Italiennes relies on a team of experts in the organization of customized weddings in Tuscany, Apulia or in Corsica.
OUR SERVICES
---
Our French agency promises you an unforgettable wedding thanks to its exceptional network of service providers and a team of talented wedding planners. Familiar with international and multicultural weddings, our team takes full responsibility for your wedding's organization so you only have to focus on enjoying every bit of your special day. From sending quotations to organizing on-the-spot visits and being by your side on your wedding day, our wedding planners are just a call away for you to feel calm and confident on your special day. Our team members' creativity, expertise and professionalism are at your disposal for your wedding to be a unique success story. In order to ensure a regular follow-up, you can have unlimited discussions with us via phone or email as well as a project manager dedicated to your wedding day. These tools shall allow us to have a clear picture of everything that is to be organized together and of our advancements.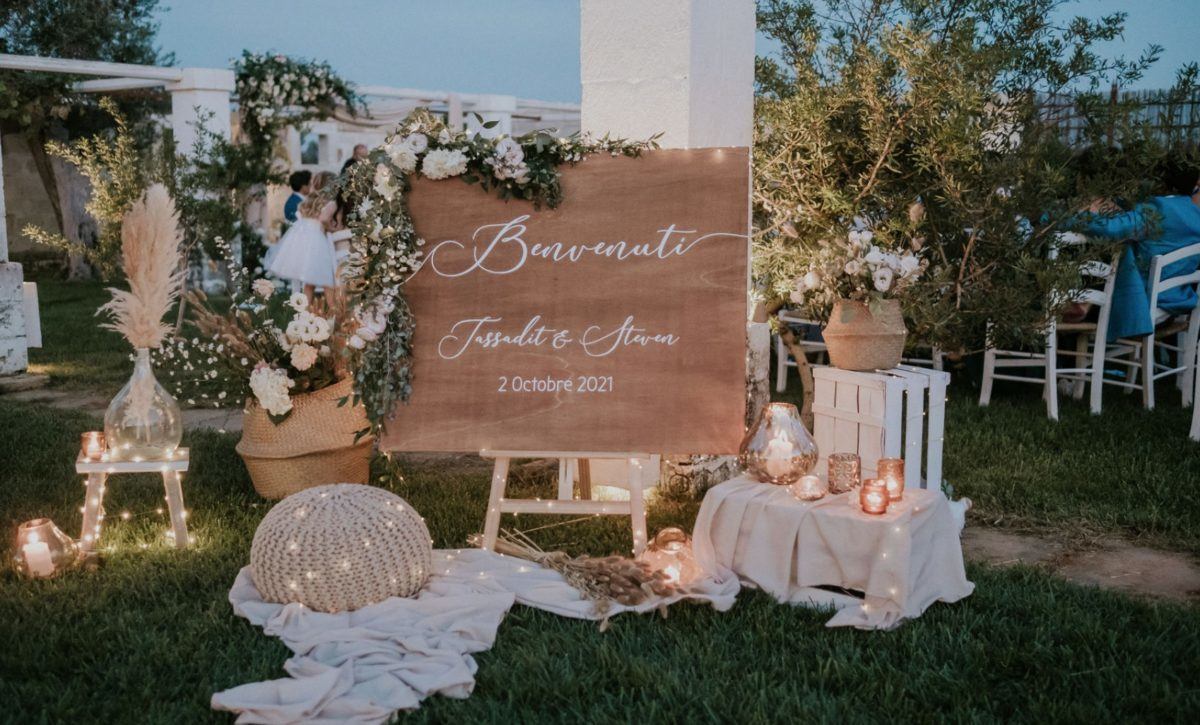 ---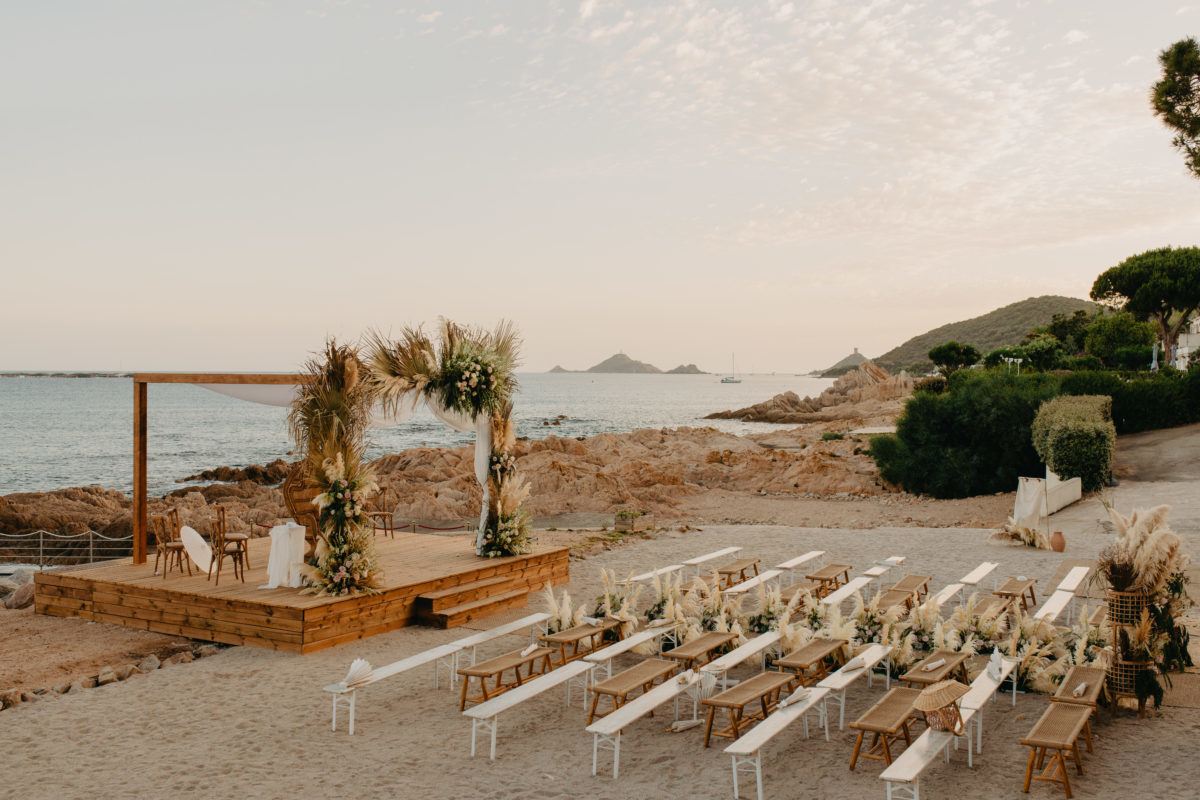 EXCEPTIONAL WEDDING VENUES
---
Our wedding planners work on all your desires, ideas and wishes and bring your dreams to life exactly as you've imagined them. You can ask for an intimate or a majestic wedding; our team will know the perfect location for you as we have traveled throughout Italy and Corsica to find the best places. Bearing in mind your expectations and desires, we have chosen real architectural and natural treasures that offer the perfect backdrop for your big day. You cannot remain impassive to the masserias of Southern Italy, to Tuscany's sumptuous villas or to Corsica's charming estates or stunning beaches if you are looking for a unique wedding venue. You can access our Q&A section if you have interrogations about the type of wedding you want to organize (size, type, style...). You can also reach out to us and following our first call, we will send you pictures of our wedding venues so you can proceed to a first selection. You will then be able to come to visit these places in Corsica or Italy to make the perfect choice.
---
SUPPORT IN THE ADMINISTRATIVE PROCEDURES
---
Good news! It is possible for you to celebrate a civil wedding in Italy. Our team will guide you step by step to manage the administrative part of the civil ceremony's preparation. Your wedding planner will take care of contacting the city hall and the Embassy of your residence country in Italy. Please note that we adapt to the particularities of your native country's requirements to get married abroad. In other words, don't worry, you will not be alone! We also support you to obtain the Nulla Osta and find you a best man if needed. In addition, you can benefit from the services of an interpreter to translate the ceremony and the official wedding documents. If you aspire to a civil wedding in Corsica, you will need a proof of address.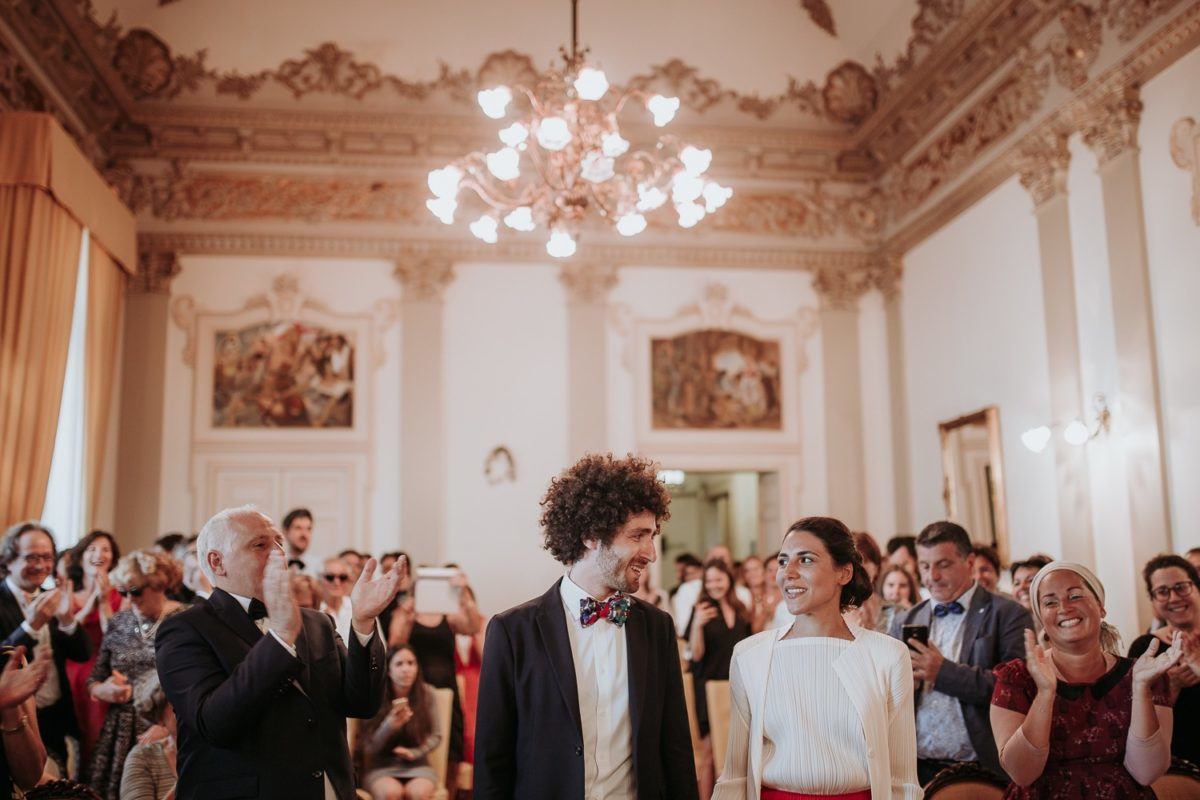 ---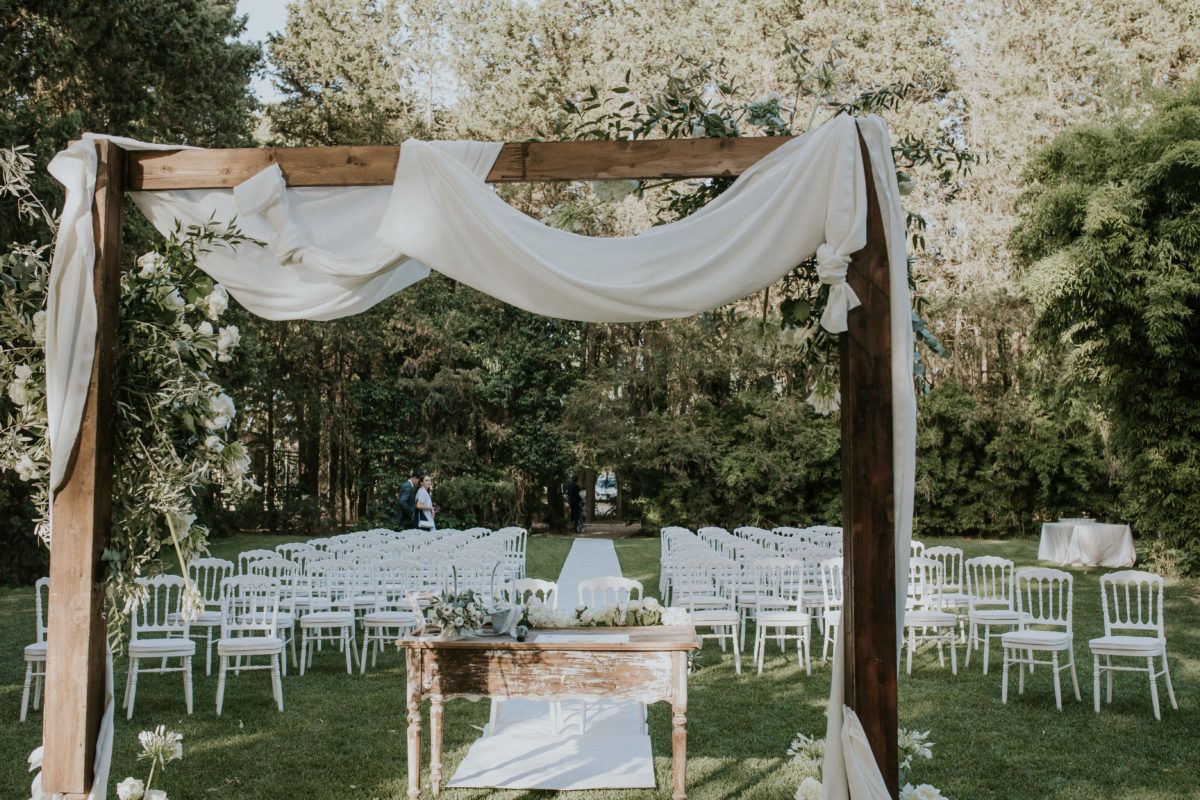 ORGANIZATION OF YOUR CEREMONY
---
Are you dreaming of a civil union, a secular ceremony or of a religious wedding in Corsica or Italy? We are here to guide you and explain to you every step that is to be taken to organize a wonderful ceremony. We can also advise you about the choice of a ceremony's master or mistress, shall they be religious or not. In Italy, the concordat between the Church and the State can grant a wedding celebrated in a church a legal status. Therefore, you will not be obliged to go to the city hall in order to get recognition for your union in your home country. You can also celebrate a kosher Jew wedding in Italy. Our wedding planners will be by your side all along to assist you during your religious, secular, or civil ceremony in Italy. Finally, you don't have to speak Italian in order to say "yes" if you are dreaming of a wedding in the country of the dolce vita. Our multilingual team will be your spokesperson close to the various local service providers.
---
SELECTION OF A CATERER AND ORGANIZATION

---

OF A BRUNCH
---
Noces Italiennes has selected for you the best local gastronomy chefs. Our caterers guarantee a high standard and sophisticated menu so you and your guests can taste the best flavors of the region: antipasti, burrata and mozzarella, risotto, fish from the Adriatic or Ionian sea or meat and other Italian specialties. To help you make your choice, we organize a tasting session; the menus are adaptable to vegetarian or religious diets (halal, kosher, etc.). Extend this joyful moment with your family and friends by organizing a brunch. Corsica's beaches are perfect places for a friendly brunch in a heavenly environment. The outsides of Tuscan villas are suitable for a garden party under the relaxing shade of cypress.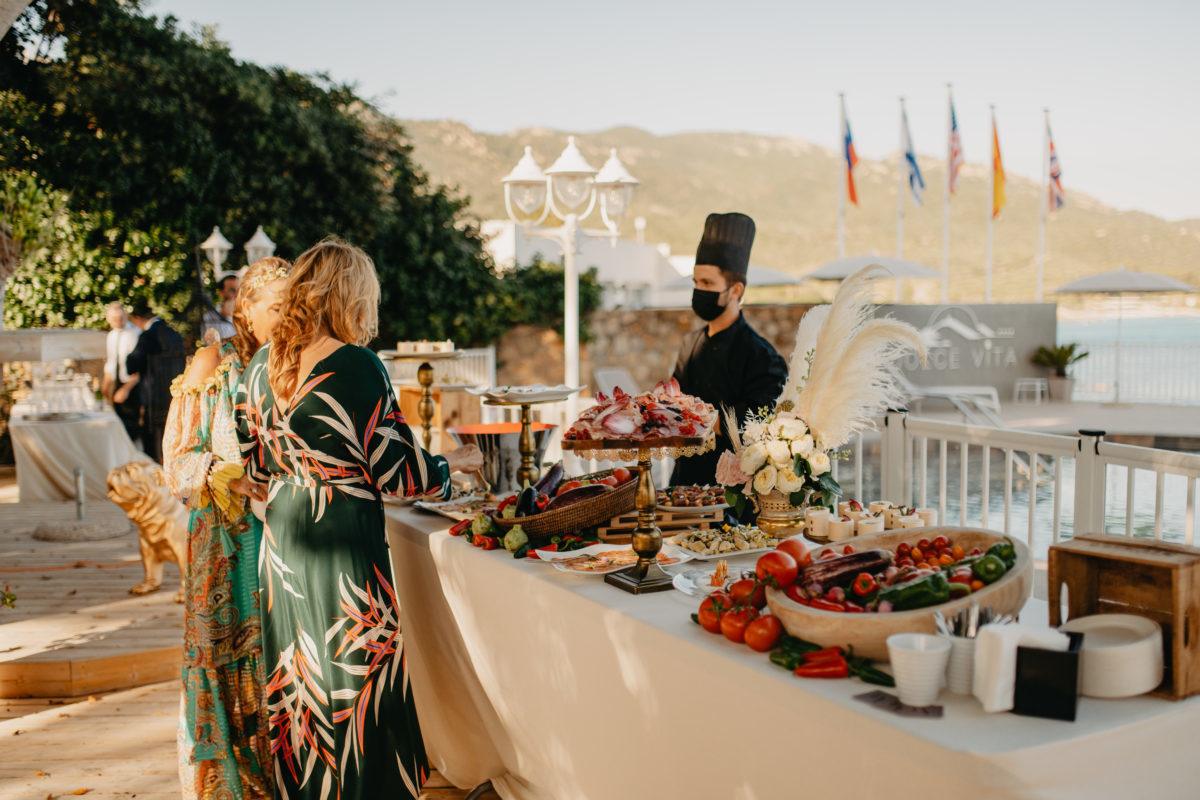 ---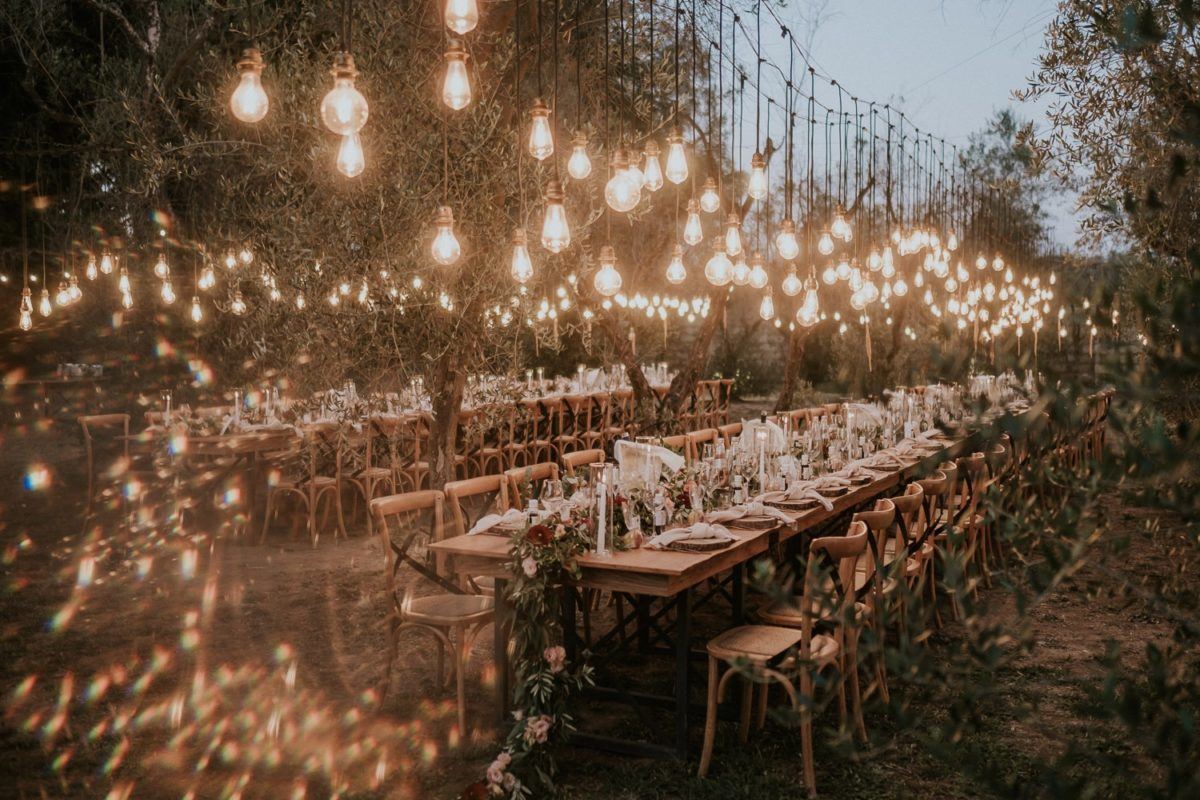 WEDDING DESIGN CREATION
---
The venues we have selected are very authentic and full of beauty. Our objective is to create a decoration that highlights them and will contribute to make your wedding day unforgettable for you and your guests. Our wedding planner services include the customization and printing of your wedding kit: seating arrangements, table number, menu, and name tags. To enhance the magic of your wedding, our team will offer you a light decoration made of candles, lanterns, and fairy lights. We can also take care of the floral decoration. Our wedding planners are always ready to satisfy your desires, to listen to your ideas and wishes to bring to life your dream wedding.
---
A TALENTED TEAM OF PROFESSIONALS
---
Beyond the research of the venue, we will share our best assets regarding local service providers. We have selected them according to the quality of their service, their style, and the business policy to insure a high standard service at a wedding planner's price that stays in your budget. Our selection is based on the professionalism, the reputation and quality of service. Thus, we can offer the finest catering service, the best photographers, florists, DJ, animators, and baby-sitters. Our service includes help for the rental of accommodations and transportation means for your guests. Our perfect knowledge of the region allows us to guide you in the choice of hotels and negotiate the best conditions for you. Furthermore, we can put in place a shuttle service on the wedding night and for the whole duration of your stay. You can count on the presence of the wedding planners during the wedding day to manage and coordinate the service providers so your event can be perfect and stress free.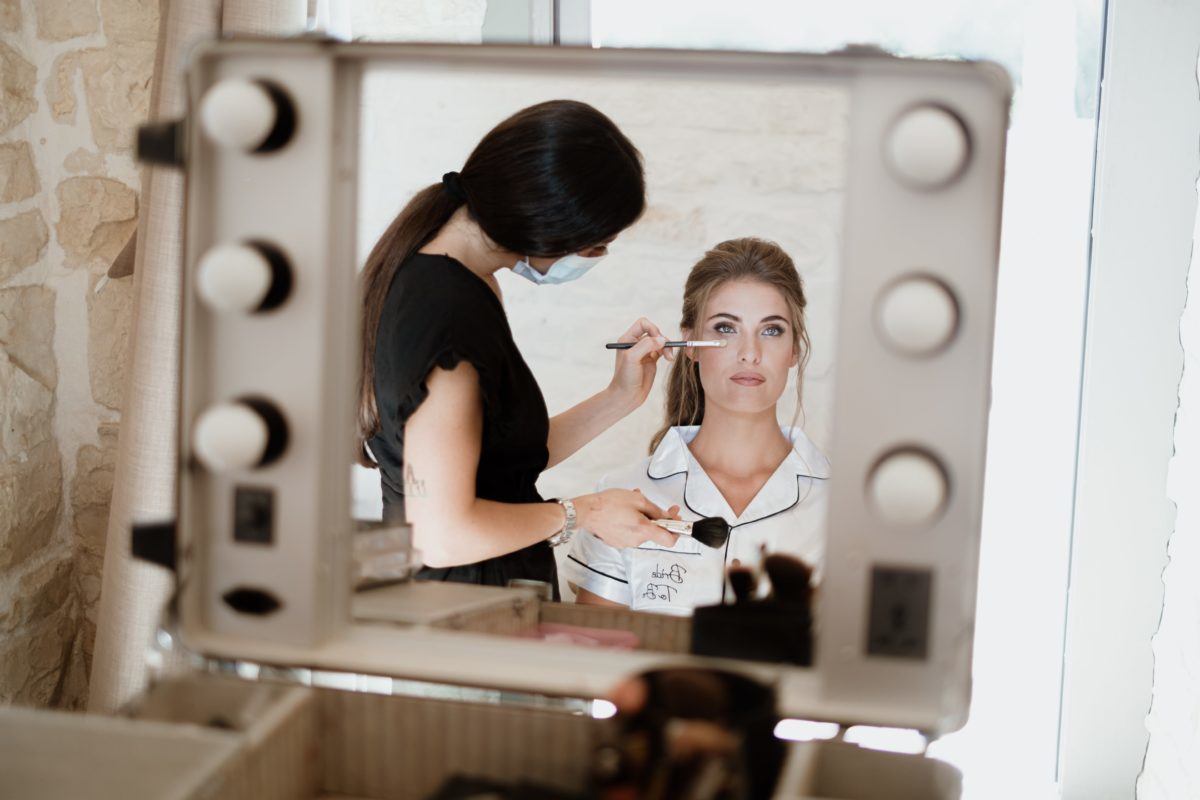 ---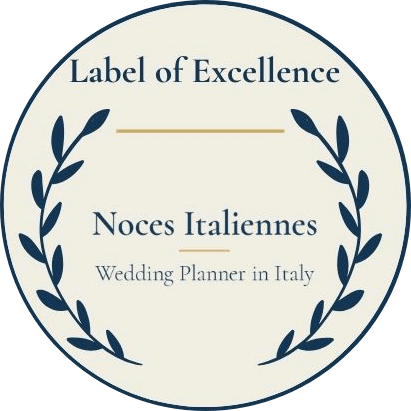 OUR QUALITY LABEL
---
In order to fully satisfy our customers and reward our service providers for the quality of their work, we have set up our own label. This label has been put in place to highlight the excellence of our top-rated suppliers and service providers. It is based on six fundamental criteria of event planning:
1.    Punctuality
2.    Creativity
3.    Availability
4.    Adaptability
5.    Expertise
6.    Eco-responsibility

Our agency's reputation is particularly based on our customers' feedback and our aim is to keep upgrading our services. The label will be updated every year in order to maintain our quality level and guarantee the respect of our commitment to our customers.
You can also read our Environmental and Social Charter to discover our ethical commitments!
Your wedding in Italy or Corsica is far from being a dream out of your reach thanks to the helping hand of our professionals. Feel free to contact us now for more information and a free personalized quotation.
Our agency is open from Monday to Friday from 9am to 6pm.
---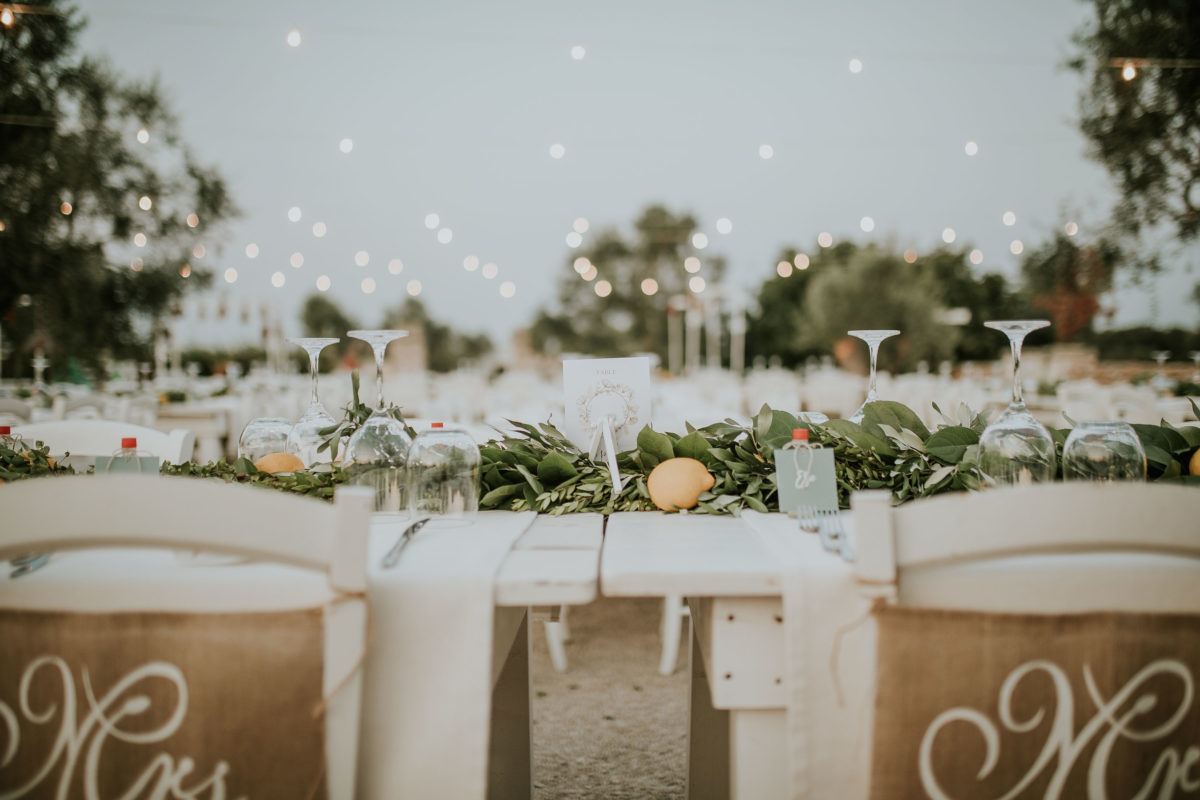 OUR SERVICES
---
DISCOVER OUR WEDDING PLANNER SERVICES IN ITALY AND CORSICA
---