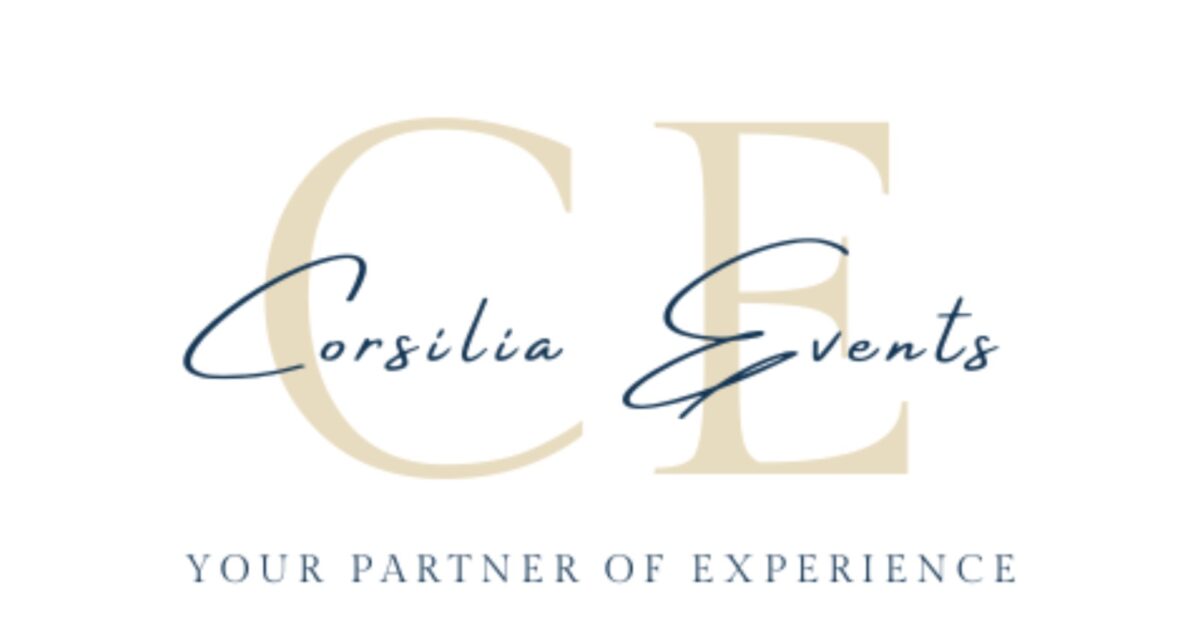 ---
YOUR TEAM BUILDING IN CORSICA AND ITALY
---
---
Live a unique corporate experience through Corsilia Events!
With our experience of almost 10 years in the events field, we committed part of our agency to corporate events. Corsilia Events is the perfect solution for any company that wants to organize a meeting, a team-building moment or other corporate events in Corsica or Italy.
Our packages and customized services insure you a turnkey corporate event, merging creativity, exclusivity and authenticity!
LIVE A UNIQUE AND AUTHENTIC EXPERIENCE IN CORSICA AND ITALY
---
---
---
TEAM-BUILDING IN A SOUTHERN MASSERIA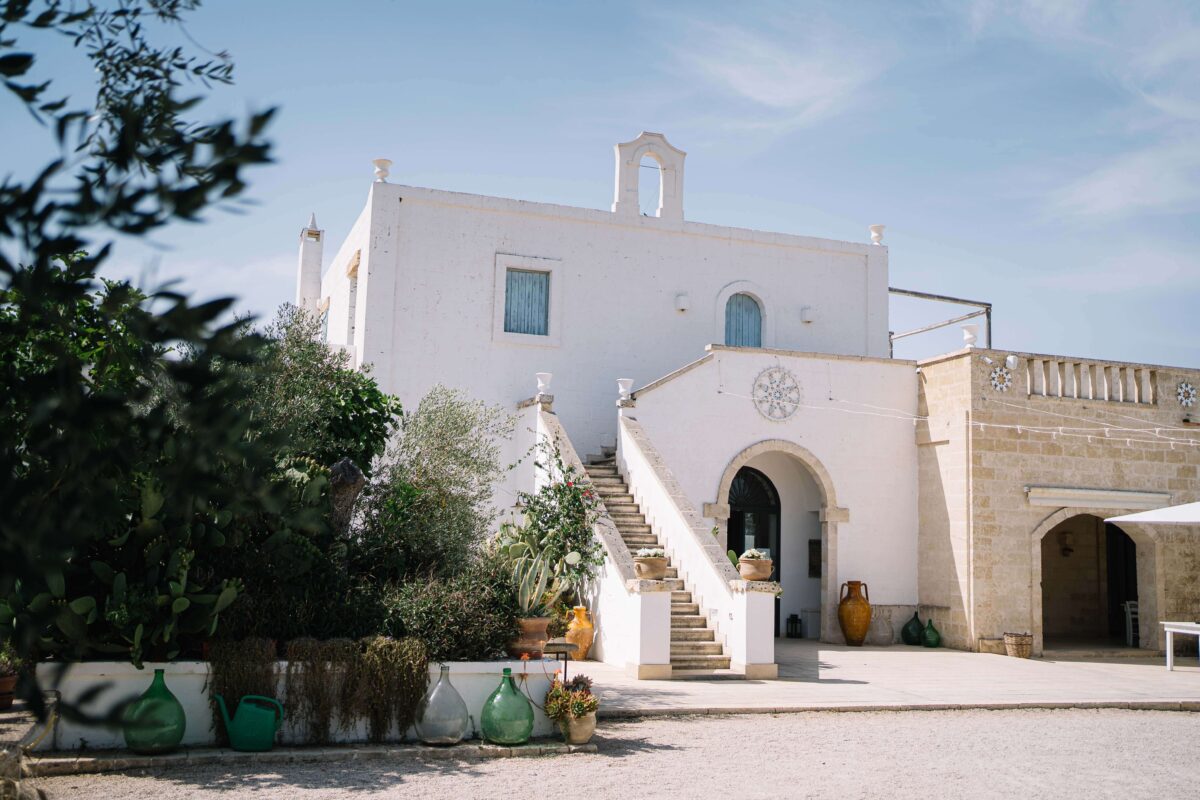 ENJOYABLE COOKING CLASS IN ITALY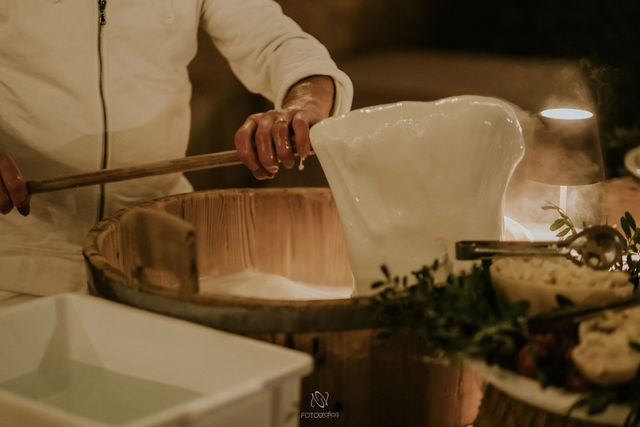 DISCOVERY AND HIKING IN CORSICA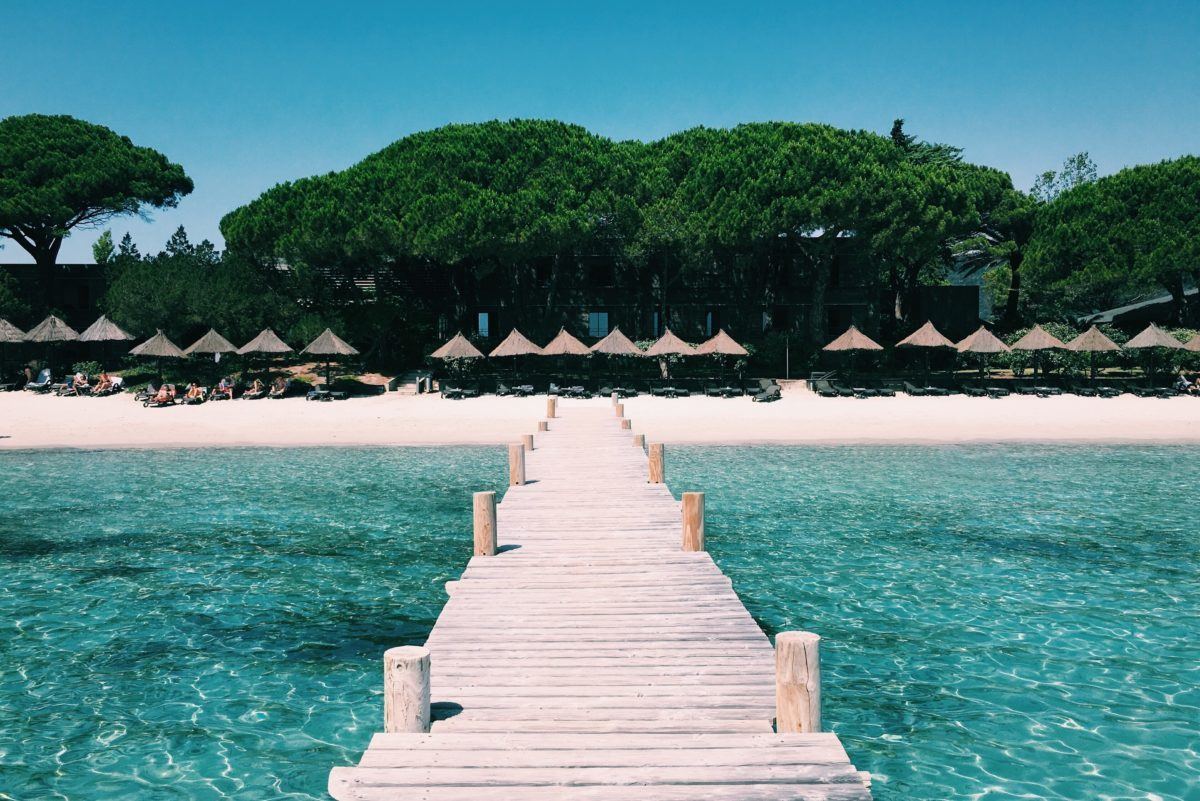 GETAWAY IN THE REGION OF APULIA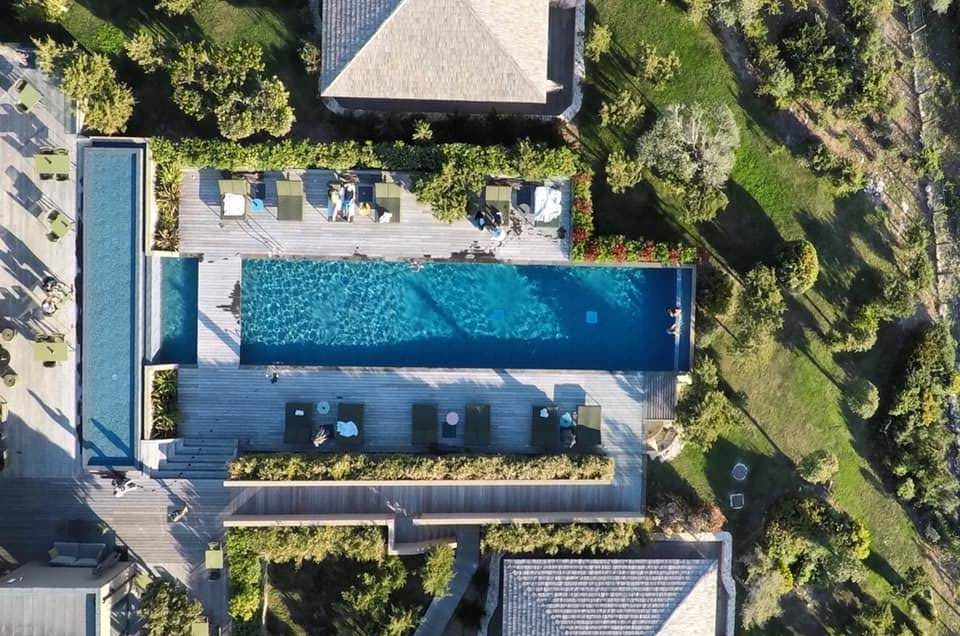 YOUR SEMINAR

---

ABROAD: OUR PRIORITY
---
Our team is made up of Corsican and Italian event planners, which allows us to understand and anticipate the expectations of our international customers. Our accurate knowledge of the territory allows us to offer a wide selection of exceptional places, access to unique and preserved sites, and extraordinary activities. Our on-site presence and long-time experience in the event field allow us to interact successfully with local service providers. We adopt a strict policy for selecting our service providers based on their service excellence, to make sure that your corporate event will be memorable.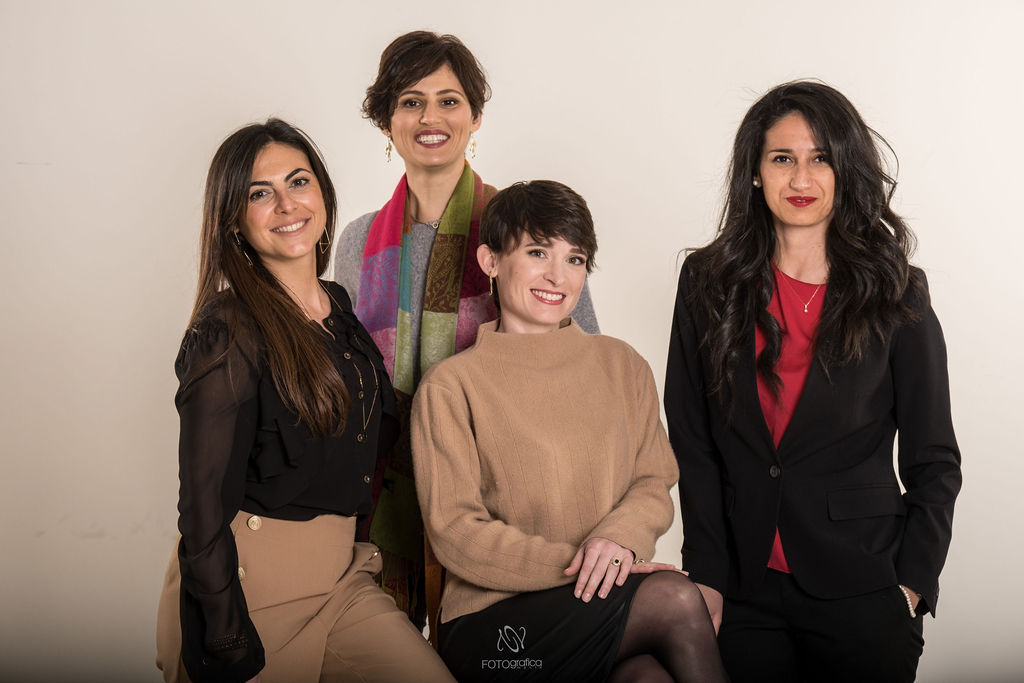 ---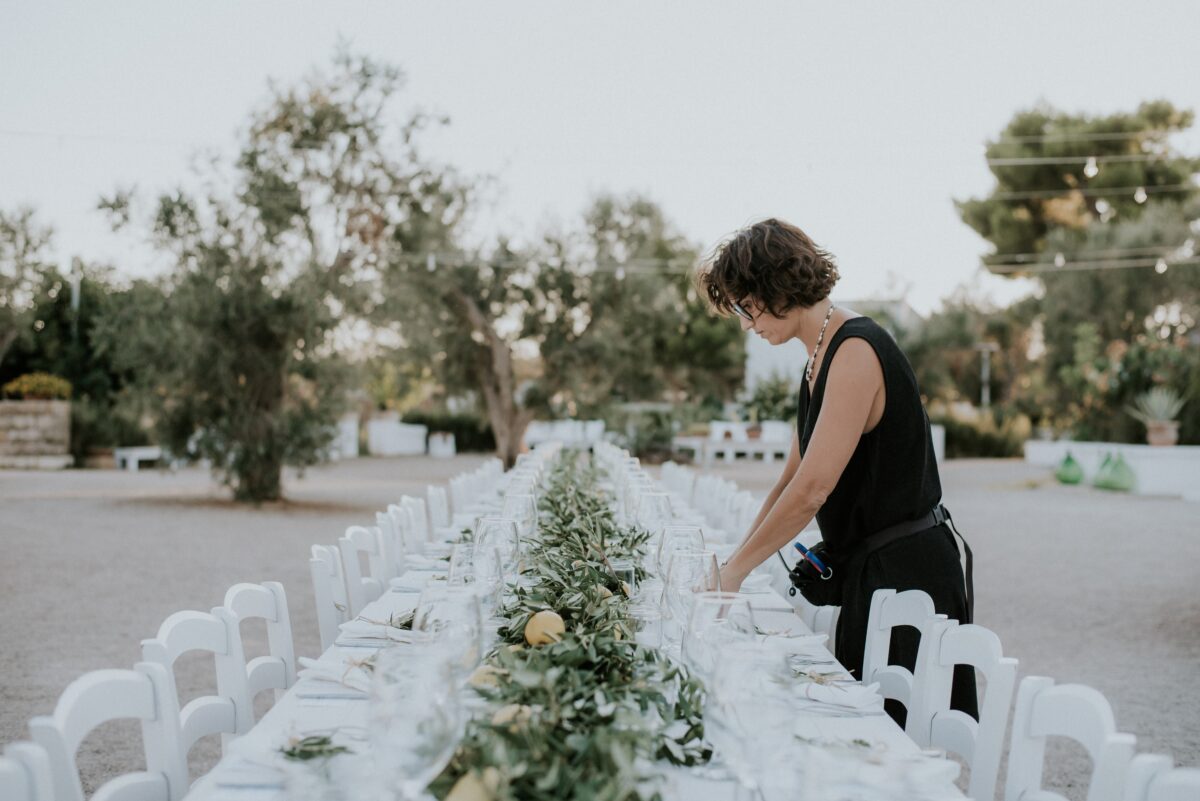 YOUR TAILOR-MADE

---

CORPORATE EVENT
---
Choose a service from A to Z where you can benefit from our complete support, for your moments of work and relaxation. We design a bespoke service to offer you an event that matches your professional goals and your company's values. We plan together the atmosphere and theme of your event, paying attention to a responsible approach.
Experience a new challenge off the usual path for a remarkable moment with your team!
---
THE BEST TEAM-BUILDING

---

IN ITALY AND CORSICA
---
Our agency bases its events on strong human values. Our event formats combine working time, cultural sharing and intra-group synergy. We offer a wide selection of essential activities and meetings to let you experience the local atmosphere. The destinations chosen by Corsilia also provide a broad variety of heritage-listed landscapes. For this reason, we are committed to ecological issues and we promote eco-responsible activities as well as a selection of service providers that meet our environmental principles.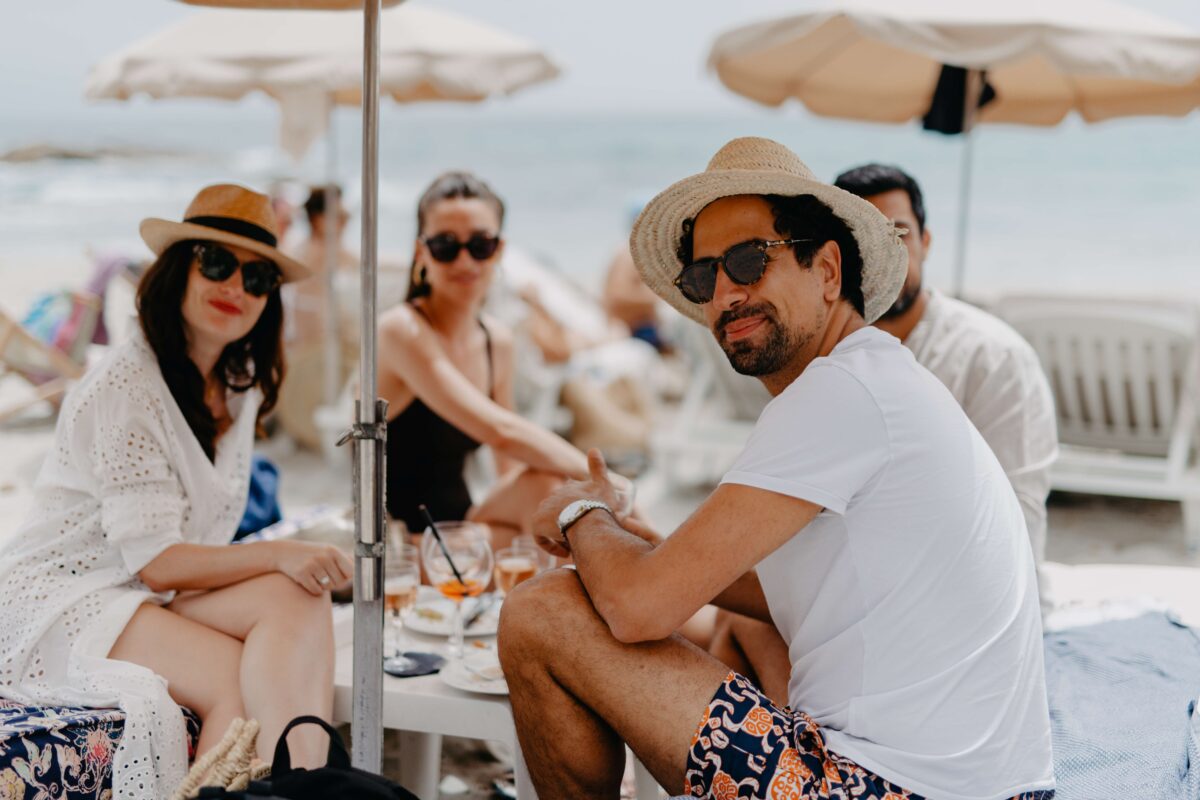 ---
​​A DIFFERENT SEMINAR IN CORSICA OR ITALY
---
---
---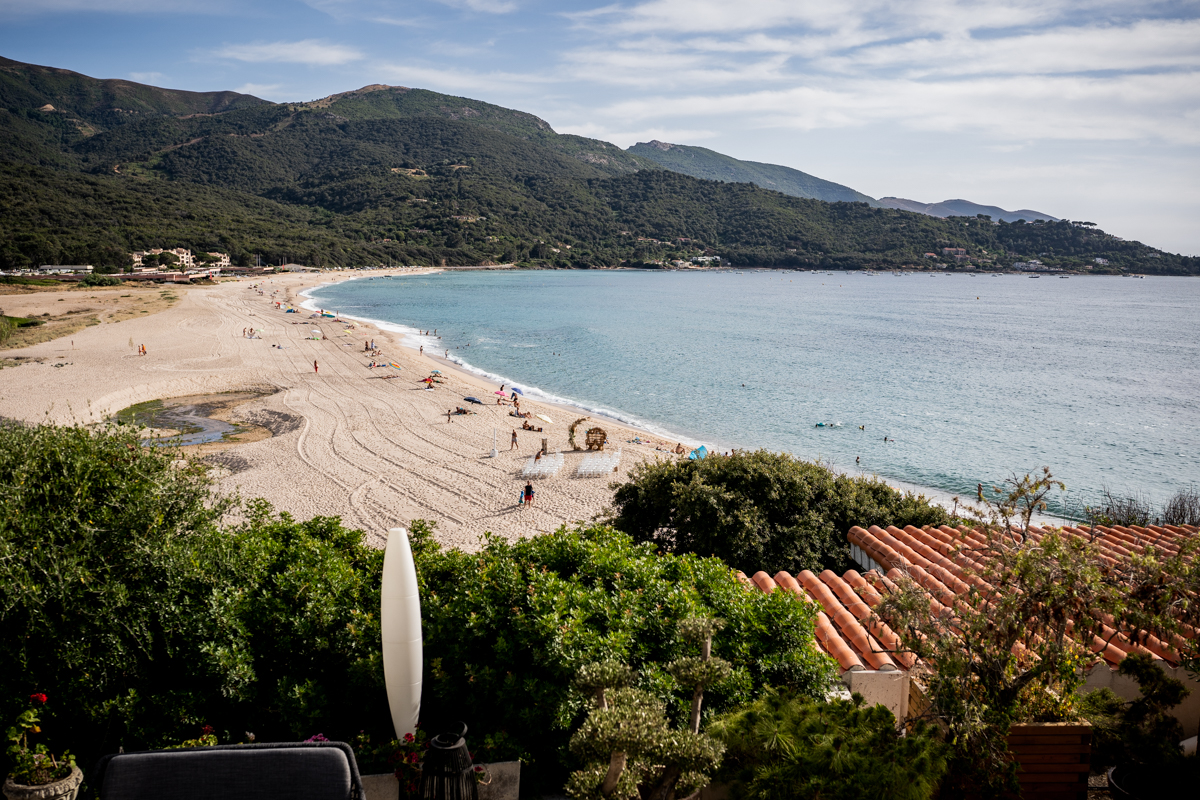 YOUR MEMORABLE SEMINAR

---

IN CORSICA
---
This mountain by the sea is the perfect compromise for organizing an extraordinary event of successful team building in France. From north to south, this jewel of the Mediterranean surprises with the beauty of its wild and enchanting landscapes. Boat trips, hikes in the Mediterranean maquis, and canyoning are waiting for you for an unforgettable team experience on the island of beauty! We have selected the most beautiful locations on the island to accommodate both small and large groups in complete privacy. Join Corsica from the mainland with Lufthansa, Air Corsica, ITA Airway, Transavia, Easyjet …
---
YOUR SUCCESSFUL

---

TEAM-BUILDING IN ITALY
---
1h30 flight from almost everywhere in Europe for ensuring your unforgettable corporate event! Apulia region, in southern Italy, is an important centre of attraction for its sunny climate, the beauty of its crystal clear waters, its centuries-old olive groves and the high quality of its food. Whether for a weekend or a longer stay, the marvellous natural landscapes, the walks by the sea, and the historic towns and villages with typical architecture guarantee a change of scenery full of surprises! Join Apulia from all over Europe with Ryanair, Vueling, ITA Airway, Transavia, Easyjet …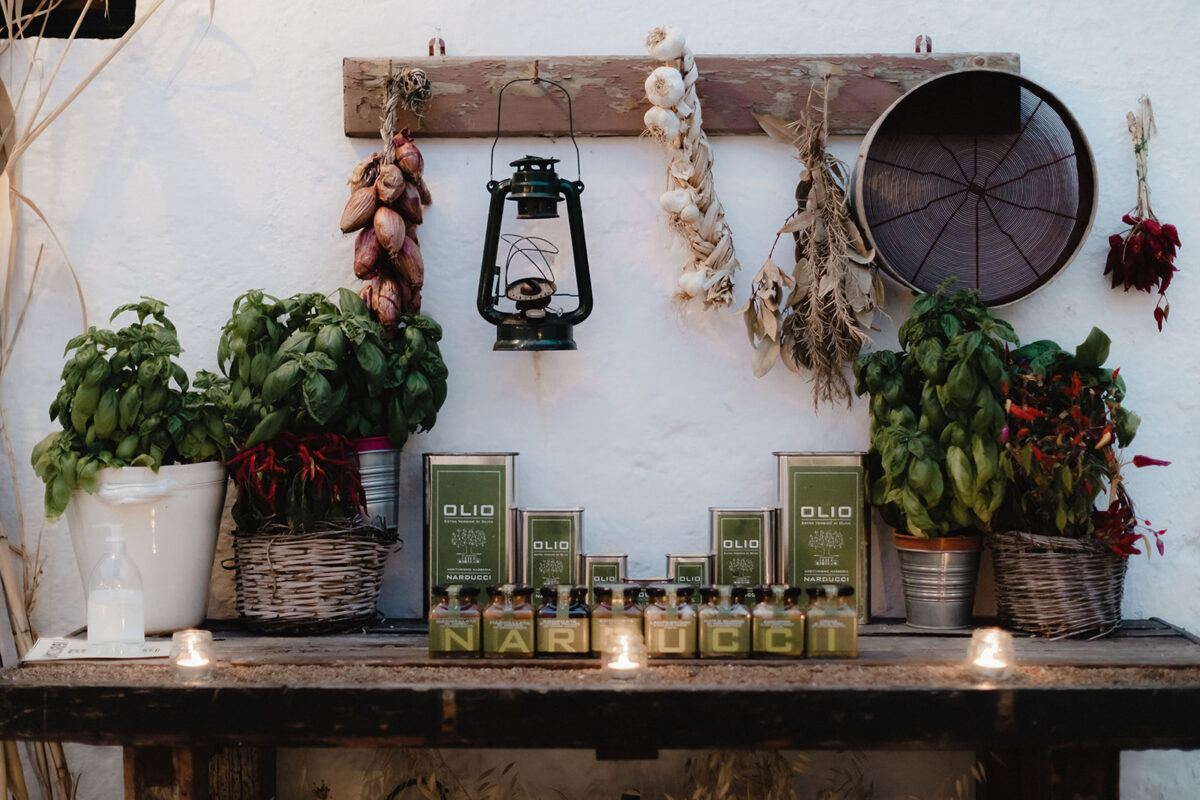 WHY SHOULD I TRUST CORSILIA EVENTS?
---
---
---
YOUR CUSTOMISED OFFER

A quote in less than 48 hours tailor-made to meet your expectations, your team and your budget!
FULL SUPPORT FROM A TO Z

A local team at your disposal, from the planning to the coordination of your corporate event.
UNIQUE AND ORIGINAL SERVICES

Thanks to us, you can enjoy the best local services in an original and exclusive style.
EXCELLENT BUSINESS TOURISM

Access exclusive and unique locations, situated near the best points of interest.