CELEBRATE YOUR WEDDING ON A ISLAND
Saying "I do" on an island is undoubtedly magical! Fine white sand, crystal clear water and wild vegetation... We have the idyllic setting for your dream wedding in the middle of nature! Noces Italiennes offers you to live a unique experience by organising your customised wedding. So if your dream is to get married on an island and you don't want to spend too much time travelling because of logistic and economic constraints, our team has selected the most mesmerising locations for your wedding celebration in France and Italy. But beware, you might not want to go back!
---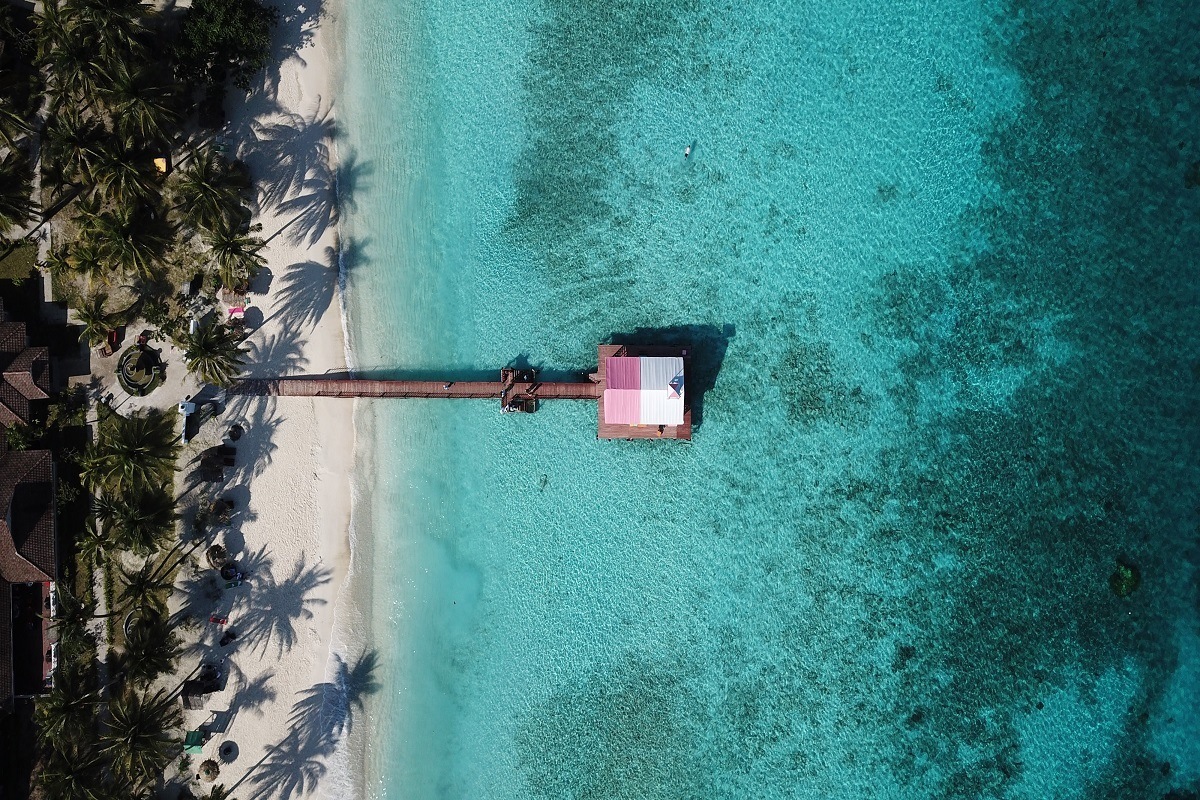 SAY "I DO" ON AN ISLAND… BUT WHERE TO HEAD?
---
Choose a slice of paradise for the best day of your life and fly to the Isle of Beauty to enjoy its magnificent private beaches nestled in a wild and enchanting nature. Corsica offers you unique and exotic wedding settings just a few hours from the England mainland. Its turquoise coves and nature reserves make it an ideal wedding venue for a modern ceremony. Whether you were born in Corsica or you've fallen in love with the island, head to the Mediterranean island for an exotic getaway. If you go a little further south, the heel of the Italian boot will seduce you with its heavenly azure coastline - Welcome to Puglia! This Italian jewel is surrounded by the Adriatic and Ionian Sea and offers the exact special features for a wedding on an island. This particular geographical location gives you the impression that the world's end is right next to you. The wonderful beaches of Southern Italy are comparable to Caribbean beaches and offer an exotic setting for a wedding on an island.
---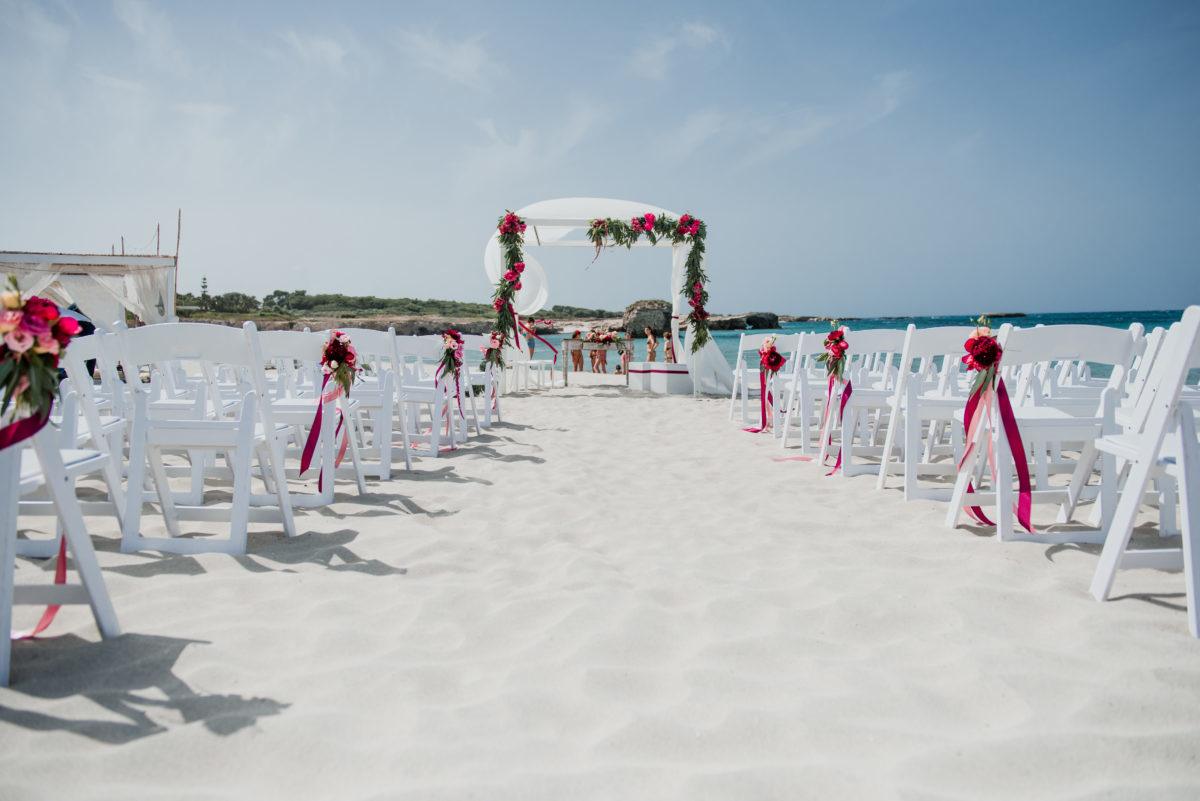 CHOOSE THE IDEAL WEDDING CEREMONY
---
You want to celebrate your wedding with an original and personalised ceremony? A blessing is the perfect solution to make your wedding day an unforgettable moment! Unlike a civil marriage or a religious ceremony, a blessing can be celebrated anywhere. You can organise your blessing on the sandy beaches of a deserted island for example. The bride and the groom are free to imagine and organise the ceremony of their dreams. This freedom also allows them to choose the format, time, day, duration of their blessing. Please note that a blessing has no legal value neither in the country of celebration nor in your country of origin. Only a civil marriage is legally recognised.
---
CELEBRATE YOUR CIVIL WEDDING CEREMONY ON AN

---

ISLAND
---
Your wish is to officialise your union and eternalise your love? Celebrate your civil wedding on one of Europe's most beautiful islands to make this day an unforgettable moment. Although it is customary to officialise your civil marriage in the municipality of your residence, certain derogations are still possible on the presentation of documentary proofs. If you want to celebrate your civil wedding in Italy, you can select the town hall of your choice and you don't have to be an Italian citizen or resident. The marriage will of course have a legal value in your country of origin. In some cases, it is also possible to celebrate your civil union in the wedding ceremony when they are entitled. This will be an opportunity to choose the blue Caribbean islands as a wedding venue.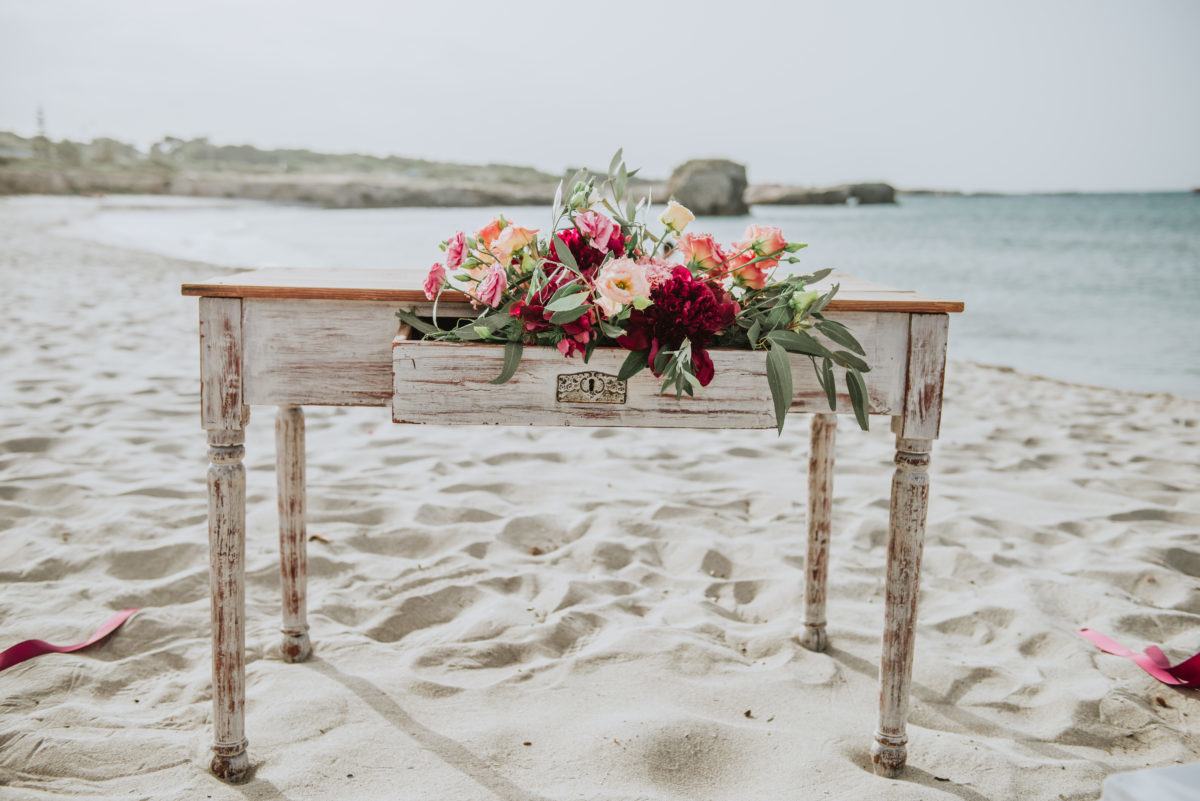 ---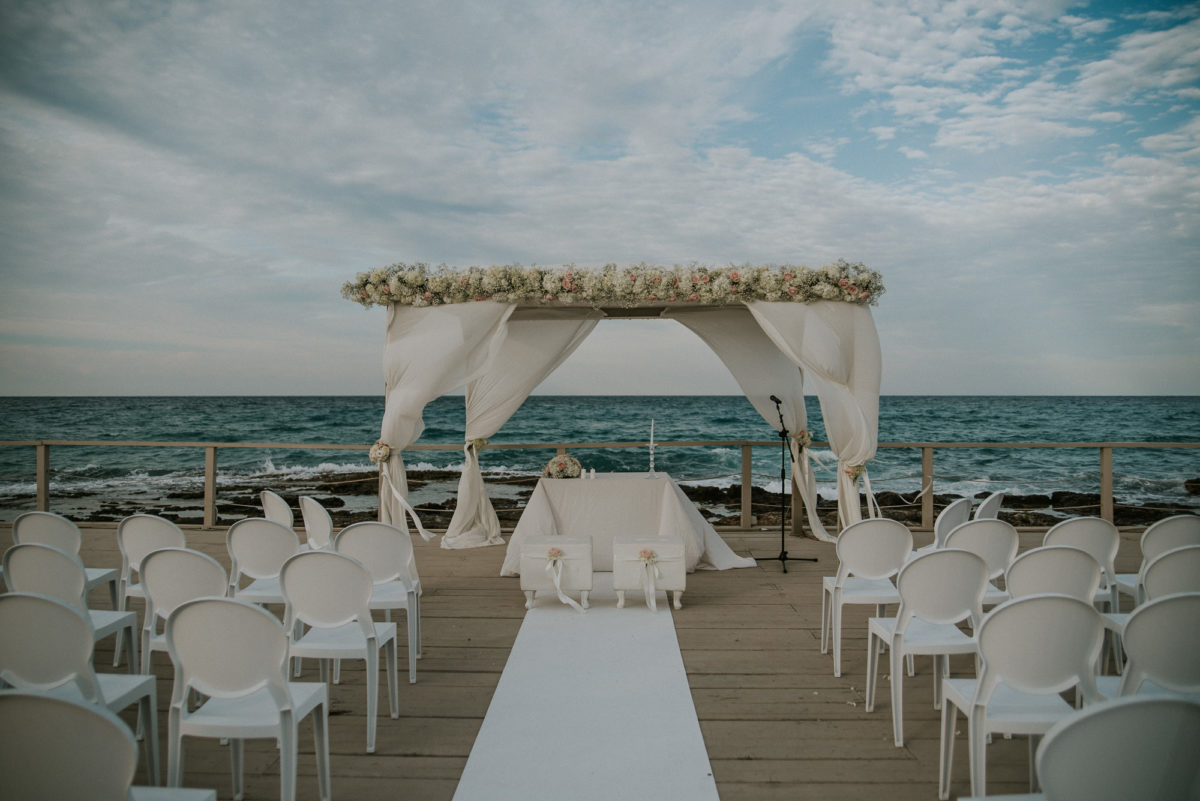 FORMALITIES TO MEET WHEN GETTING MARRIED ON

---

AN ISLAND
---
The prospect of a wedding on an island is undeniably romantic but what about the paperwork? The formalities for getting married in Corsica or in Southern Italy are very simple and identical to the formalities for a classical civil marriage in your country of origin. To celebrate your civil marriage in Corsica, you will have to present a proof of address in the town hall where you'll celebrate your wedding. On the contrary, The procedures behind a marriage in Italy vary from town hall to town hall. To celebrate your union in Italy, you must obtain the Nulla Osta and transmit it with other documents to the Italian town hall where your wedding will be held. In any case, Noces Italiennes will be by your side and help you with all the formalities for your wedding in Italy or in Corsica.
---
PREPARE YOUR WEDDING CEREMONY ON AN ISLAND
---
If you dream of getting married on an island, it requires some careful preparations for your special day to be perfect. We recommend the valuable help of our team. Their perfect knowledge of these destinations, legal framework and expertise will allow you to save time. Besides, managing such a grand event remotely requires a rigorous selection of professional and confident service providers. Our team will be by your side step by step to assist you in preparing your dream day for a perfect and stress-free wedding. You can also count on the help of our wedding planners to realise your craziest dreams : Plan a boat arrival on the island or a fireworks show under the stars. Make the most of these incredible destinations to bring out magic on your wedding day.