SERVICES AND PRICES


---

OF OUR WEDDING PLANNERS AGENCY
---
Our wedding planners agency in Italy accompanies you step by step from the beginning of your wedding preparations to your big day. We shall be by your side to guide and advise you on all aspects of your wedding organisation in Italy including administrative tasks. Noces Italiennes is made up of a team of wedding planners specialised in the organisation of customised weddings be in Tuscany, Roma, Puglia in Southern Italy or Corsica.

---
We've got the secret weapon for you!
---
---
OUR WEDDING PLANNER MISSIONS IN ITALY AND CORSICA
---
ADVICE AND ASSISTANCE
---
The experience, advice and expertise of our team will bring you serenity and time saving for you to celebrate your union.
COORDINATION & ORGANISATION
---
As a real ambassador to your wedding, our agency in Italy manages all the service providers during the organisation of your big day and takes care of every aspect of your wedding day.
LOCAL RELAY AND INTERMEDIARY
---
Our on-site wedding planner team has selected the best service providers to organise your dream wedding without the need to speak Italian.
RESPONSE AND PERSONALISATION
---
Noces Italiennes guarantees you a high quality-service during your wedding organisation. Our team will be by your side on your wedding day in Italy for you to make the most of this special event.
Adminsitrative help
---
It is actually possible to get married in a civil ceremony in Italy. Our team will accompany you step by step in this mission: administrative management of your civil wedding, initial contact with the registry office and English Embassy in Italy, management of procedures to obtain the "Nulla Osta"-the necessary civil document which grants foreign citizens permission to marry in Italy, appointment of witnesses (optional) and bilingual interpreter services for your civil wedding.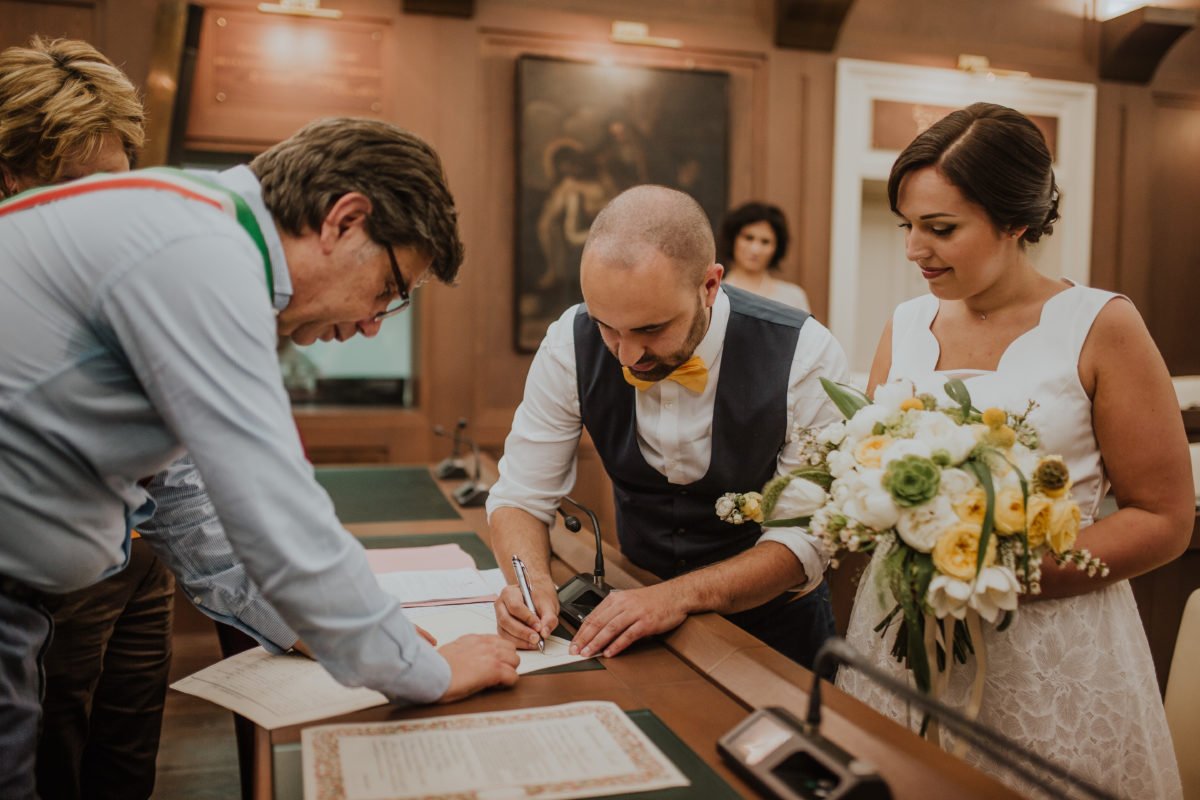 ---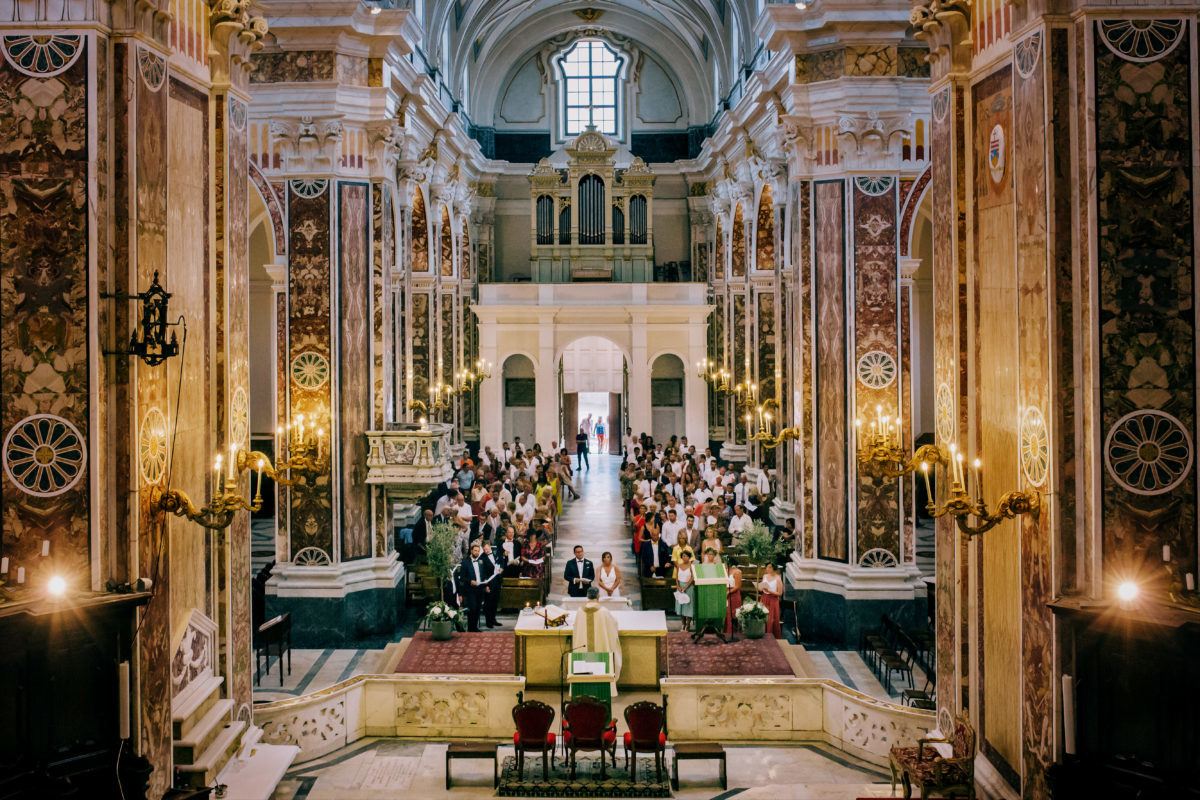 Organisation of your wedding ceremony
---
Are you dreaming of a civil wedding, a blessing or a religious wedding in Italy? We are here to guide you. We shall give you a proper explanation of all the steps to organise a magnificent ceremony in Italy or in Corsica. We shall also advise you on the choice of the venue and the religious or civil officiant. In Italy, the judicial agreement between the Catholic Church and the State makes it possible to celebrate a legally valid church wedding. You don't have to go to the registry office for your marriage to be legally recognised in France. You can also celebrate your Kosher Jewish wedding in Italy. We are here to handle everything for you!
---
Catering selection and brunch organisation
---
Noces Italiennes has selected the best local chefs of Italian gastronomy for you. You will discover the best of Italians flavours: antipasti, mozzarella and burrata, risotto and other local dishes. To help you in your choice, we organise tasting sessions for you. The menus are adaptable to vegetarian diets and they can also be certified kosher or halal with due respect to your religious practices. You can count on us to organise a brunch by the sea or near a swimming pool the day following your wedding.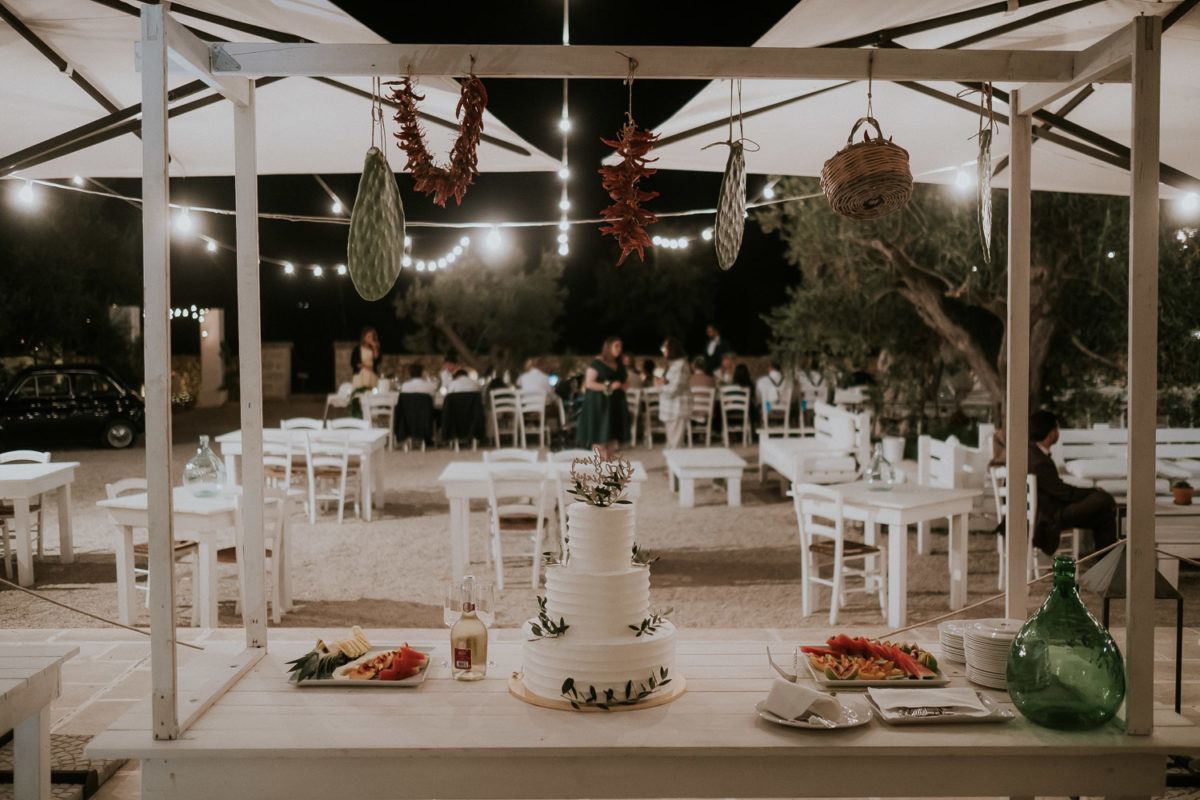 ---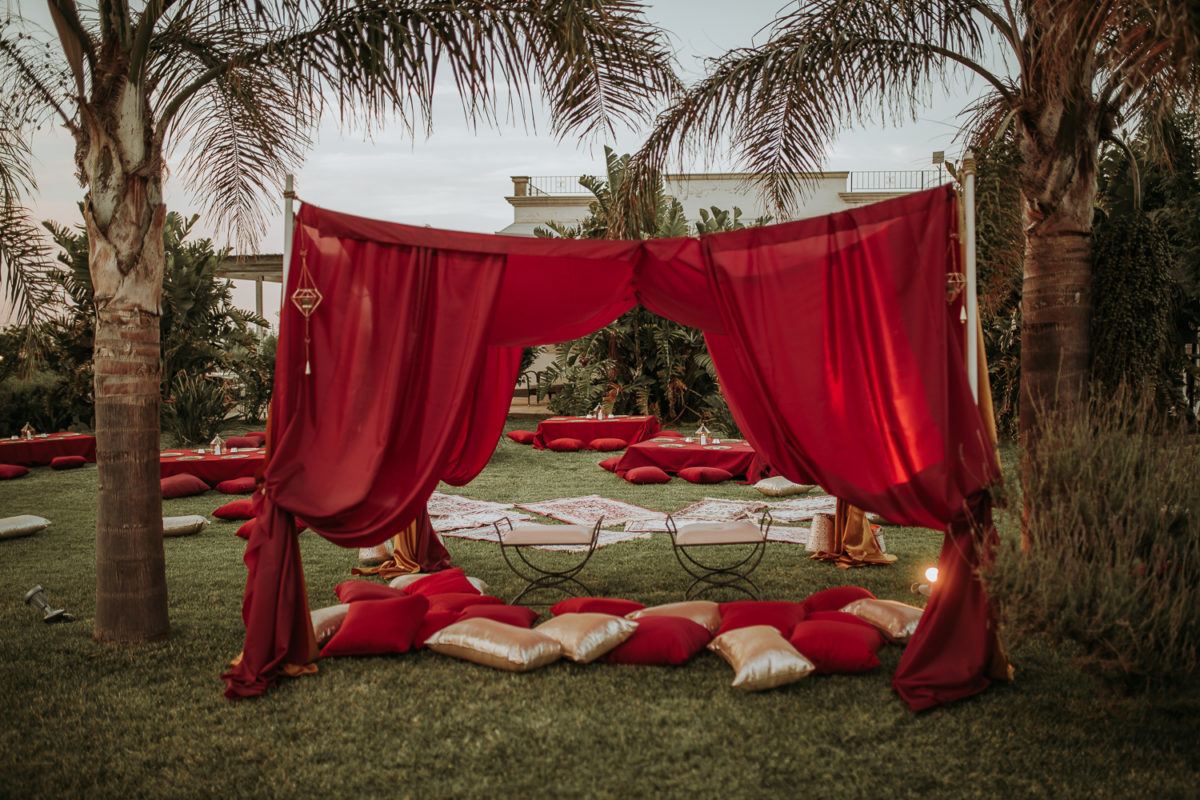 Creation of your wedding design
---
The places we have chosen for you are authentic and original in many ways. Our job is to create a decor that will enhance and make this moment unforgettable for you all. Our wedding planner services include the customisation and printing of your wedding kit: seating arrangement, table and seat numbers and menus. To add magic to your special day, our team will suggest you a lighting show with candle and lantern arrangements, light garlands as well as floral decorations.
---
Sourcing and selection of service providers
---
We have selected the most renowned service providers of the region to offer you a high quality service. Our selection is based on their professionalism, reputation and quality of service. We will be able to offer you the best services: catering, photographers, florists, DJ, entertainment, baby-sitting etc. The customisation of your services also includes the accommodation and on-site transportation of your guests. Our perfect and thorough knowledge of the region allows us to guide you on your choice of hotels and to negotiate the best deals for you and your guests. We can also put at your disposal shuttle services be it for your wedding reception or for the rest of your stay.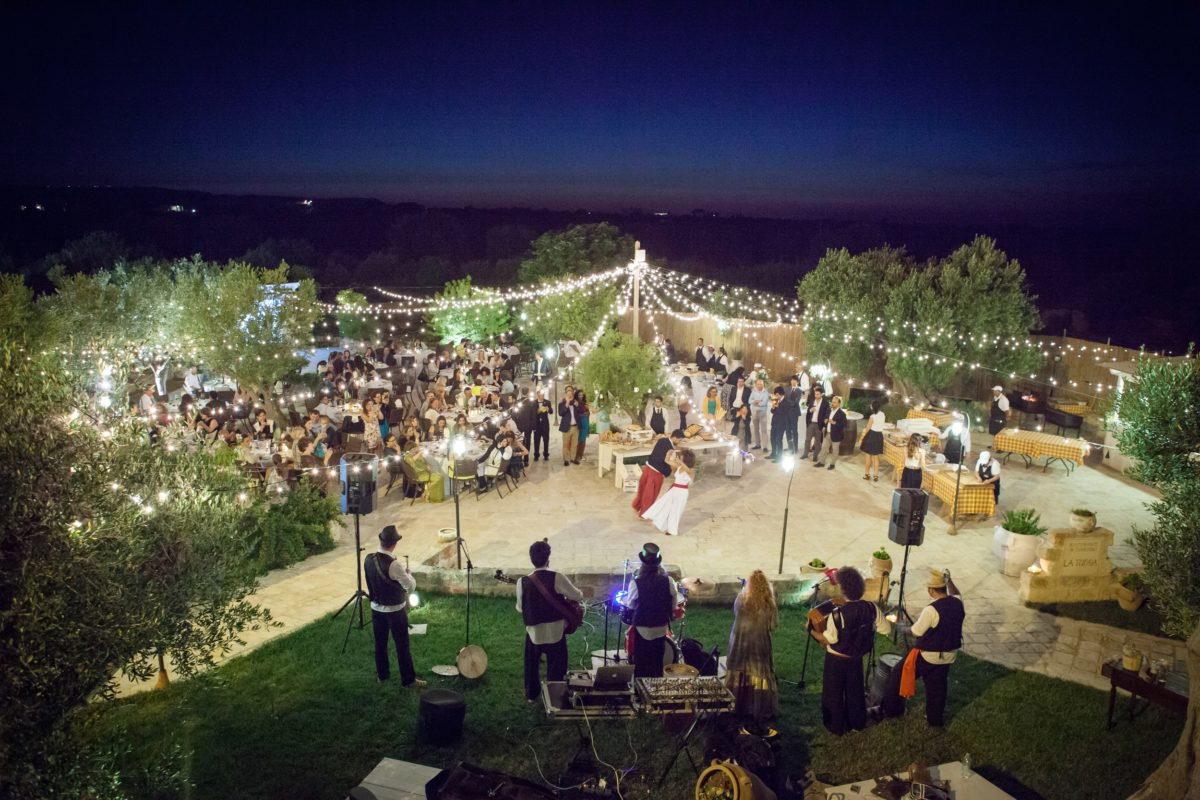 ---
---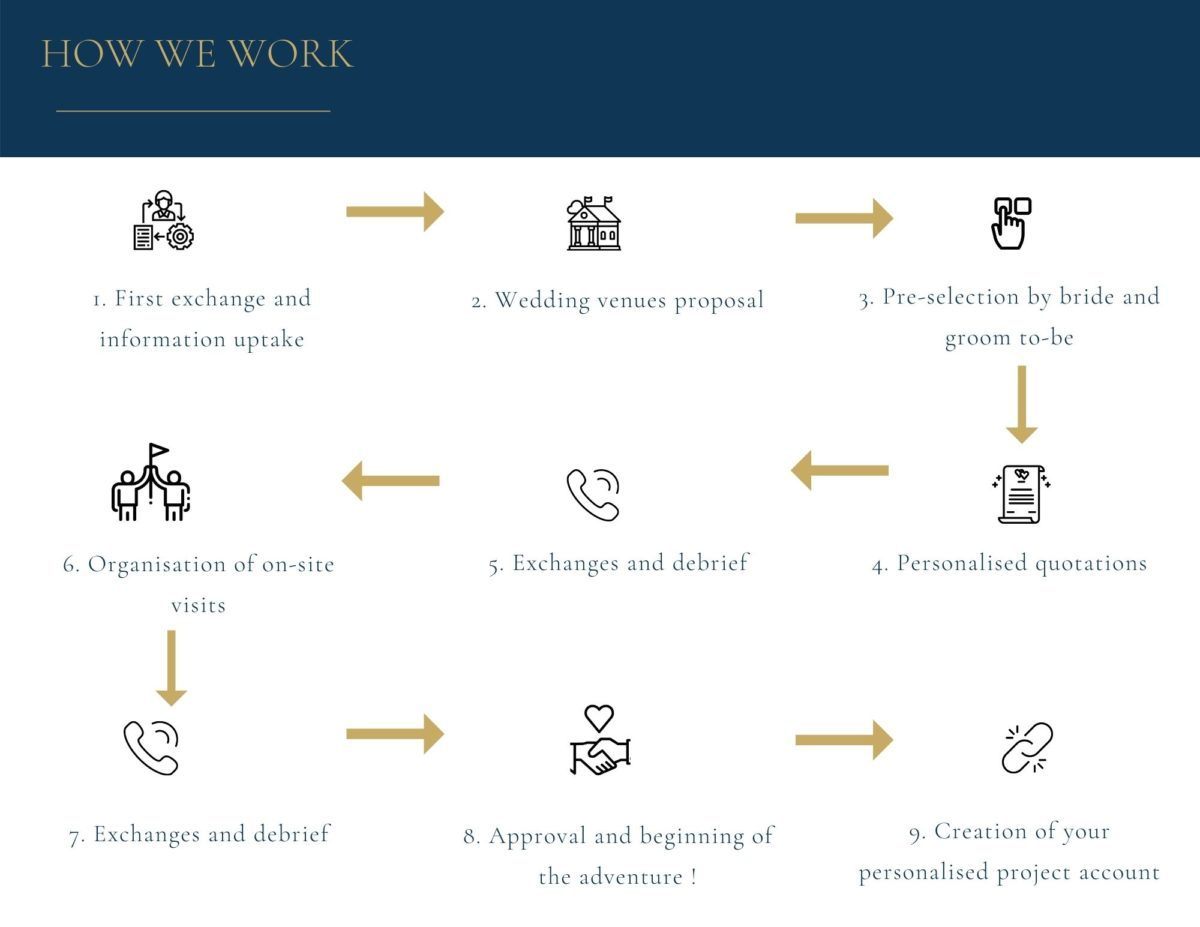 ECO-RESPONSIBILITY
---
Eco-responsible services and practices when it comes to material and activity choices.
HIGH QUALITY-SERVICE
---
A team of professionals certified and recommended by Zankyou's wedding planner category.
LOCAL DEVELOPMENT
---
A primary collaboration with carefully selected local service providers.
---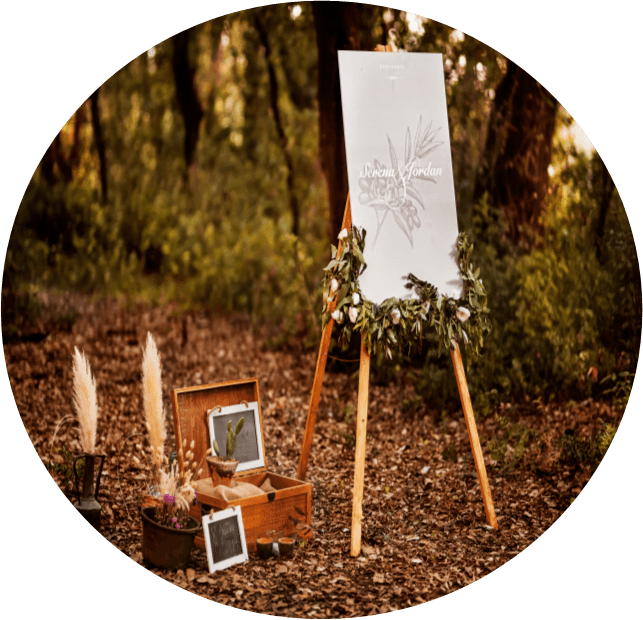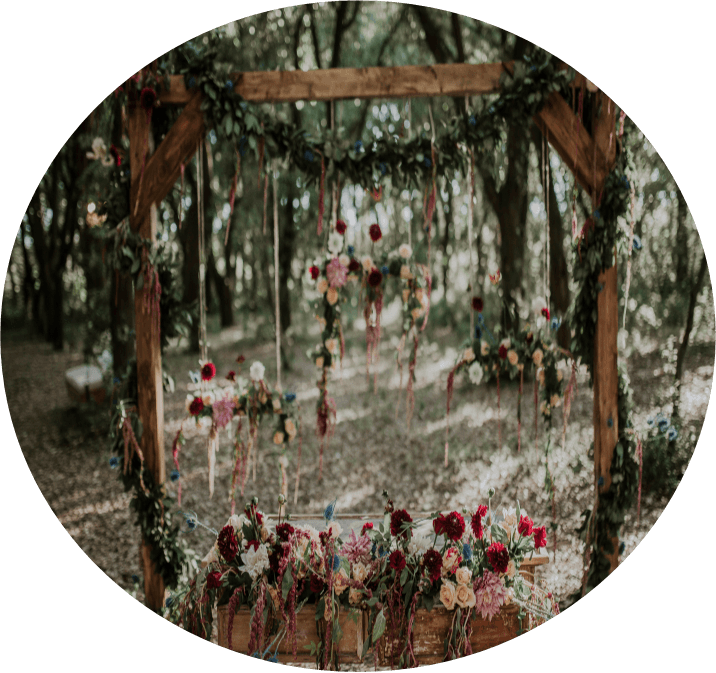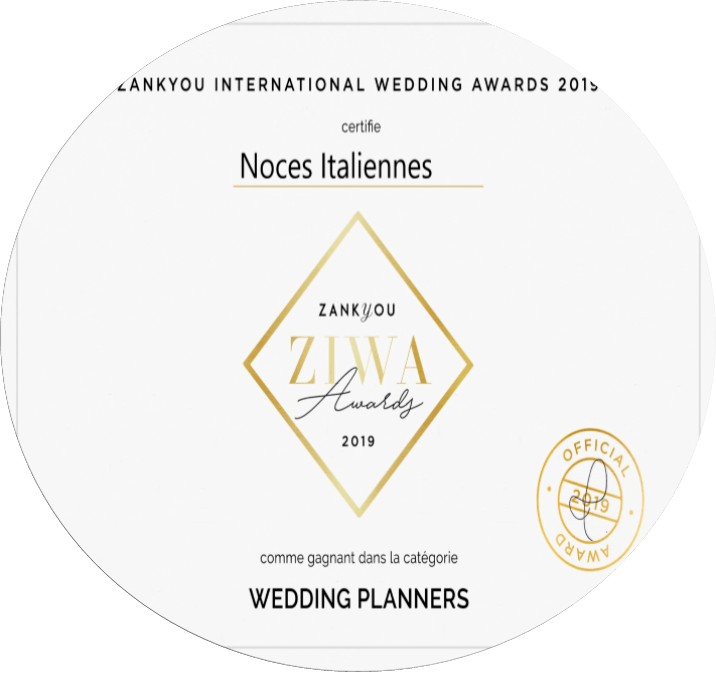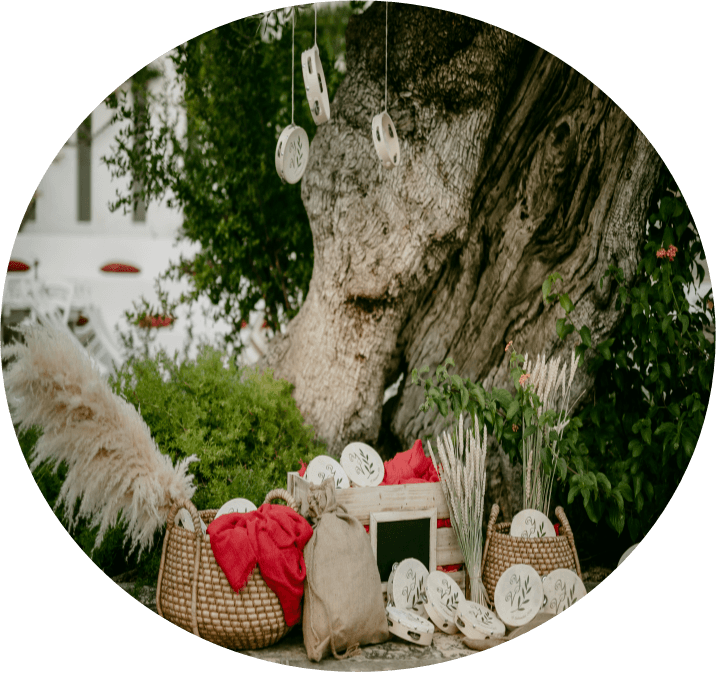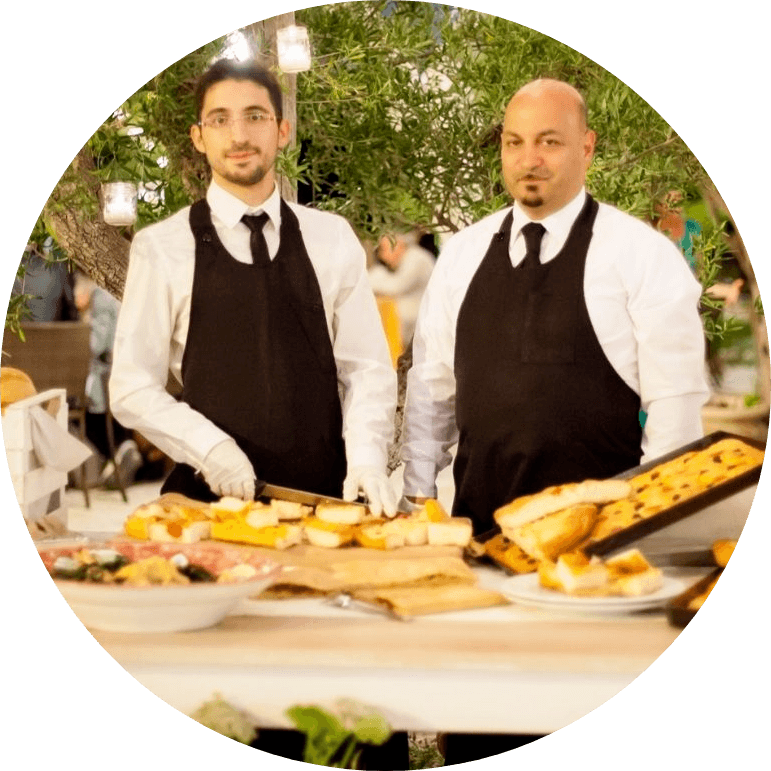 A TRUST BASED RELATION
---
Free exchanges and quotations for your wedding.
RESPONSIVENESS AND AVAILABILITY
---
Fast, customised and efficient exchanges guaranteed: quotation within 48 hours, customised platform for your wedding organisation and an online to-do list.
CUSTOMISED SERVICES
---
Choice of venue among dozens of carefully selected locations, a customised wedding design and a "à la carte" service.
EXCLUSIVES PRICES
---
Conditions negotiated with all service providers for you to make your dream wedding come true!