A WEDDING CEREMONY REFLECTING YOUR AUTHENTIC SELF
---
A wedding is a special moment in a couple's life and it's when they get to celebrate their union through an official ceremony or a religious sacrament with symbolic rituals. Although weddings vary between religions, cultures and ethnic groups, they are always marked by a roller-coaster of emotions, traditions and values closed to your heart in the presence of your families and friends. It isn't always easy to understand the differences behind every wedding ceremony and we know that this remains a very personal choice; that's why our team is here to organise a wedding as per your vision. Choosing your wedding ceremony must therefore be based on your values, beliefs and traditions so that your special day resembles you in every possible way. Whatever will be your choices, one thing is for sure: Our team promises to make your wedding ceremony a unique and memorable one whether you choose Italy or Corsica.
---
A SECULAR WEDDING CEREMONY CUSTOMISED

---

FOR YOU
---
Blessing are gaining more and more popularity among couples who want to offer themselves an original wedding that resembles them and that allows them to celebrate their love without any administrative constraints or religious rites. A secular wedding ceremony is the best alternative for atheist couples, mixed or gay marriages where couples will be able to enjoy an intimate moment and give meaning to their love story. Indeed, secular marriages offer couples the possibility to create a customised ceremony reflecting their journey together so far. It is also an opportunity for them to take their wedding vows in a friendly and personal atmosphere. The bride and groom can make the most of this freedom to offer themselves a wedding ceremony drawn from a fairy tale on the beach.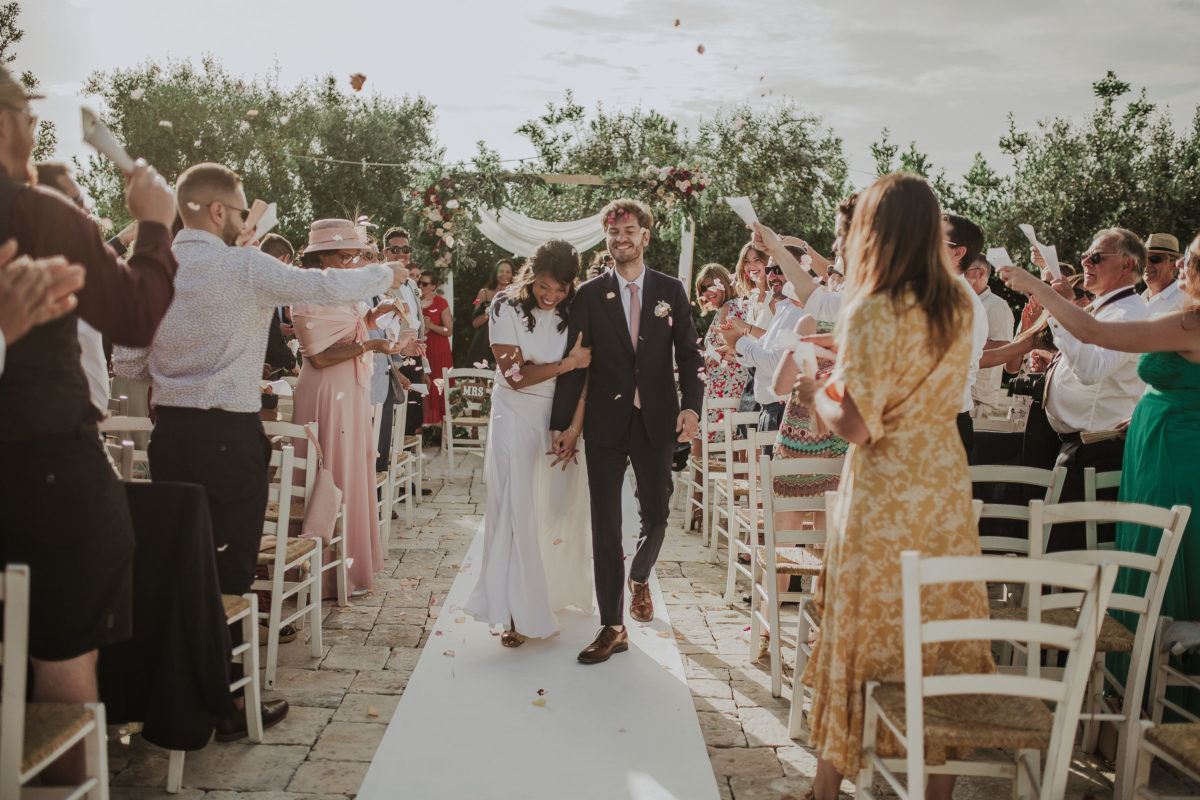 ---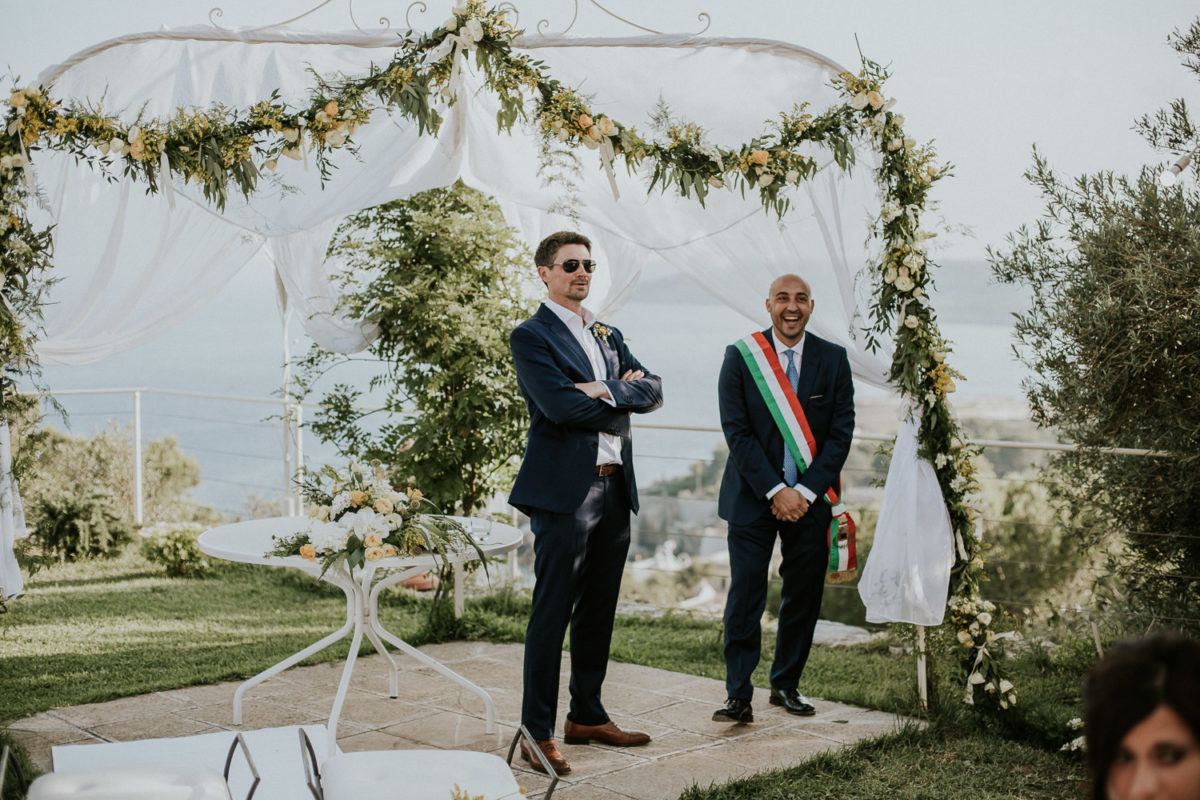 A CIVIL WEDDING CEREMONY: OFFICIALISE YOUR LOVE

---

IN THE NAME OF THE LAW
---
A civil marriage is the only wedding ceremony that unites a couple under the law. It is a celebration of legal importance and generally takes place in the town hall of the couples' respective residence. However, it is possible to celebrate your civil marriage in Italy without being a local resident or an Italian citizen. The procedures and formalities are very simple but it remains essential to be in possession of the Nulla Osta, the certificate that grants foreigners permission to get married civilly in Italy. Our team will accompany you step by step in the accomplishment of your administrative formalities and will put at your disposal an interpreter and/or witnesses if needed. Italian town halls are real architectural jewels: beautiful historical and artistic buildings that will serve as backdrop for your wedding ceremony.
---
A RELIGIOUS WEDDING CEREMONY: A SACRED AND

---

SPIRITUAL UNION
---
Whatever your religious affiliation, the sacrament of marriage makes it possible to bless your union in a divine and spiritual way. Just like a civil marriage, brides and grooms also have the possibility to choose an Italian church to celebrate their love. Italian churches are breath-taking architectures that provide a very special atmosphere. Jewish marriages are also possible in Italy with your selected rabbi or a rabbi from Naples to celebrate your union with all due respect to religious rites and traditions. Our team will be by your side to organise your Jewish wedding ceremony in both Italy and Corsica. You will also have the opportunity to celebrate your union according to Orthodox or Protestant rites in various wedding venues chosen by our wedding planners.