WHAT THE PRESS SAYS ABOUT US
We were lucky to have been acknowledged by many couples but also in the media especially by wedding experts in Italy. Here's some exclusive testimonies.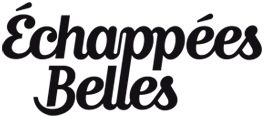 FRANCE 5 - ÉCHAPPÉES BELLES
---
""The region of Puglia has become a popular destination for Italian weddings and this explains why Barbara Carrolaggi and her wedding planner agency has dedicated their work to the planning of customised weddings for international clients …"
This incredible TV travel magazine attracts on average more than one million viewers weekly on France 5. They've chosen to make a stop in the region of Puglia and the team of Echappées belles had the opportunity to discover the land of olive trees as well as our team for an exclusive news story dedicated to wedding celebrations in Southern Italy.

TF1 - 50' INSIDE - NOCES ITALIENNES
---
Our agency was selected as the "French expert in wedding in Italy" by 50'inside, a French TV program on TF1.
With more than two million viewers, this TV magazine specialises in the coverage of news stories and current issues. This popular show, aired every Saturday evening in the first French channel, had given us the floor to present our agency and our work to the general public. Discover an amazing news story on Puglia and its region during which you can follow Barbara, our founder through the preparation and fruition of a wedding. Special thanks to Emanuela and Alessandro for allowing us to film the happiest day of their lives.
OUR MENTIONS BY ZANKYOU, THE PROFESSIONAL ADDRESS FOR WEDDINGS
---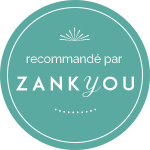 ZANKYOU MAGAZINE :
---
Discover 5 reasons to say "I do" in the south of Italy by our partner, Zankyou
"If you're dreaming of getting married abroad or of choosing a foreign land as a testimony to celebrate the most beautiful day of your life, then this article is for you. In this article, you'll discover why you should add la Dolce Vita to your wedding wish list, all thanks to the expertise of Noces Italiennes, a French agency specialised in the organisation of unique and customised weddings in Italy. Discover 5 reasons to say "I do" in the south of Italian peninsula. Get a pen and paper ready to take down notes!"
Read more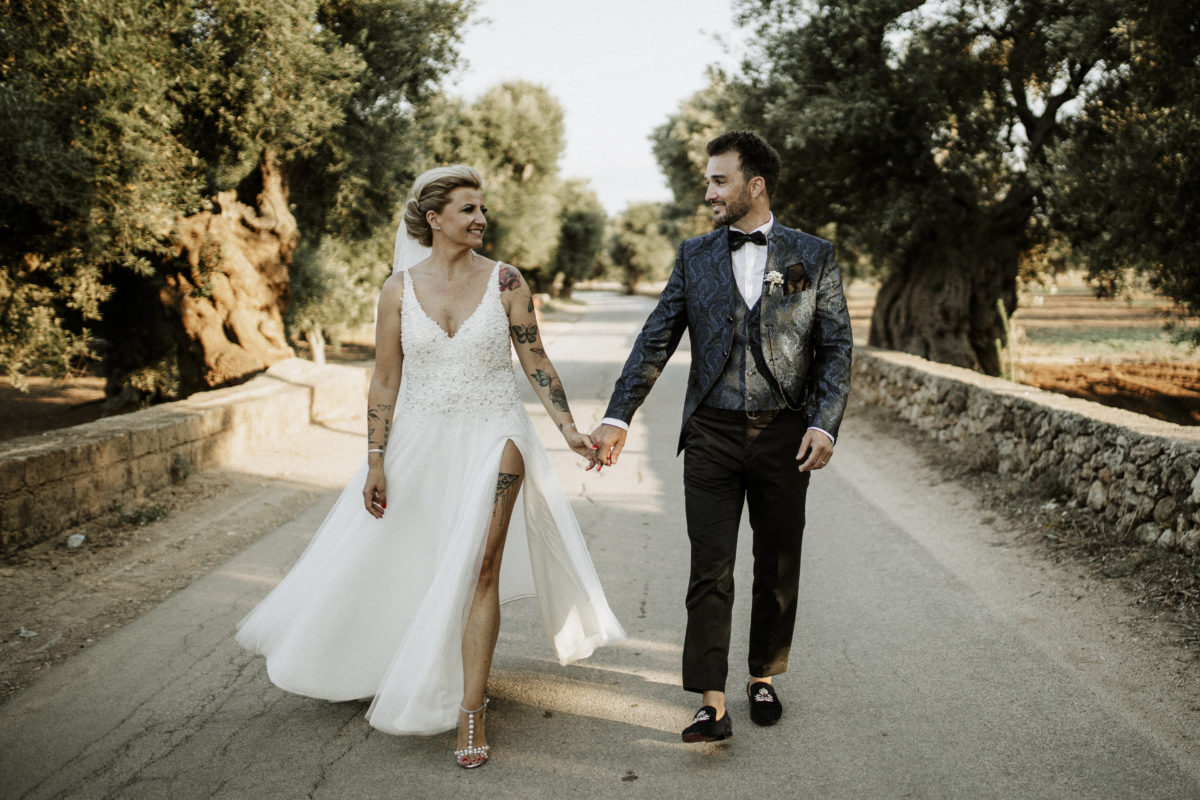 ZANKYOU MAGAZINE :
---
Here's our list of top destinations for a wedding in Southern Europe
"In this article, I've put together the most wonderful locations for a wedding reception in Italy, Portugal or Spain. As a French agency specialised in the organisation of unique and customised weddings, Noces Italiennes accompanies you in Southern Italy to turn your dream wedding into a unique success story."
Read more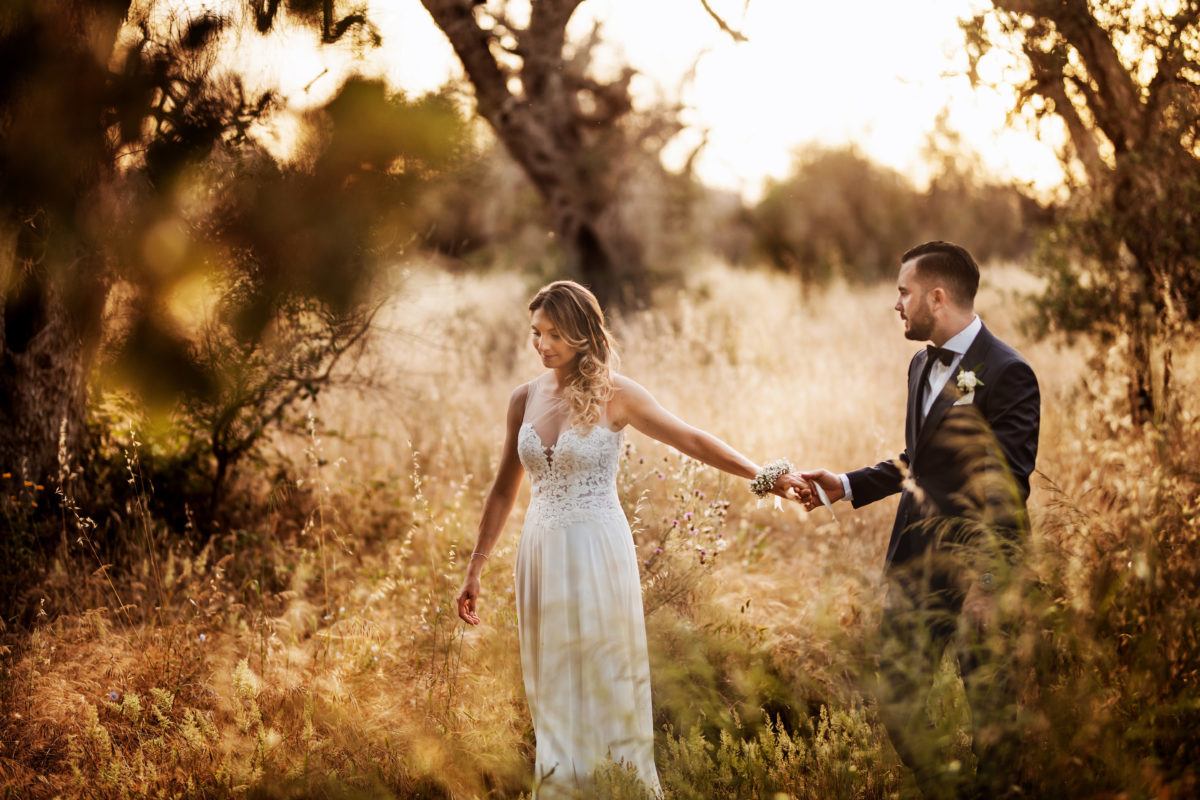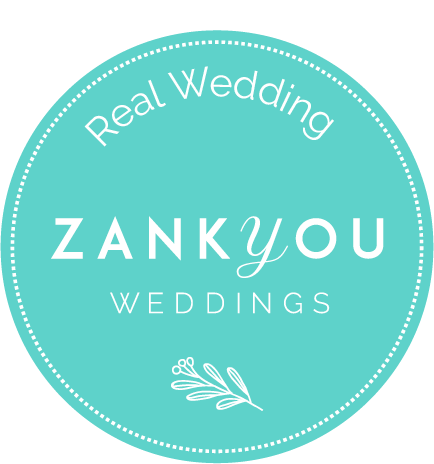 REAL WEDDING ZANKYOU
---
Nina and Mohamed: A mixed and friendly wedding by Noces Italiennes
Zankyou has chosen to dedicate this article to celebrate Nina and Mohamed's union organised by Noces Italiennes, the French agency based in the region of Puglia. "Let's revive the bright and emotional wedding of Nina and Mohamed in Italy. "
Read more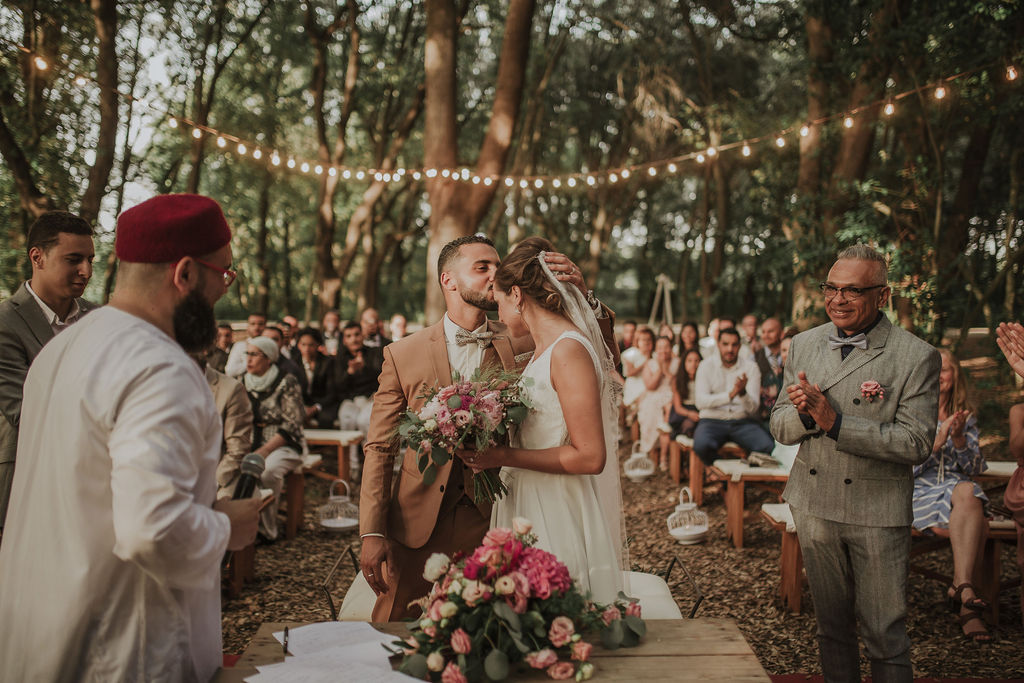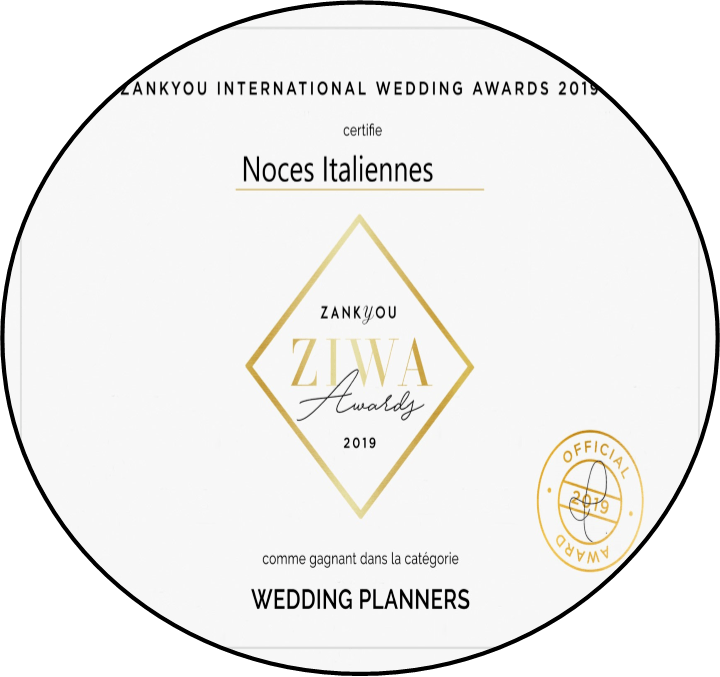 WINNER OF "ZIWA 2019"
---
Noces italiennes, winner of 'Zankyou International wedding awards'- category 'wedding planner'"
We won the 2019 ZIWA Award for the best professional wedding agency in France for the quality of our services and professionalism of your team.
Read more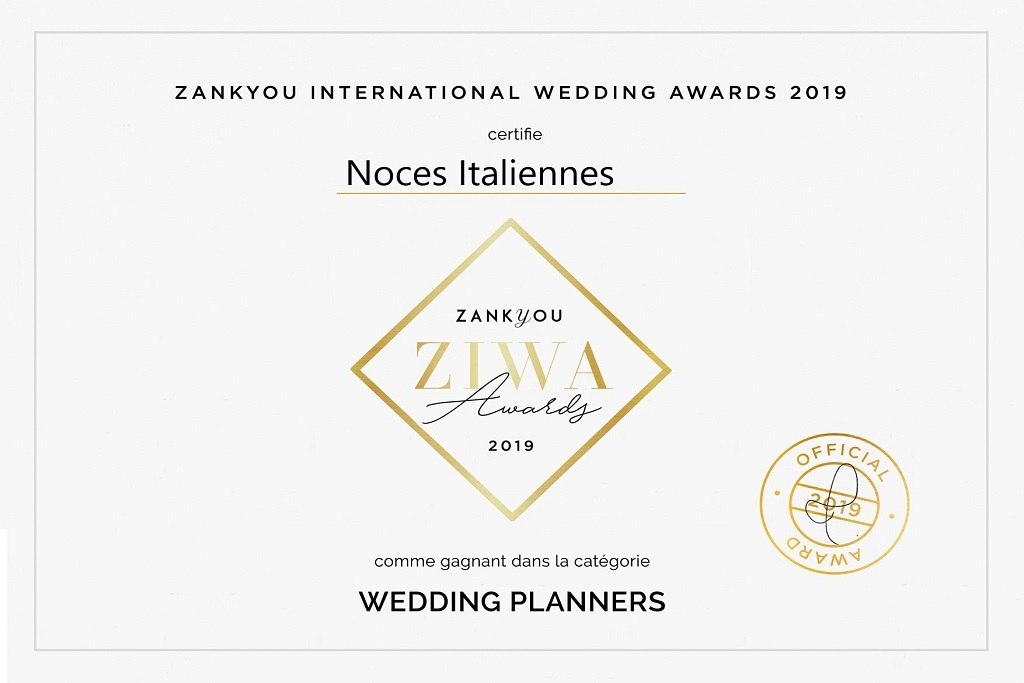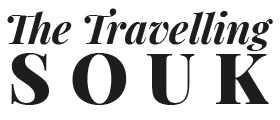 THE TRAVELLING SOUK
---
Reasons to celebrate your union in Italy
"You aren't sure about the administrative procedures and have no clue where to start? Well, here's some good news… Noces Italiennes takes care of everything! This wedding planner agency specialises in the organisation of weddings in Italy for international couples. These wedding planners promise a customised plan for every aspect of your wedding, including the administrative part!"
Read more
A FEW WORDS FROM OUR COUPLES
---
LUCIE LEPAGE
---
"A big thank you to Barbara for her energy, availability and good humour. A sublime decor and a perfect organisation made this big day a truly unique moment! We loved it and we can't recommend it highly enough !"
NICOLAS WOLOSZKO
---
"Barbara accompanied us on the organization of our wedding. The result was spectacular and the collaboration excellent. It gave us to see the best of Apulia, a unique and surprising region. We are so grateful for her devotion, her requirement and her talent."
FRANCK ROSSINI
---
"So going to Lecce in Italy for the wedding of my friend Eddy and his future wife Barbara knowing that neither of them was from this region, seemed odd to me. As guests, we were spoiled: the magical place, divine food, great hospitality, the city, the open- air theatre setting. The bride and groom were happy, too! I think that was all thanks to a wedding magician. She officially calls herself a wedding planner, but I call her a magician. It was one of the most beautiful weddings I've ever seen, congratulations and congratulations to the bride and groom!!! "