Are you ready for the greatest adventure of your life? First things first, define your budget. This will allow you to control your expenses on the big day. So, take the time to think about the amount of money you would like to splurge on your special day.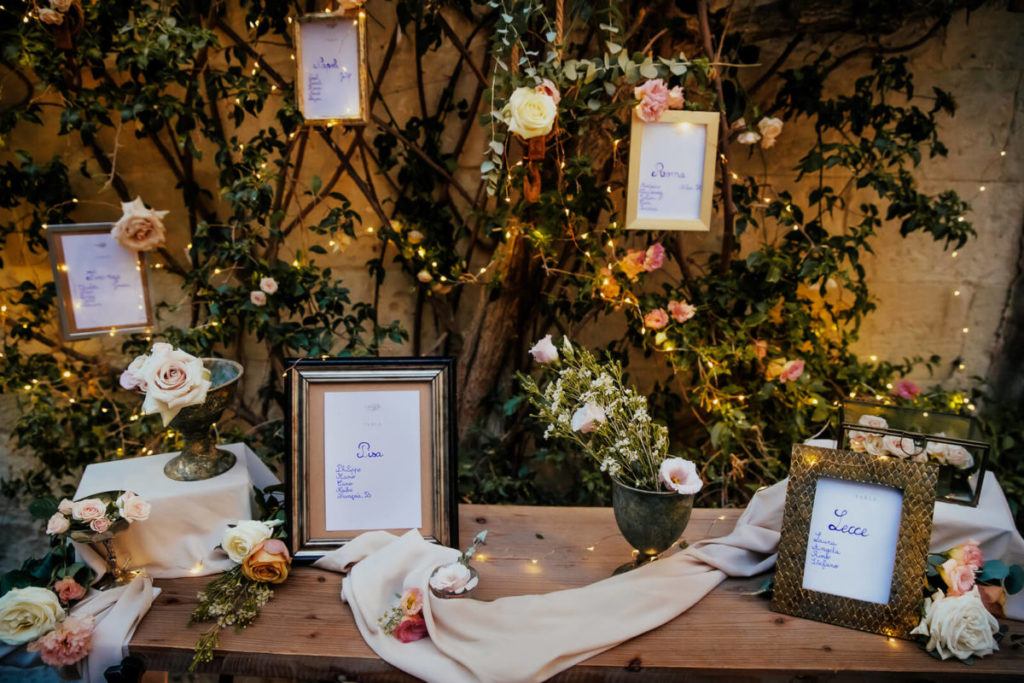 Find a date
You've said "I do"? Now it's time to plan your wedding. Define a date so your guests can Save the Date! Beware, this task may not seem like it, however, it's one of the most challenging ones. Most service providers are booked months in advance. This combined with the busy schedules of your loved ones creates an elaborate organization to find THE date. For a wedding during the high season, you need to count at least 12 months of organization.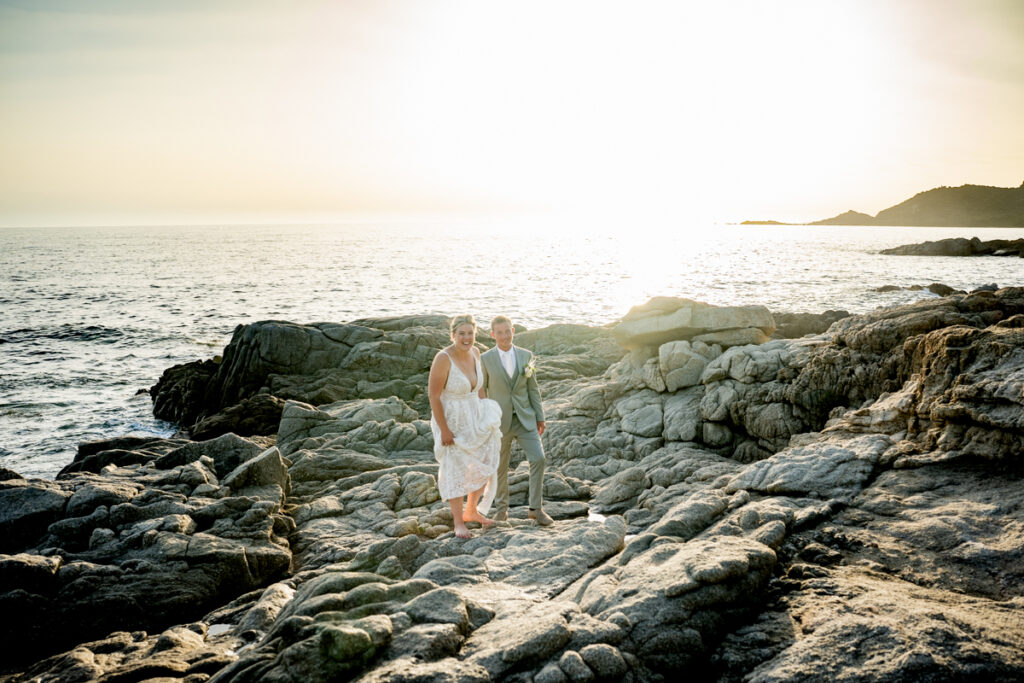 Make a guest list
Your date is set? Perfect, now it's time to make the guest list. You may think it is early, but it will be the starting point to plan the activities and respect the budget. If you are comfortable with Excel, you will save time. This tool will allow you to easily visualize the guests and the roles of each one of them. Moreover, you can start thinking about the sitting chart. You are lost and don't know where to start? Individually, make your own list. Starting with the family, going on with the friends and then comparing them. Be careful not to forget the +1 and the children!
Hire a wedding planner
Wherever you decide to get married, hiring a wedding planner is a necessity.  Contact us to organize your wedding in detail, limiting stress and unforeseen events. Noces Italiennes, we specialize in the organization of weddings in Corsica, Tuscany and Apulia. These three dream destinations are ideal for couples looking for authenticity and a change of scenery. Let's create the wedding of your dreams!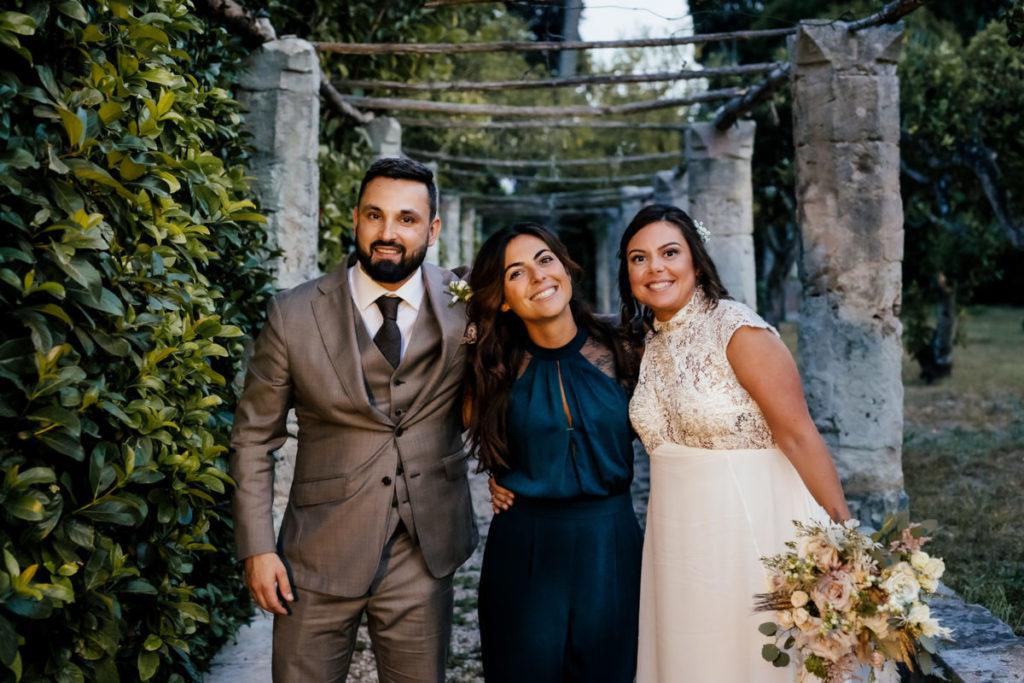 We pay close attention to the service providers we work with. Our priority is offering you excellent service the day of your wedding. Our agency has partnered with the most beautiful venues.You want a romantic getaway? Tuscany is the location for you. You want a more laid back ceremony yet chic with feet in the water? Opt for a wedding in Corsica.  You're seeking adventure and want an atypical wedding in the heart of the dolce vita, Apulia is the right pick for you! 
Find a place to celebrate your wedding
Our address book will make you visit some of the most beautiful wedding venues. Our team of wedding planners will take you on a private tour of all these locations. You will get the exclusivity to visit them and find the perfect fit. From the most luxurious four star hotels to the most reasonable sheepfolds, masserie or villas, we offer a variety of exquisite options for your big day. 
Choosing the service providers
You are free to choose your own service providers or even bring some trusted ones from your home country. However, Noces Italiennes has a complete address book of hand picked providers. Working together for many years now, we can ensure the quality of their service. Trust us, they never disappoint. Moreover, the advantage of working with us is being advised on what is realistic and feasible.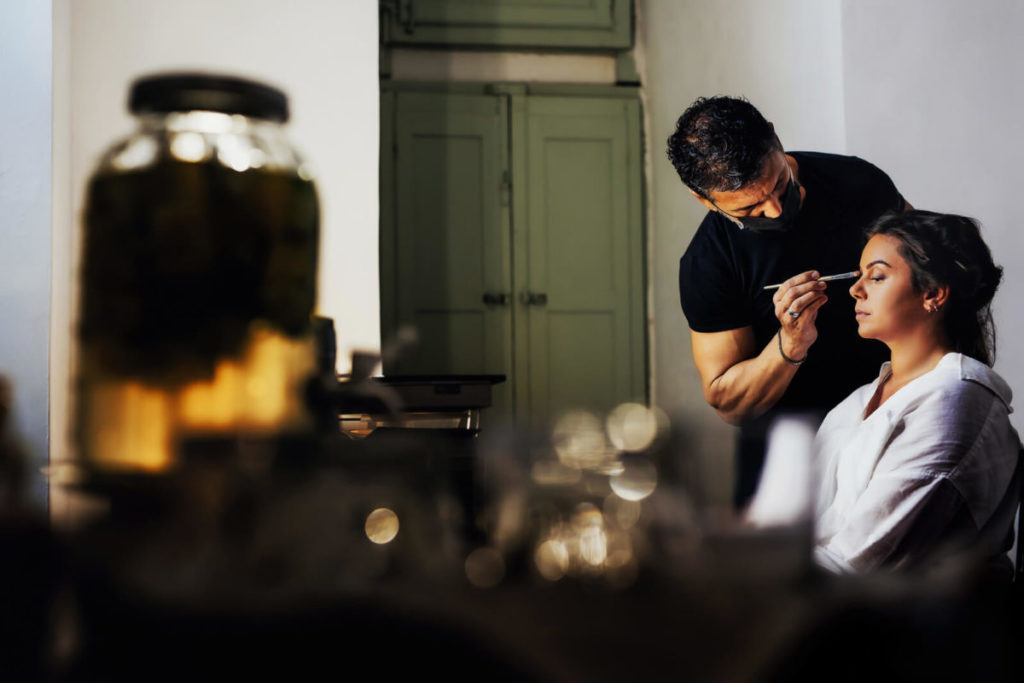 Choosing the dress
Every little girl's childhood dream, searching for the ultimate wedding dress. This moment of intimacy with your bridesmaids and family will be a memory you keep for life. Have fun trying on or creating the wedding dress of your dreams. Now here are a few tips on the search for the ideal dress. Pick a dress that fits your body type and skin tone. There are different shades of white, select the perfect shade of white in order to stand out. Moreover, customize it to your personality. If you decide to have it custom made, think about this step ahead of time because there could be some delays in the creation of a tailor made gown. Moreover, we suggest you pick your wedding dress once you have chosen a venue. The wedding dress and wedding location must go together.
Our agency of wedding planners works with you from start to finish in the preparation of your wedding. We are by your side to guide and advise you on all aspects of the organization of your wedding.