There's nothing like a symbolic wedding in a stunning landscape, surrounded by the people you love the most. Furthermore, a destination wedding allows you to elope from the ordinary and discover a new country. It is also a chance for both you and for your guests to have lots of fun thanks to plenty of available activities. However, if you don't know where to start and you feel a bit lost … don't panic! Our team of wedding planners will come along with you in all the necessary steps to make your destination wedding memorable.
Step 1: First essentials preparations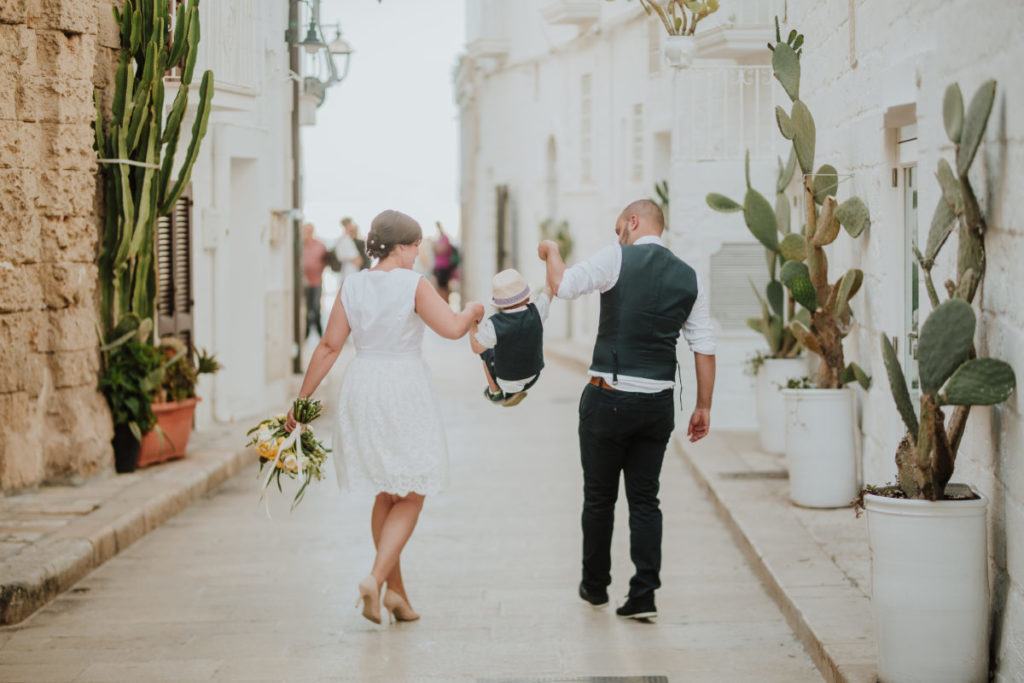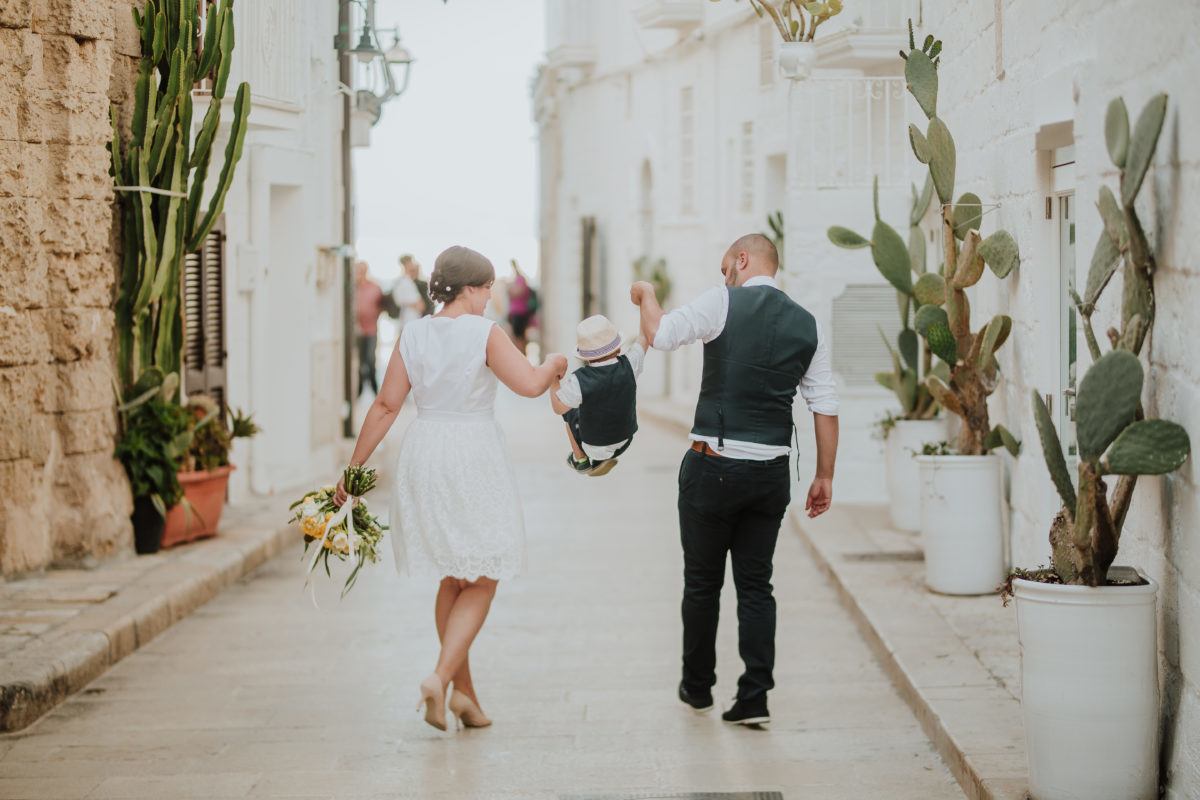 Once you have announced your marriage to all your loved ones, it is time to think about the wedding date. Plan it at least a year in advance so your family and friends can organize themself and be free on the great event. After that, choose the type of wedding you want and the number of people you wish to invite. Do you want a big reception that will gather all your loved ones or do you prefer a more intimate ceremony with a few members of your inner circle? Choose accordingly to your desires and especially to your wedding budget!
An all-inclusive destination wedding does not necessarily cost you more than a wedding in your country of residence. However, depending on the period and the destination chosen, it may require slightly more substantial additional costs.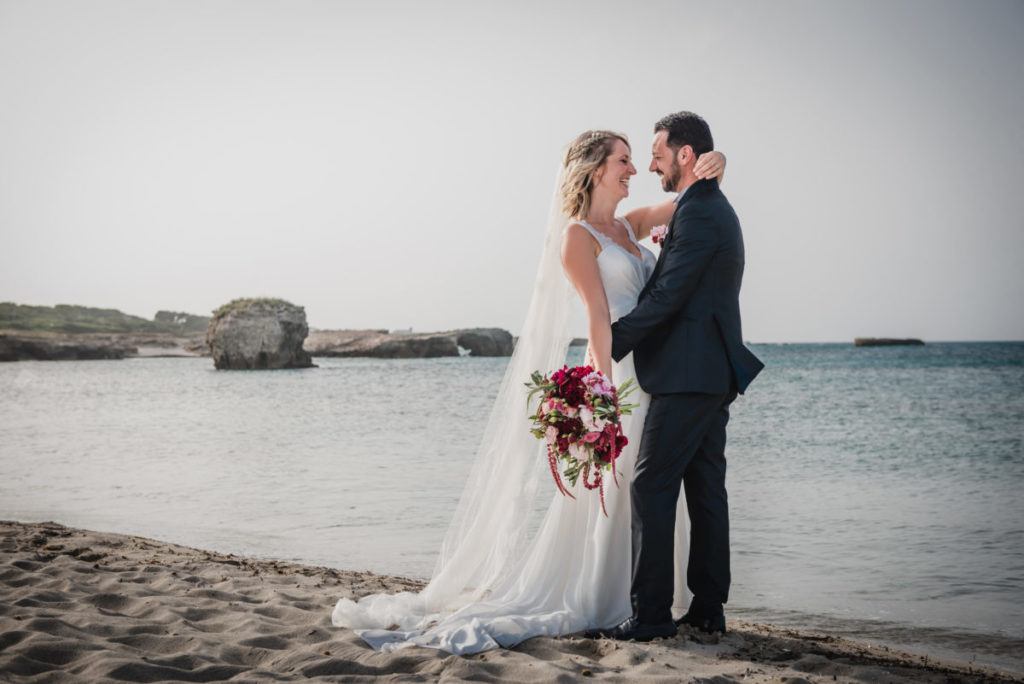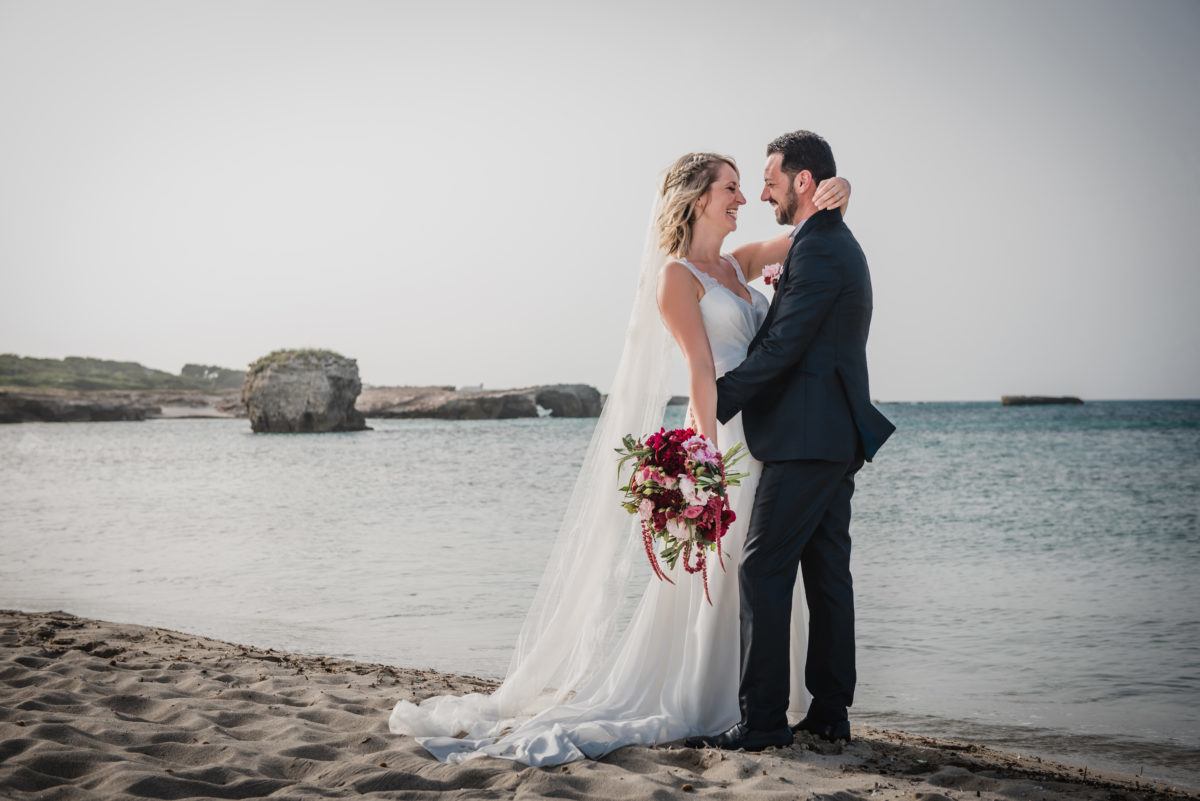 Step 2: Choose your dream destination
Facing the sunset by the beach or on a terrace in the middle of a vineyard, choose the ideal destination that suits you the most and where you have always dreamt of celebrating your wedding. Find out about high-peak seasons and when flight ticket prices are more affordable in order to benefit from the best booking conditions.
Our team of wedding planners gives you the chance of organizing a memorable wedding surrounded by the colours of Italy. If you like landscapes that are both paradisiacal and picturesque and if you have a weakness for tasty and world-famous gastronomy, then Italy is your wedding destination! Enjoy a la dolce vita wedding in a masseria in Apulia or in a castle in Tuscany. We will design your tailor-made Italian wedding.
Step 3: Complete the administrative requirements
Civil weddings celebrated abroad are in principle recognized in the US provided that certain rules are respected. First of all, contact the embassy or the consulate of your Country of residence in Italy. Ask about the type of ceremony you want: it can be a religious, a symbolic or a civil one. For more information, visit the Ministry's website. All you have to do is collect and arrange your marriage paperwork six months before the big day. Be careful: for a civil marriage in Italy, a translation of your documents is mandatory. Furthermore, do not forget to proceed with the transcription of your marriage in order to obtain your family record book. The Embassy will take care of the publication of the banns of your marriage in your town hall and you will obtain a "Certificate of no Impediment" (CoNI), called "Nulla Osta" for an Italian marriage.
Do not worry, our wedding planners are at your side to guide you step by step through those administrative requirements!
As wedding experts, we plan and arrange your event from A to Z, taking into consideration both your expectations and your budget. In doing so, you will make the most of your stay without any stress. From the preparations to the supervision on your special day, Noces Italiennes will make the meticulous organization of your union way easier.
As a matter of fact, getting married abroad requires a lot of research and a lot of time. It is quite hard to find reasonable prices and trusted providers when you are not onsite. Our team knows how to negotiate and get the most advantageous quotations for your project. Furthermore, our relations with the local service providers will give you access to the best services. Therefore, do not wait any longer, use our services and contact us!
It becomes clear that a destination wedding is a special, unique and original experience for a ceremony like no others. You can also take the chance to plan your honeymoon or a vacation with your loved ones in the same region as your wedding. Get away from it all in a warm and friendly atmosphere. The memories of this day will be unforgettable!