Have you chosen to get married in Apulia, Tuscany or Corsica? First of all, congratulations!
On this important day of your life, you want to be surrounded by the people you love the most. However, how can you help your family and your friends to be present on this meaningful day?
In this article, you will find useful tips for planning your guests' travel to your destination wedding in Corsica or in Italy.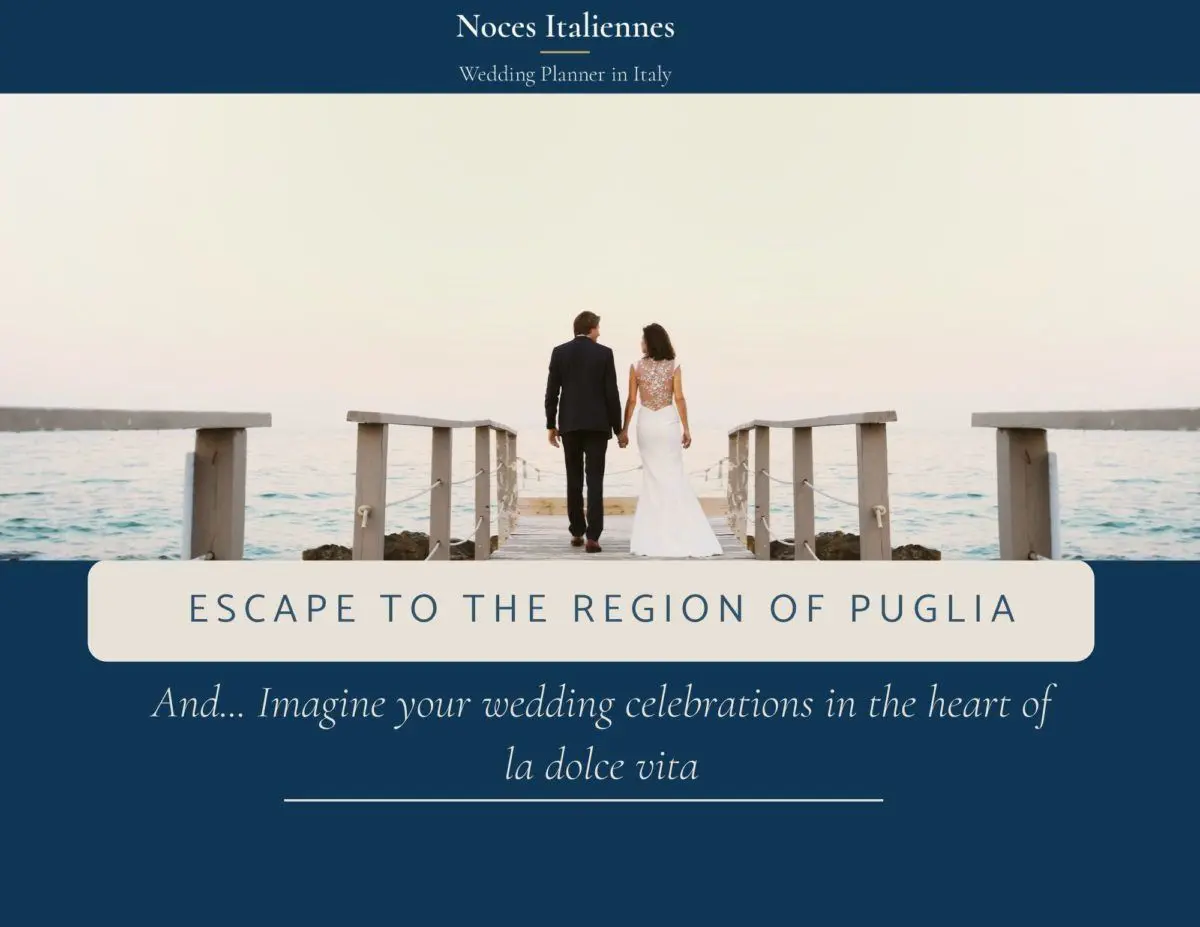 Prepare your guests' trip
"Plenty of notice" is the key element to make sure that all your loved ones will attend your wedding day. In fact, it is normal to schedule your holidays according to the plans and occasions you have the following year. To make sure that your family and friends are available for your wedding, we suggest you give them notice way in advance. In this way, they will be able to plan their next trips around your wedding. Some of them will probably decide to change their plans and take advantage of your wedding as an opportunity to explore the region.
In order not to have a big impact on your budget, you may decide not to cover the travel expenses and the accommodation ones for your guests. However, they will greatly appreciate your help in giving recommendations or even in making reservations. In this way, you will allow them to find the best options at the best prices.
Your guests may wonder what accommodation is available at the venue and it can be that your wedding venue may have rooms available. Or else, you can make a selection of accommodation nearby. Our team of professional wedding planners will be happy to assist you in finding the most suitable one!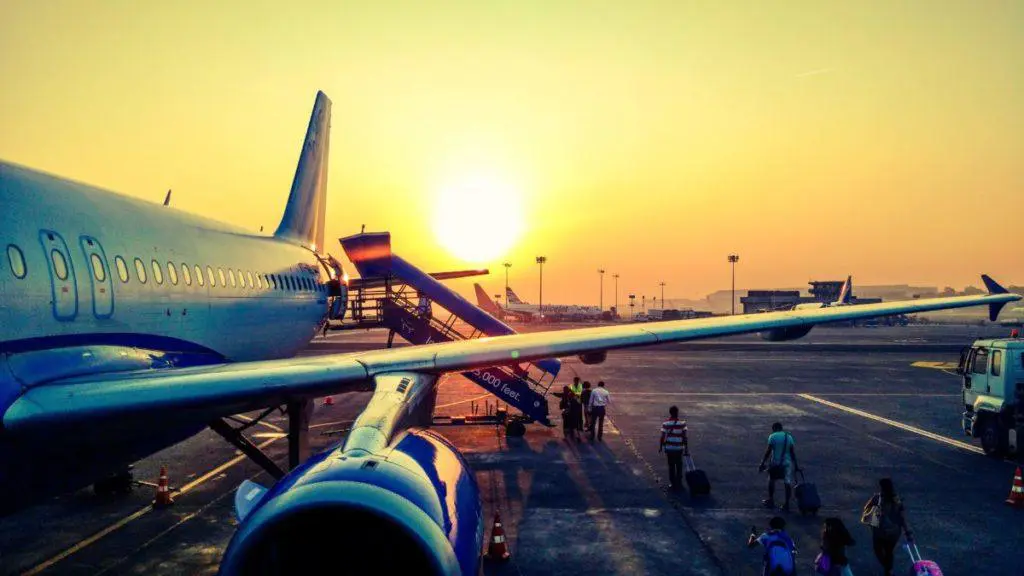 Flying as a group
If the wedding venue is in Italy, your family and friends are free to come on their own. They can travel by car, nevertheless, they will have many kilometres to cover, especially if your wedding is in Apulia. Flying is the quickest and easiest way to get to Italy.
From New York, Toronto or other provincial airports, it is possible to find cheap flights to Naples, Bari, Pisa and Florence for example. Flights are offered by Delta Air Lines, Air Canada, and Lufthansa, however, there are also low-cost airlines like Vueling, Ryanair, Volotea and Easyjet. Use comparators such as Liligo or Skyscanner to find out possible connections.
In addition, the majority of flying companies offer group packages. The minimum number of people for a group varies among airlines, usually ten, fifteen, or twenty-five people minimum. Contact the airlines' group department to get a free quotation.
Airlines companies usually offer flexible terms of use for changes and cancellations. You can confirm your passenger details just a few weeks before departure. Passengers must leave and return at the same time, and the fare per ticket will be the same for all. Your guests can meet together at the airport and be seated close to each other on the plane.
Contrary to what you might think, however, a group booking will not always benefit from advantageous fares. In fact, the price depends on the number of people in the group and on how full the aircraft is. To avoid this, it is possible to make several reservations for smaller groups. You can book in groups of six, for example, to take advantage of a lower fare. In this case, there will be more logistics involved as you need to know all the names of the travellers in advance. Furthermore, not everyone will be seated next to each other on the plane.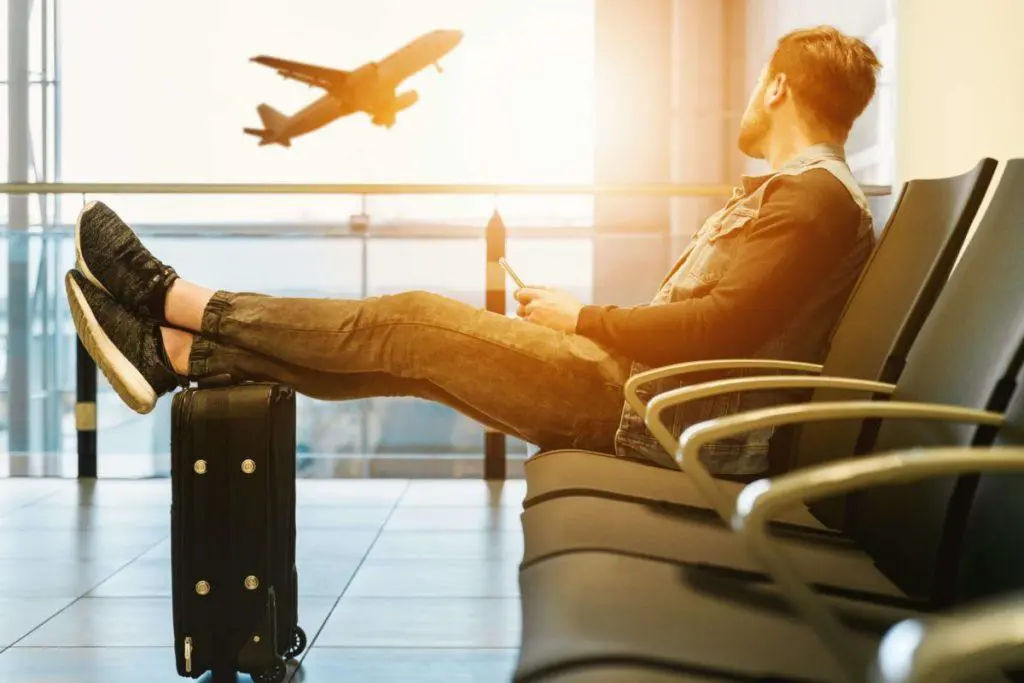 Organising your guests' journeys
Your guests may not be familiar with flying or with the airport of departure. To avoid pre-departure stress, you can help them provide all the information they might need before boarding the plane.
If they choose to drive to the airport, you can also share with them the way to the reserved car park. It is actually quite easy to find a parking spot at the airport and booking it in advance will make it even easier. You can use comparison sites such as Parkfellows to find parking spots at a good price. Private car parking can save you money compared to airport parking. Furthermore, some airports offer valet parking, where you can park your car yourself in a safe spot. This service is ideal if your guests are travelling with a full load.
If guests are travelling on the same plane, remember to brief them and give them the schedule before take-off. Airlines generally recommend arriving at the airport two hours before departure, however, it is always a good idea to remind your guests of their check-in and baggage drop-off timings.
On their arrival in Italy, you can book a shuttle to pick them up at the airport and take them to the venue of the ceremony. If you wish to give your guests more freedom, you can also consider renting cars from the airport. Our wedding planners will happily help you arrange these services to transfer your guests to the reception venue.
By spending a little time planning all these aspects, you will definitely spend a wonderful day surrounded by your loved ones.