Noces Italiennes takes great care to deliver you a perfect wedding, exactly as you have imagined it! From the choice of your wedding venue to the meal's organization, our team of wedding planners stands by your side to make your wedding unforgettable.  Our wedding planner's tips guide you on the path to a magical ceremony!
Find the ideal wedding destination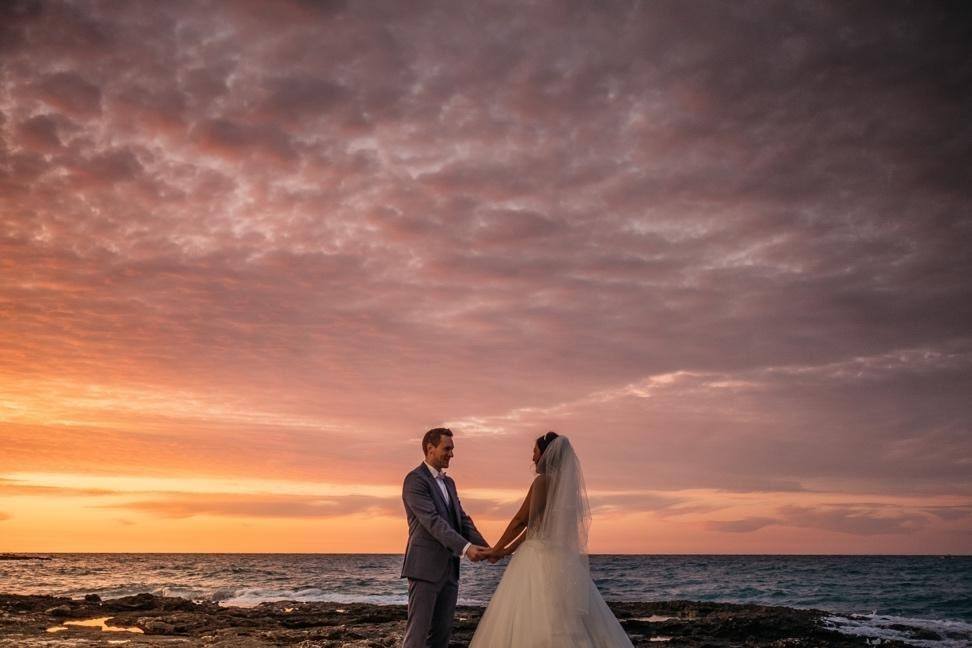 The wedding destination is a key element of your special day. It is the starting point of its organization. This is why it is important to choose it as soon as possible. Indeed, some trending places are booked several months in advance, sometimes even years! By calling upon our wedding planners agency, you access many options. For example, choose to get married in Corsica and book a private beach if you are dreaming of a wedding on an Island. Your guests will surely be thrilled by the white sand beaches and the turquoise water of the Island of Beauty. Moreover, the diversity of wedding locations in Corsica can answer all the wedding themes' requirements. From the bucolic style to a wedding by the sea, your ceremony will undoubtedly be unforgettable!
As another option, a wedding in Italy is the occasion to enjoy the great Mediterranean climate with your guests. Thus, saying "I do" in Tuscany. Celebrate the best day of your life in a region that is a symbol of romanticism! Its unique atmosphere, breathtaking landscapes and its long stretches of cypress and stone pines will conquer your heart. 
The region of Apulia will offer you a perfect setting for a wedding under the sun as well. It is famous for its baroque architecture, its rich gastronomy and  culture. The destination is atypical and ideal for an original wedding ceremony.
Hire high standard and trustworthy service providers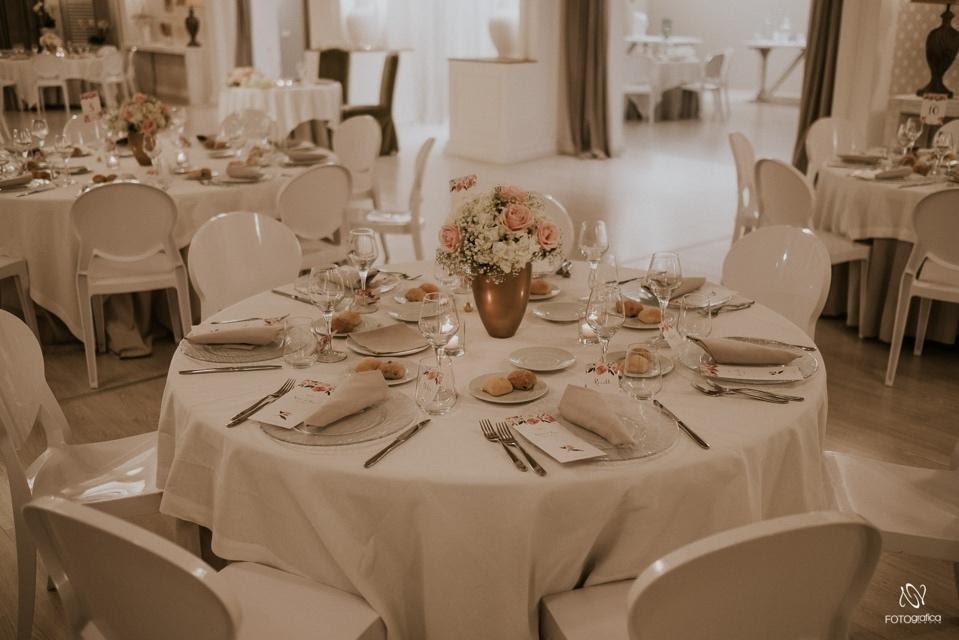 Thanks to their experience, our wedding planners are famous for their well-filled address book. Thus, our agency benefits from discounts within our service provider's network. It becomes a big advantage when you start to elaborate your wedding budget. Noces Italiennes puts at your disposal its network of trustworthy and excellent services providers. Caterer, photographer, DJ, or music band to play live music. Our team shares with you an address book of the best professionals to provide you with a high standard service!
Our agency updates its address book every year and favors local service providers to keep a close connection with the people it hires. With this solution, you don't have to speak Italian for your wedding in the country of dolce vita ! Noces Italiennes takes care of everything…
Choose a wedding theme that reflects you.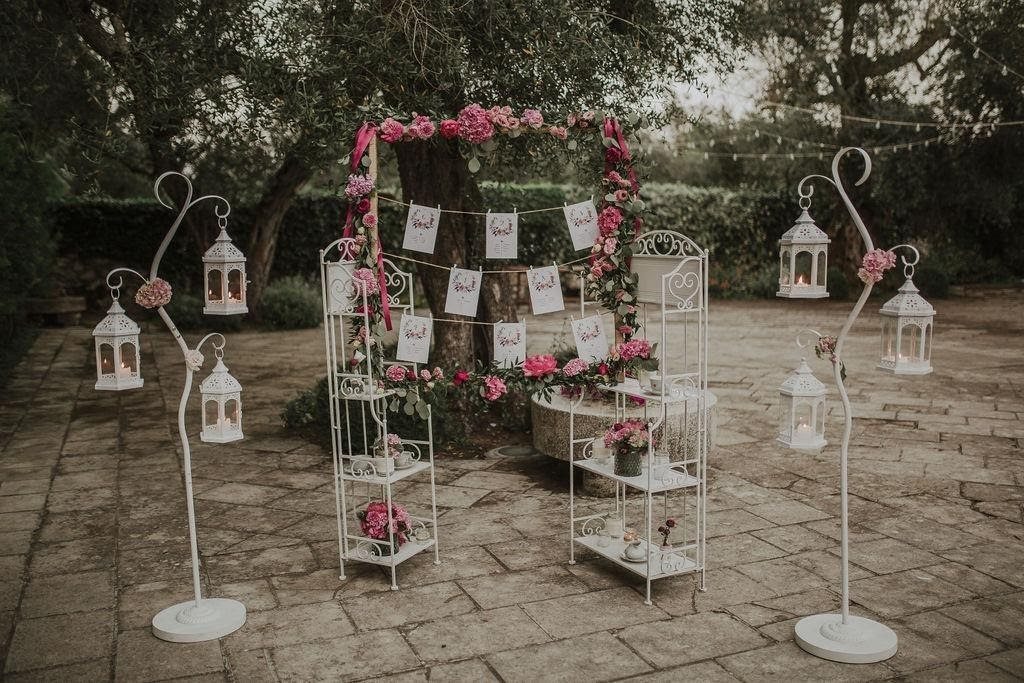 Your wedding decoration theme is closely linked to your reception's location. In fact, whether you opt for a bucolic atmosphere, a romantic one or a bohemian setting, your theme must match with your wedding venue. This theme shall first and foremost be a personal choice and reflect your tastes. It will be an expression of what represents your couple the most. Our wedding planners will guide you in the creation of your decoration. Thanks to their creativity, they will know how to advise you in the choice of your theme while considering your inspirations and wishes.  
Create a mood board on Pinterest if you lack inspiration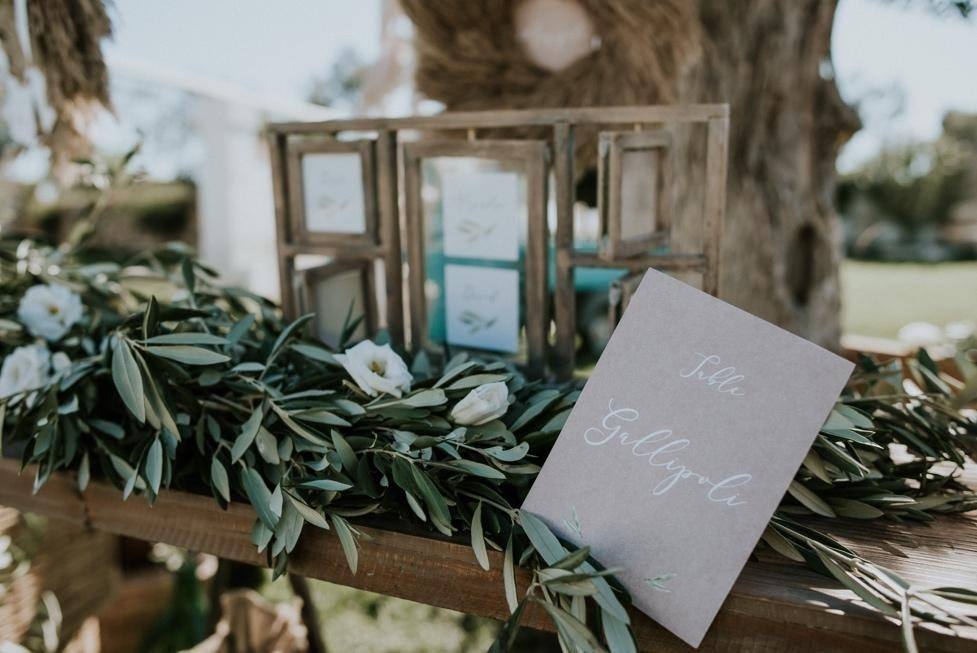 You have always dreamt of getting married, but lack inspiration while your special day arrives? Don't panic! Your wedding is the opportunity to create your first mood board on Pinterest! This inspirational bank is composed of several pictures and illustrations that help you to define what you want. In that way, you can find hairstyle, decoration, bouquet, or wedding dress and costume ideas. It will allow you to find the central theme of your event and guide you in the realization of your wedding design. Finally, a mood board is a means to share your inspirations with your wedding planners so they can offer a range of them in your wedding venue. 
Our team is at your disposal. Feel free to contact us now to discuss your wedding project and the first steps of its organization!