A SAME-SEX WEDDING CEREMONY: CELEBRATE YOUR LOVE!
---
For a very long time, gay couples have been waiting to celebrate their love during an unforgettable and unique wedding ceremony far from traditional codes and ceremonies. Even though gay marriages still raise many uncertainties and differences between countries today, it is possible to celebrate gay marriages in Italy. Our wedding planners specialise in the organisation of customised weddings as per your expectations and desires.
GAY MARRIAGES IN EUROPE
---
The legislation of same-sex marriages is still a recurring issue in parliamentary debates and international news. For nearly 20 years, Northern European countries have started the legalisation of same-sex marriages at a more or less rapid pace depending on the debates and customs of their respective country.Some journalists also stated that Mediterranean countries who are predominantly Catholic and Eastern European countries are more reluctant on the legislation of gay marriages. In France, the parliament legalised the civil marriage of same-sex couples in 2013 so it is now possible to celebrate a gay union of legal value in France. In Italy, it is not possible to celebrate a civil gay marriage.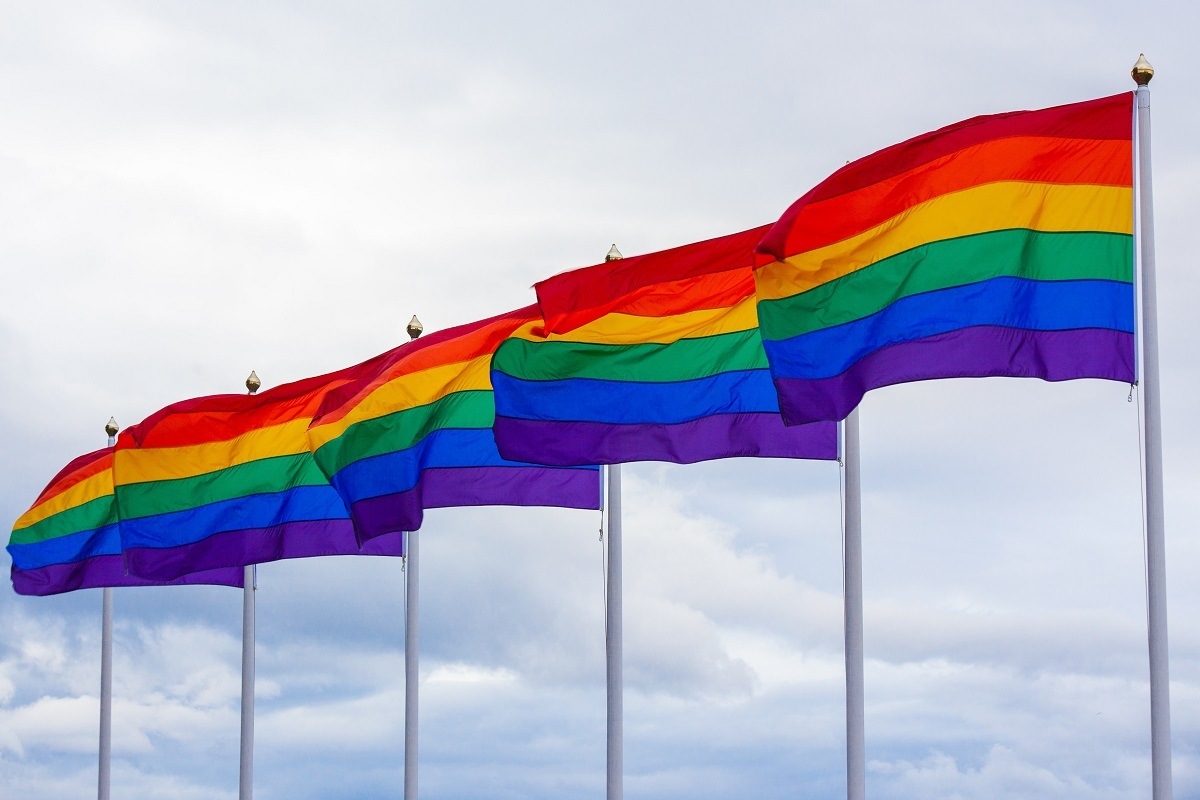 ---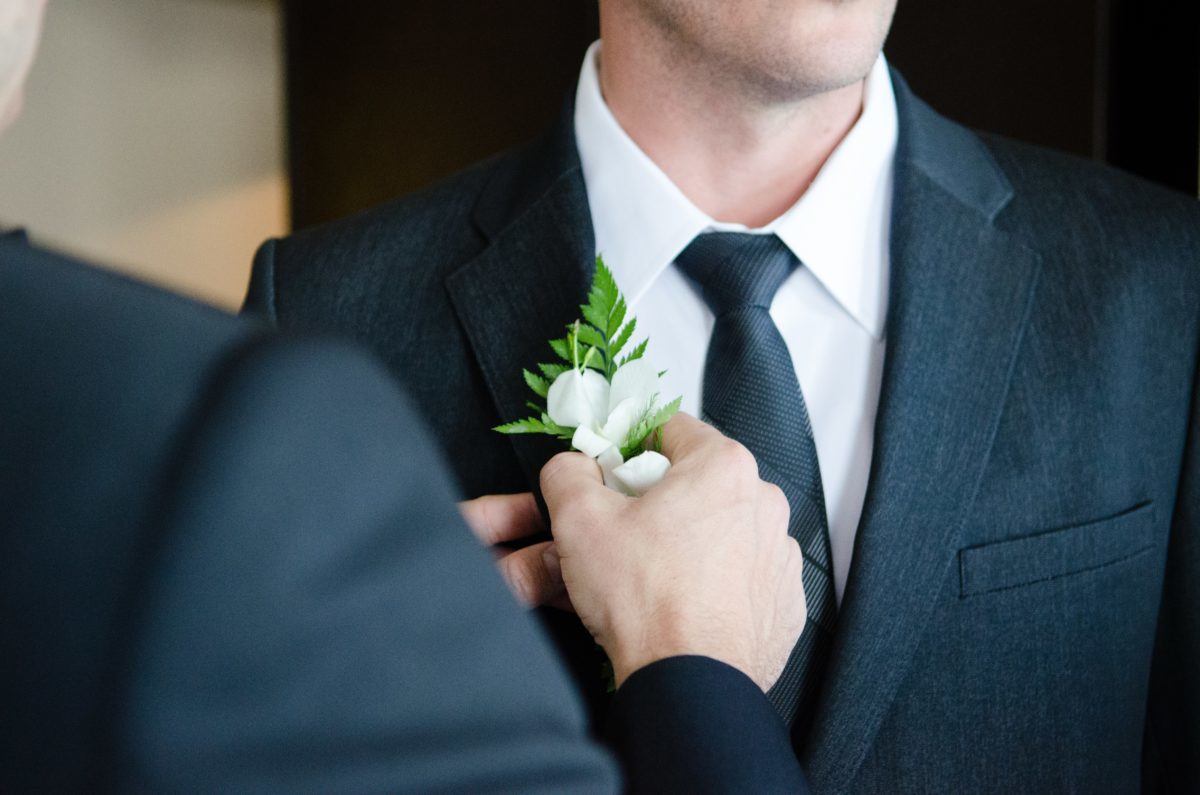 SAME-SEX MARRIAGES: WHAT ABOUT ITALY?
---
It is important to state that in Italy we can't talk about same-sex marriages but rather of a free union between people of the same sex - an important point to emphasise since gay marriages doesn't really exist in Italy. Same-sex couples are not granted the same rights as couples of opposite sex in the Italian constitution and thus, it is also the case for French, Belgian or people of other nationalities who choose to celebrate their union in Italy. So maybe you've been asking yourself if it's possible for a foreigner to organise his gay wedding in Italy? Well, our team do organise a blessing for same-sex couples. Our team helps you to choose the animation program, décor, caterer and many other small details to make your wedding memorable. However, the wedding ceremony for a gay couple won't be of legal importance in Italy and it won't be possible to transcribe the Italian civil marriage once you go back to your country of origin.
---
CHOOSING A UNIQUE VENUE FOR YOUR GAY MARRIAGE
---
Noces Italiennes specialises in the organisation of all types of wedding ceremonies. We adapt our services to your desires to make your dream come true in the heart of the most picturesque landscapes of Italy and Corsica. You will also have the opportunity to choose from more than a hundred mesmerising and heavenly locations for an ideal wedding backdrop. Say "I do" on a beach with beautiful Corsican mountains behind, in the heights of Tuscan rolling hills or in an Apulian trulli of a small traditional Italian village during a wedding ceremony that will remain etched in your memories forever. Southern Italian masserie are also enchanting places for an atypical ceremony in a magical atmosphere. If you prefer celebrating your wedding in winter, Italian castles are real authentic gems for a royal wedding surrounded by ancient and unique architectures. Our team will accompany you on this journey and help you find the wedding venue of your dream to organise your ceremony as well as a brunch on the day following your wedding if you wish so and make your dear guests discover the beauty of these exceptional destinations through typical activities of the region.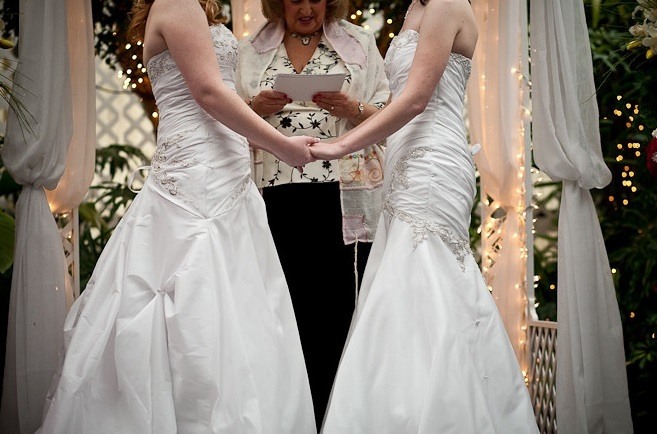 ---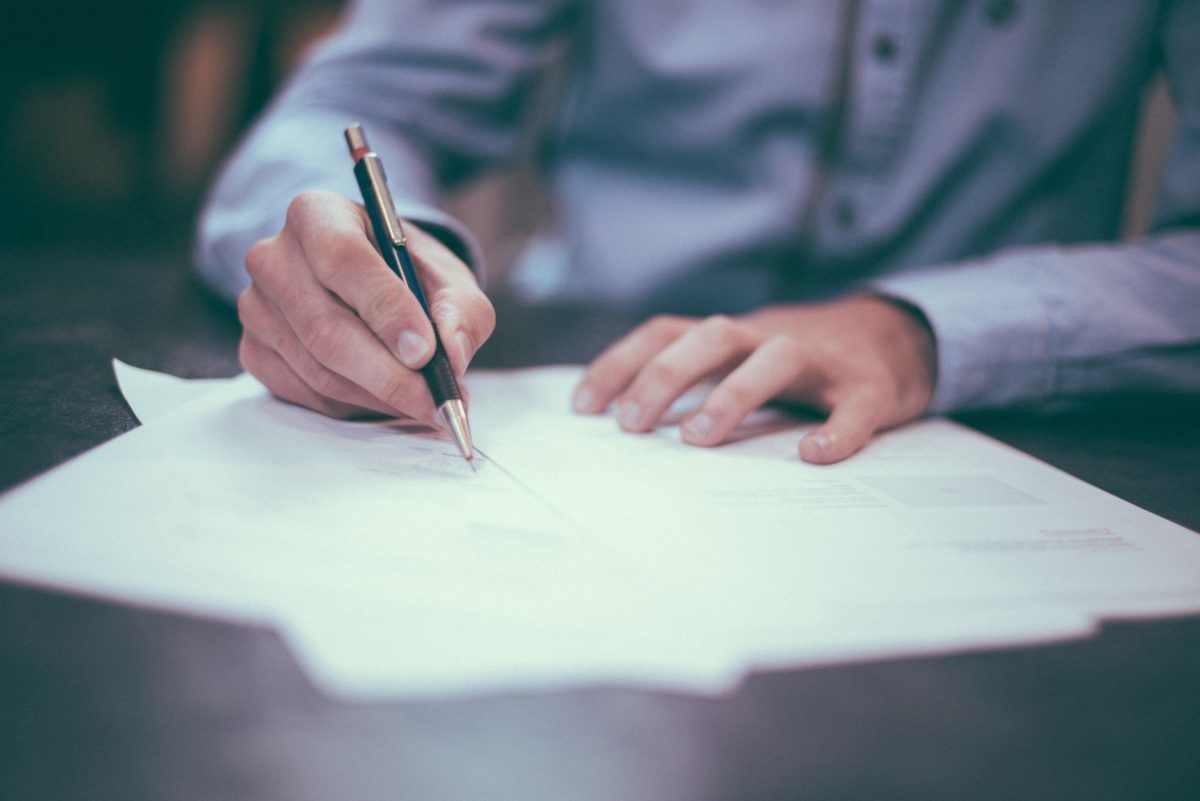 GAY MARRIAGES: PROCEDURES TO FOLLOW
---
If you wish to celebrate your gay marriage in a town hall in France, you need to get in touch with the city hall of your municipality. It is also possible to get married in the town hall of your parents' municipality and if this is the case for you, you must provide a proof of address. The conditions for a gay marriage and a marriage of opposite sex are the same: You must be of legal age to get married; you can't share any family tie with your partner; you can't be engaged in a union with someone else at the time of your civil ceremony and the marriage should be as per your will. For the constitution of the administrative record, there's no difference between the documents for heterosexual or same-sex marriages. The administrative documents include: the ID of both future spouses, a proof of address, a full copy of your birth certificates, the marriage contract drafted by a notary. Once you have constituted your file, you must send it to the town hall where you have chosen to celebrate your wedding. The town hall will then publish the ban a few days before your civil union. Please note that the processing time of application varies from town hall to town hall; It is therefore necessary to anticipate the preparation of all administrative formalities. After your civil marriage, you will receive your family booklet which will officialise your union.
---
CHOOSING THE IDEAL CEREMONY TO CELEBRATE YOUR

---

UNION
---
A civil marriage is a very formal and institutional ceremony which may lack the emotional and symbolic aspect of a wedding day; This is one of the reasons why many couples prefer celebrating their union in a blessing. A blessing wedding will give you the opportunity to celebrate your love story with your loved ones and have a ceremony that reflects you and your love in every aspect. This is why a blessing generally has a stronger sentimental value than a civil ceremony. Besides, there's no specific rule or framework behind a blessing and such ceremonies can be celebrated in many different ways, making it an ideal ceremony for a unique gay marriage. You can include a special wedding ritual of your own to personalise your ceremony. You can also prepare speeches, get reading texts and write a personalised scenario to celebrate your love in a solemn and personal setting. Intimate marriages, low-key marriages or original and atypical marriages, whatever may be your choice celebrate your wedding ceremony the way you've always imagined it.