SANITARY MEASURES FOR A WEDDING IN 2020
Dear brides and grooms-to-be, The region of Puglia has published its ordinance with all the sanitary instructions to be adopted during the organisation of a wedding in the region this year.
Below is an extract of the legal measures in force in the event industry.

Our team wishes to inform you and your guests about the security purposes that have been put into place for your safety. You can have a look at the entire ordinance here.

Please note that every person coming to Italy must be aware of all the sanitary instructions in force and we invite you to read the document. We have translated the measures that we consider most impactful for your wedding ceremony in Italy.

By no means, our agency will be held responsible for the non-compliance or breach of any mandatory sanitary measure by you or your guests.
The entire team of Noces Italiennes thanks you for your understanding and cooperation.
OUR AGENCY
---
Noces Italiennes guarantees to enforce all sanitary and health measures alongside its suppliers with a self-report of compliance of all the measures stated by the Italian Government.

The document certifies mainly the respect of social distancing measures between all guests and the implementation of health and safety requirements.

Our team, service providers and venue hosts will in no case be responsible for non-compliance of these sanitary measures by brides and grooms-to-be and guests. It is an individual responsibility to follow the instructions in force.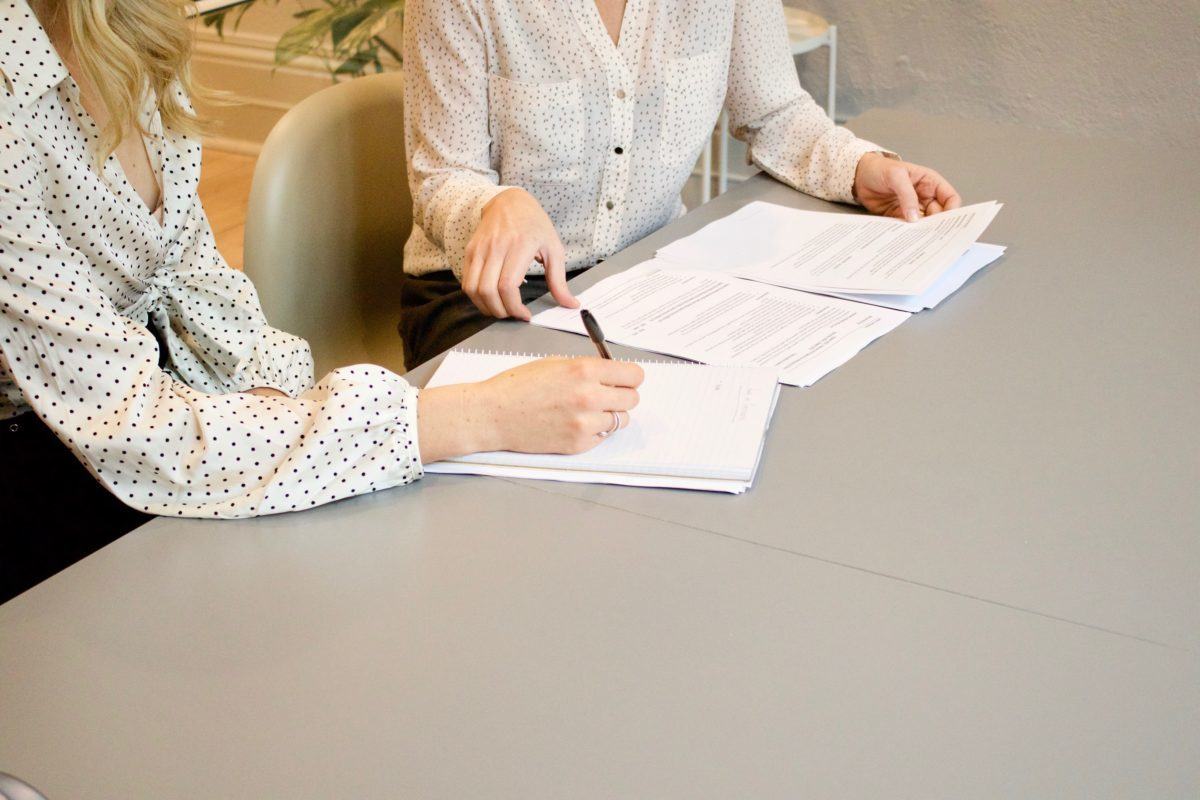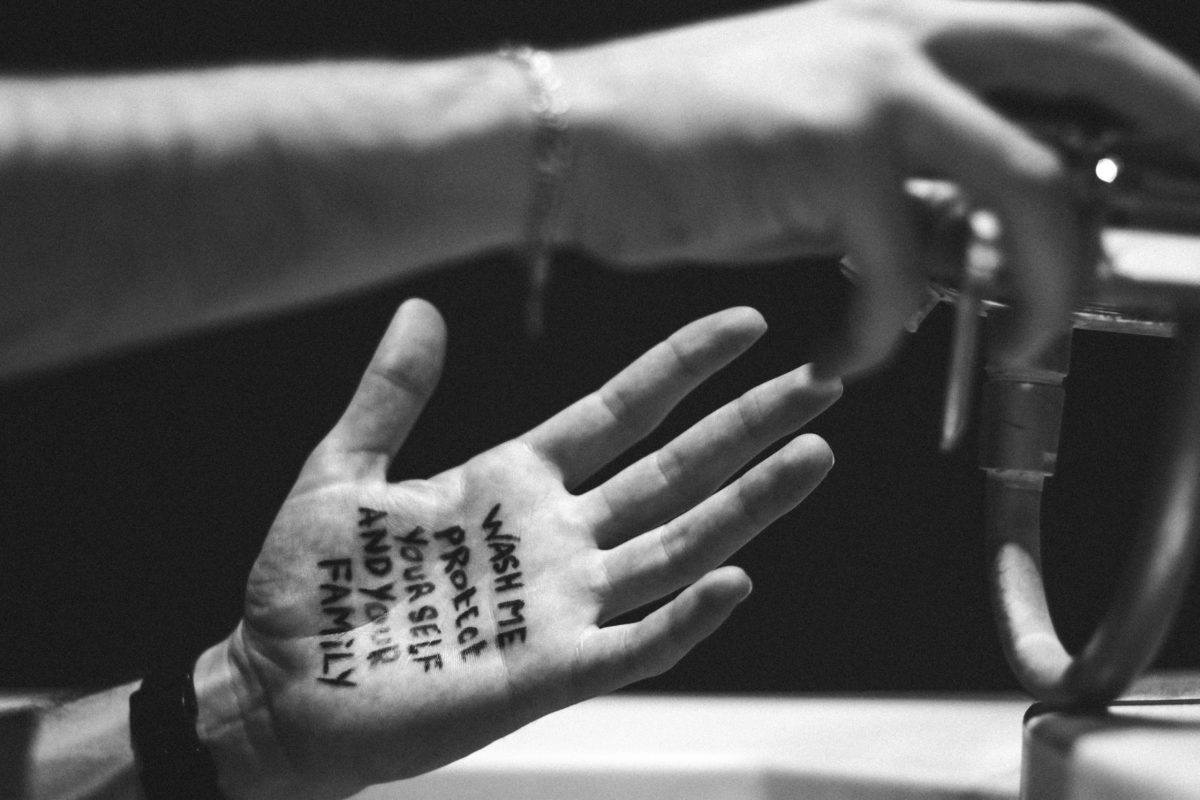 THE BRIDES AND GROOMS-TO-BE AS WELL AS THEIR

---

GUESTS MUST:
---
Stay home if they are feeling feverish (body temperature above 37.5°C and/or in the presence of other flu symptoms after being in contact with infected people within 14 days prior to the wedding date).

Respect social distancing rules: At least one meter between guests. This measure does not apply to people living in the same household. Wash their hands frequently.

Respect a two-metre distance between people during an indoor dance or musical event.
We also wish to inform you that :
---
Wearing masks is not mandatory for guests as long as the social distancing of one meter is respected.

The use of placeholders is recommended in order to organise a proper table top.

Privilege outdoor dance events with a social distance of 0.7 metres per person (7 persons per 10 square meters).

The wedding venues allow you to install signposts to communicate health and safety measures to your guests.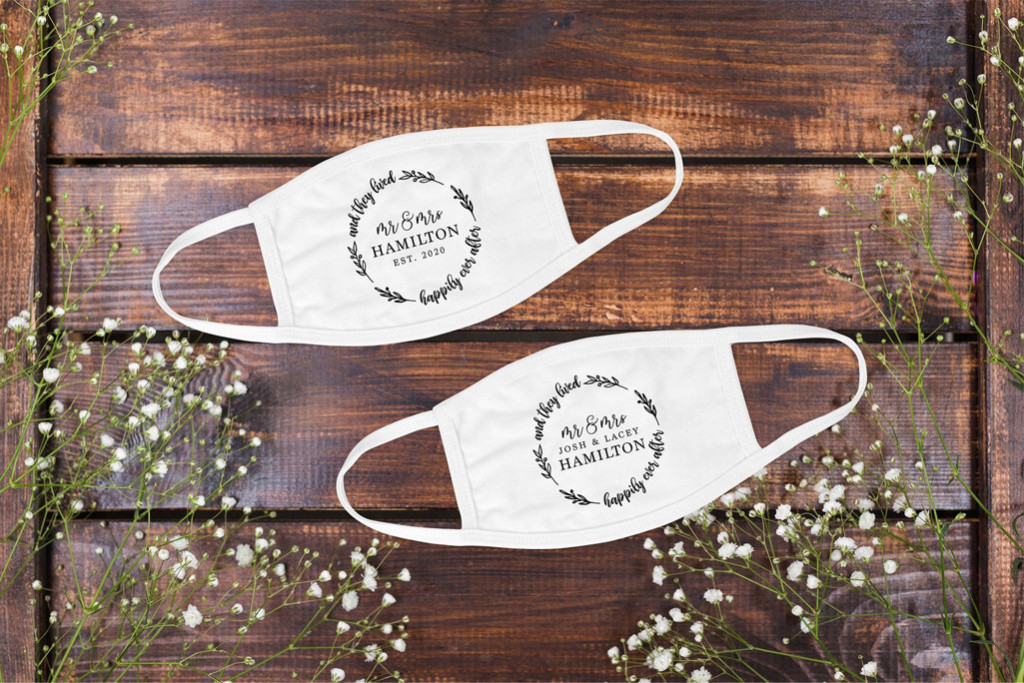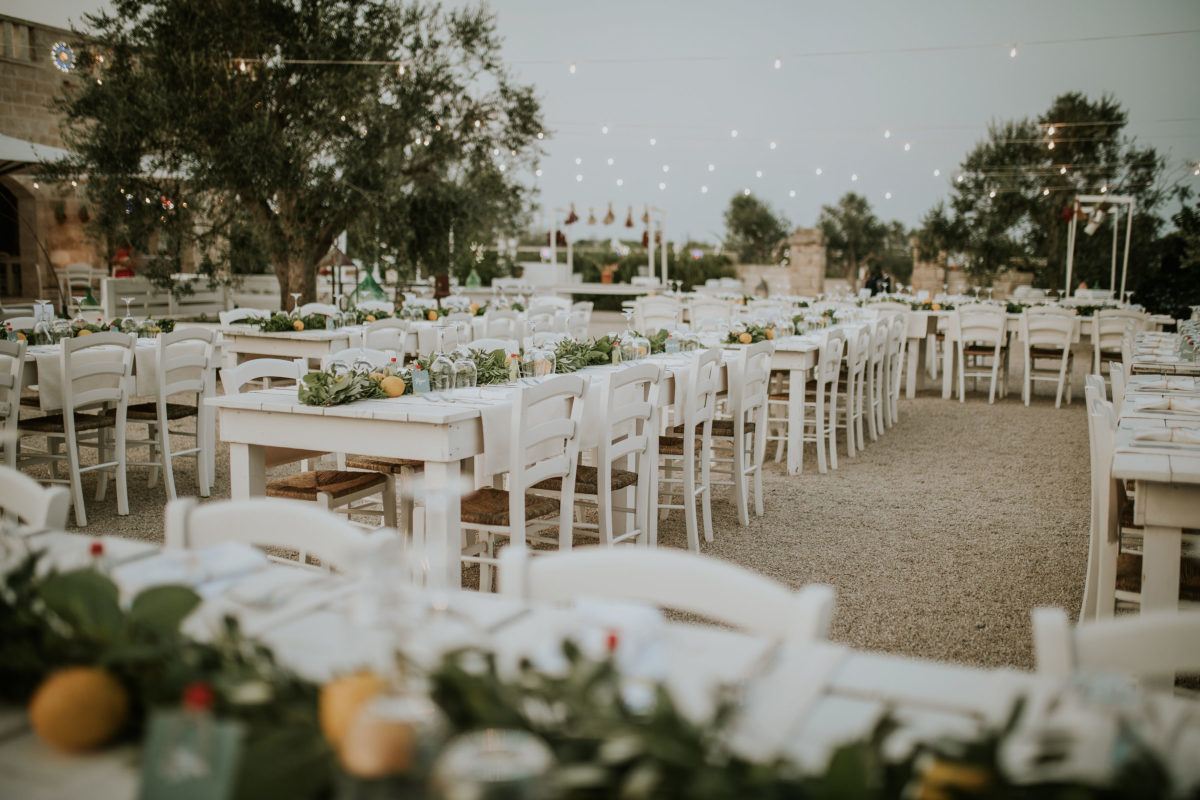 THE RESTORATION
---
Self-service buffet is prohibited. Only a buffet service in the presence of staff is allowed to ensure service.
Meals are prohibited to be shared on the same plate. Food portions must be served individually.

The wedding venue must ensure an organised and structured access to the different areas of its facility to avoid gatherings of people and to ensure the social distance of one metre (except people who are not subject to the current social distancing measure).

Open cocktails bar will serve drinks in disposable glasses.

Table layouts must respect a one metre space between chairs unless the guests are from the same household.
OUR SERVICE PROVIDERS
---
All service providers are encouraged to wear masks when they get into contact with guests within a social distance of one metre.

Musical groups must respect a minimum distance of three metres with guests.

They don't have to wear masks if they move to common areas (outside their allocated area).

Staff in contact with clients (waiters, bartenders, receptionists etc.) must wear masks.