RENEWING YOUR WEDDING VOWS: A MAGICAL MOMENT !
---
Celebrating your wedding is definitely a magical moment but reliving it is even better! Your wish is to formalise your love again and relive your wedding day? Well, our team in Corsica and Italy will be most delighted to be by your side to make your wish come true and celebrate your love story.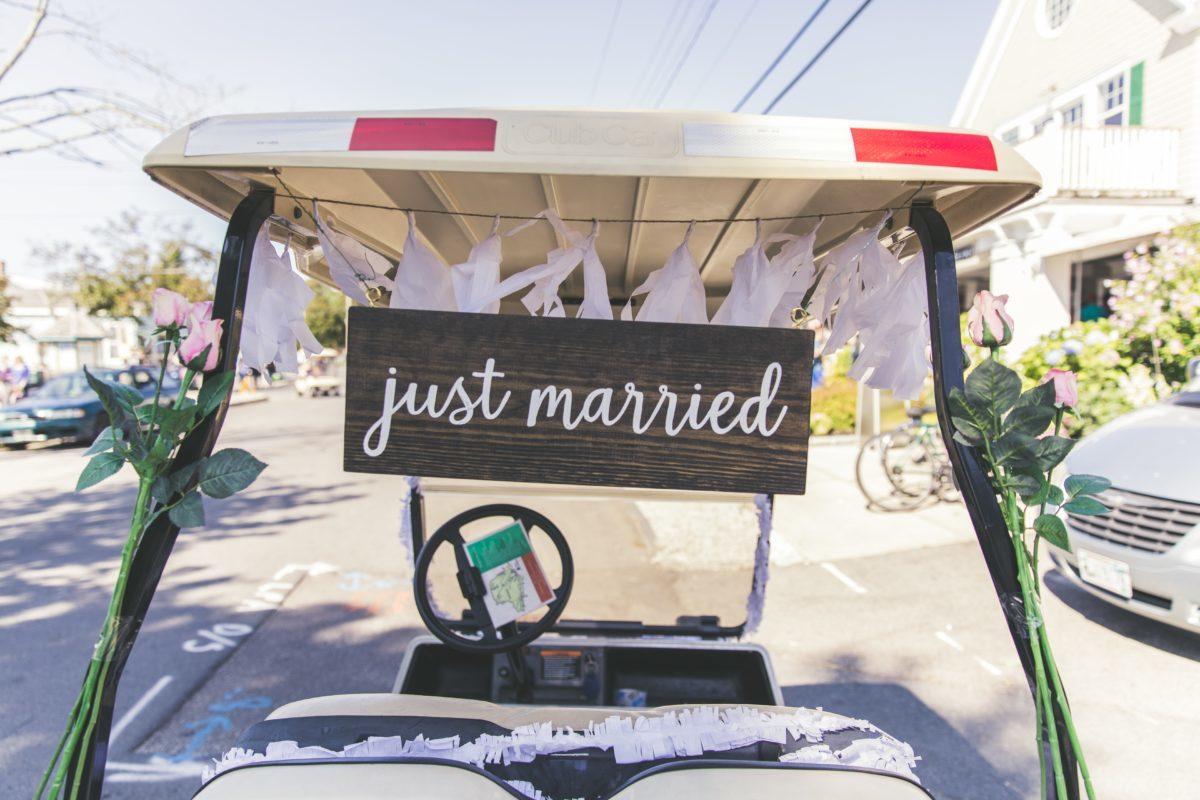 WHY IS IT A GOOD IDEA TO RENEW YOUR WEDDING

---

VOWS?
---
The most obvious reason is LOVE! Just as we celebrate a birth, an anniversary or a milestone moment in someone's life, the renewal of wedding vows is also an opportunity to celebrate the success of your emotional commitment towards each other and to declare your love once again. Some couples can also involve their children who were born after their marriage and this will be the occasion for them to have a special and symbolic role during the ceremony. Renewal of wedding vows is also the opportunity for some couples to realise their dream wedding day that they couldn't afford at the time of their marriage due to lack of money, time or organisation. Today, all the years that went by and the evolution of your personality are more than ever the chance to organise THE wedding of your dream, exactly the same way you have always imagined it. You can rely on the expertise of our team to prepare a wedding ceremony that will match your vision and fulfil your desires. Why not grab this opportunity to go for a second honeymoon and spend some quality time together?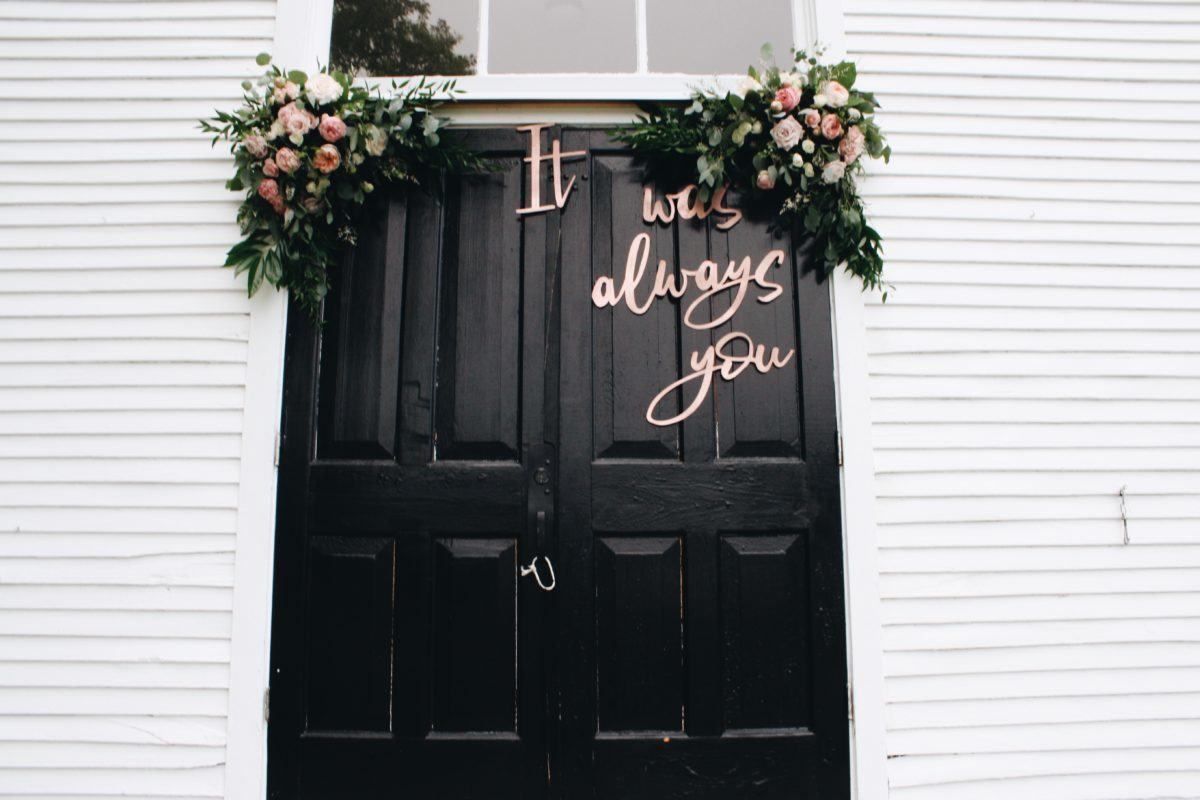 ---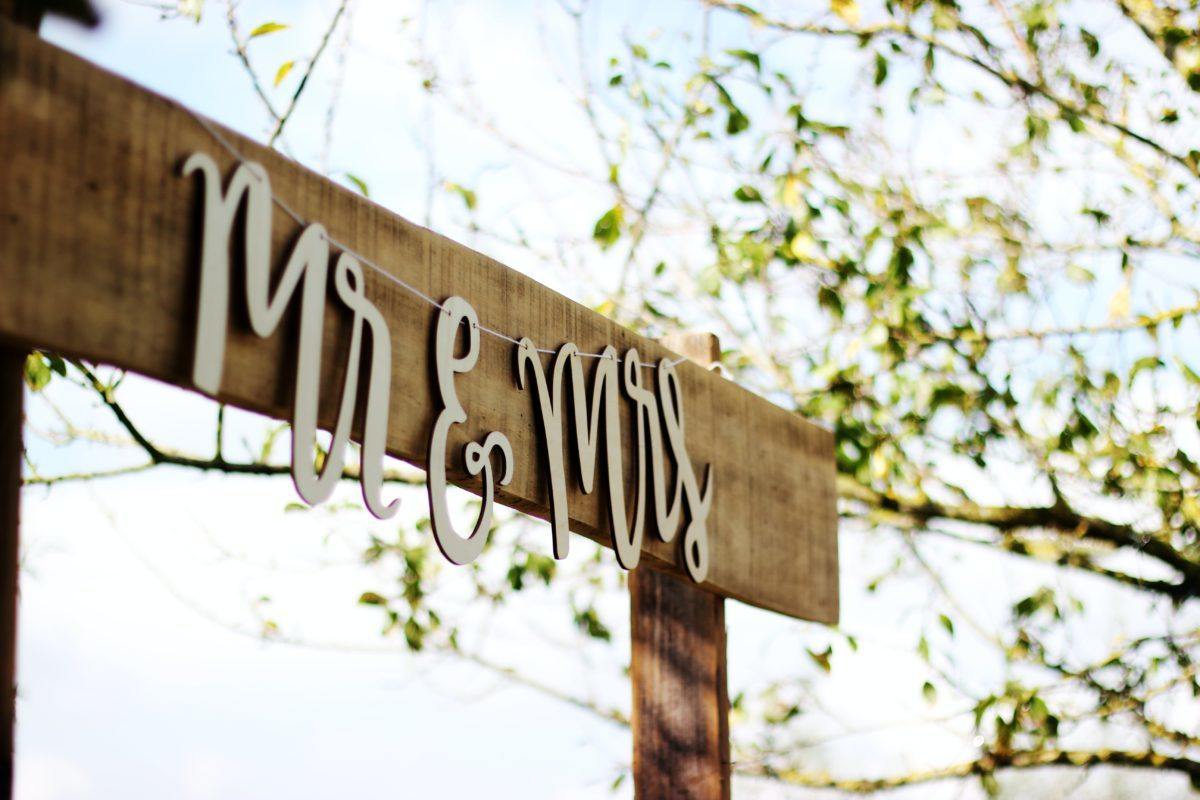 CHOOSING THE IDEAL CEREMONY TO RENEW YOUR

---

WEDDING VOWS
---
We've got some good news for you: It is entirely possible to choose the ceremony of your choice to renew your wedding vows. If you dream of a spiritual and solemn ceremony, you can receive a religious blessing at the church. The priest will celebrate a dedicated mass for you during which he will bless your wedding rings a second time. You can choose to renew your vows in the church where you have celebrated your wedding to reminiscence about this beautiful day or you can choose a church abroad for a total change of scenery. Italian churches are magnificent architectures that offer a unique wonder and enchantment. If you wish to go for a 'legal' ceremony, you can choose a civil ceremony in a town hall. After the reading of the marriage certificate and a signing the golden book, a wedding medal will be awarded to you by the officiant. If you want to personalise your ceremony, you should then go for a blessing. You will be able to declare your love to each other again in a ceremony entirely crafted by you with songs, speeches and symbolic rituals of your choice. The ceremony can also be hosted by the officiant of your choice, your children, your witnesses or a professional in a charming and intimate environment.
---
WHEN TO RENEW YOUR WEDDING VOWS?
---
There is no rule about when to renew your wedding vows. Some couples choose to celebrate their 10th wedding anniversary with the traditional tin or porcelain as a symbol of flexibility and durability. Others simply go with the flow of life and make the most of a romantic trip to reaffirm their commitment and love towards each other on their wedding anniversary. This romantic getaway is the opportunity to relive the most special moment of their lives together in a heavenly setting. The renewal of vows ceremony usually takes place during the day and lasts between 30 to 45 minutes depending on the type of ceremony chosen. Once the wedding is celebrated, couples will raise a toast between them or with their loved ones to celebrate their renewed union. Depending on the couple's desired atmosphere and theme, they can freely choose their ideal season to renew their vows. One thing is for sure, no matter the time or season, your wedding vow renewal ceremony will remain etched in your memories for the rest of your life.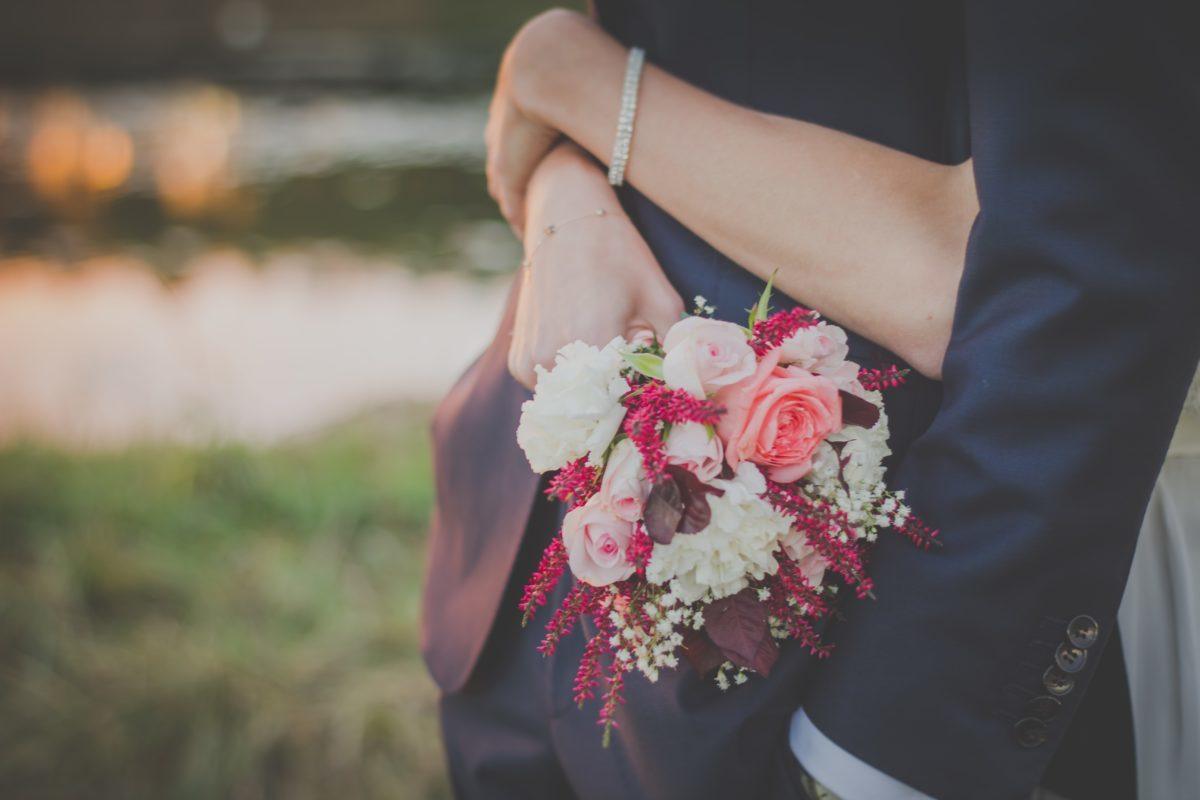 ---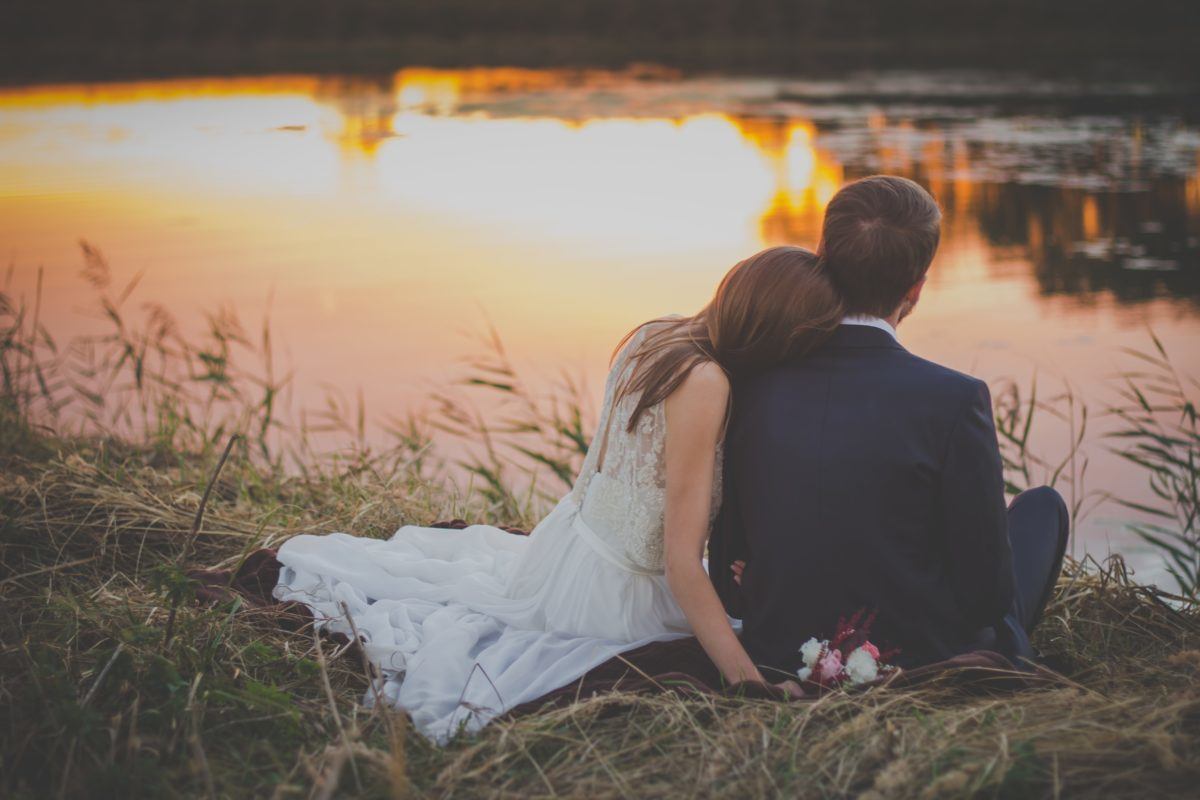 CHOOSING THE WEDDING LOCATION TO RENEW YOUR

---

WEDDING VOWS
---
You dream of an unforgettable and original wedding vow renewal ceremony? No need to cross oceans to find idyllic and mesmerising locations; Head to one of the most beautiful islands for a romantic stay with your partner in the middle of the Mediterranean Sea. For lovers of high sensations and adventures, the renewal of wedding vows at the top of a cliff is a unique experience that guarantees you with the most stunning panoramas - the ideal way to enjoy the beauty of Corsican landscapes. Italian seabed is also full of treasures for diving enthusiasts who will have the opportunity to get an unusual and marine ceremony far from everyone. For beach lovers, the beaches of Southern Italy are simply exceptional with a setting no less than the Maldives. The villas and rolling hills of Tuscany are authentic and typical locations for a romantic ceremony. Choose one of your dream destinations to renew your vows in the charming atmosphere in a countryside, on the sandy beaches of Corsica or in unusual Apulian villages for a magical ceremony.
---
CHOOSING A UNIQUE DAY PROGRAMME FOR YOUR

---

WEDDING VOW RENEWAL CEREMONY
---
A wedding vow renewal ceremony does not have to obey any precise rule. The couples can take advantage of an atypical and unusual ceremony to define the program and content of their celebration together. Such ceremonies are usually different from wedding ceremonies both in its unfolding and in the number of guests. The choice of outfits is also very personal and depending on each individual's desires and wishes. While some couples take the opportunity to take out their wedding dress and wedding costume from their dressing, others prefer to get themselves something new. Wedding meals are also very original and informal with large buffets, culinary entertainments and why not some special local specialities. As part of wedding vow renewal in Italy, it is also the perfect chance to make your guests discover the delights of Italian gastronomy. You can also plan entertainments and surprises for your guests throughout the day; the installation of a retro photo booth according to the theme of your wedding, provision for a customised rum-cigar corner or a "trash the dress" photoshoot are all beautiful moments to immortalise this ceremony forever with love and happiness.