RENEWING YOUR WEDDING VOWS: A MAGICAL MOMENT !
---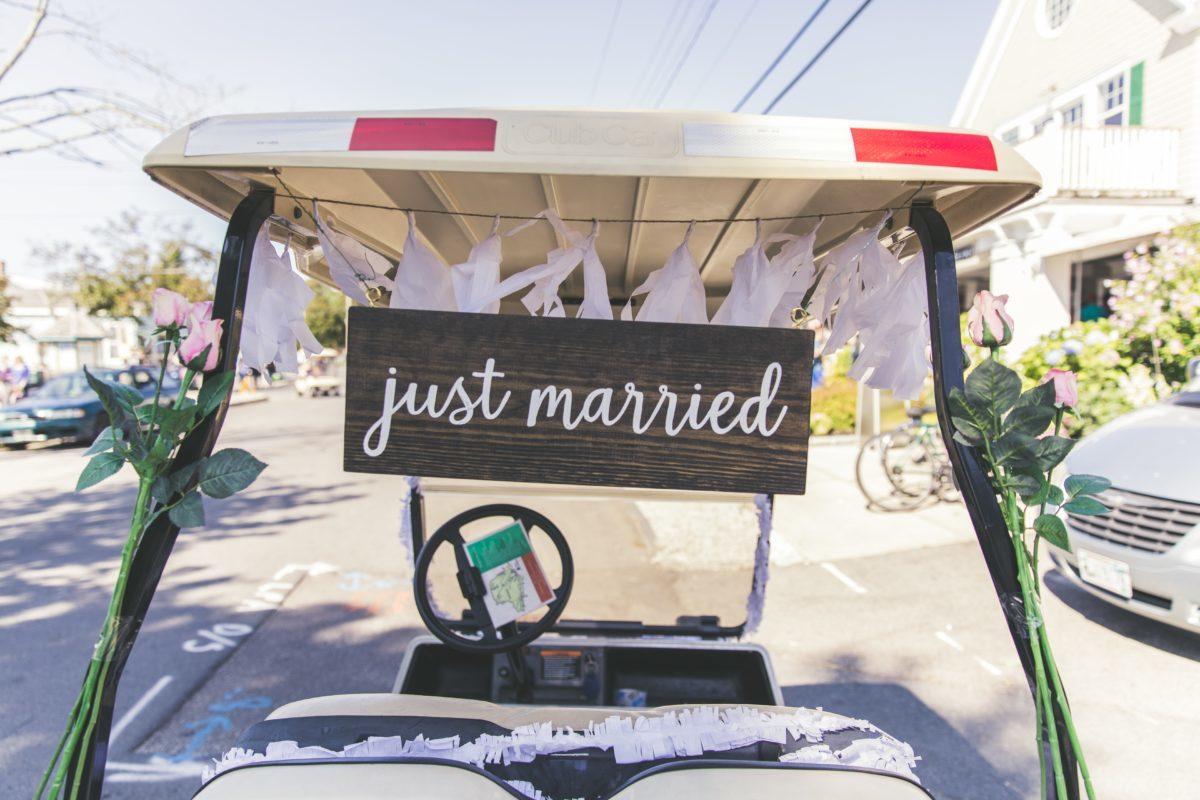 A SPECIAL OCCASION TO CELEBRATE YOUR LOVE
---
Celebrating your wedding is magic, living it once again is even better! Religious ceremony, secular party or honeymoon trip… Do you wish to formalize your love once again and relive an unforgettable wedding ceremony? The renewal of wedding vows is a trend that is appealing to more and more couples who want to celebrate their love for the second time, together or with their family! The most beautiful places of the Mediterranean area await you for a lover's holiday. On the countryside, at the beach or in extraordinary typical villages, your ceremony will simply be magic. Our wedding planners will be thrilled to organize your vows' renewal, for better, and only for better! Gather with your families and friends for the second best day of your life! In a small or large committee, renew your wedding vows according to your wishes and organize the party of your dreams!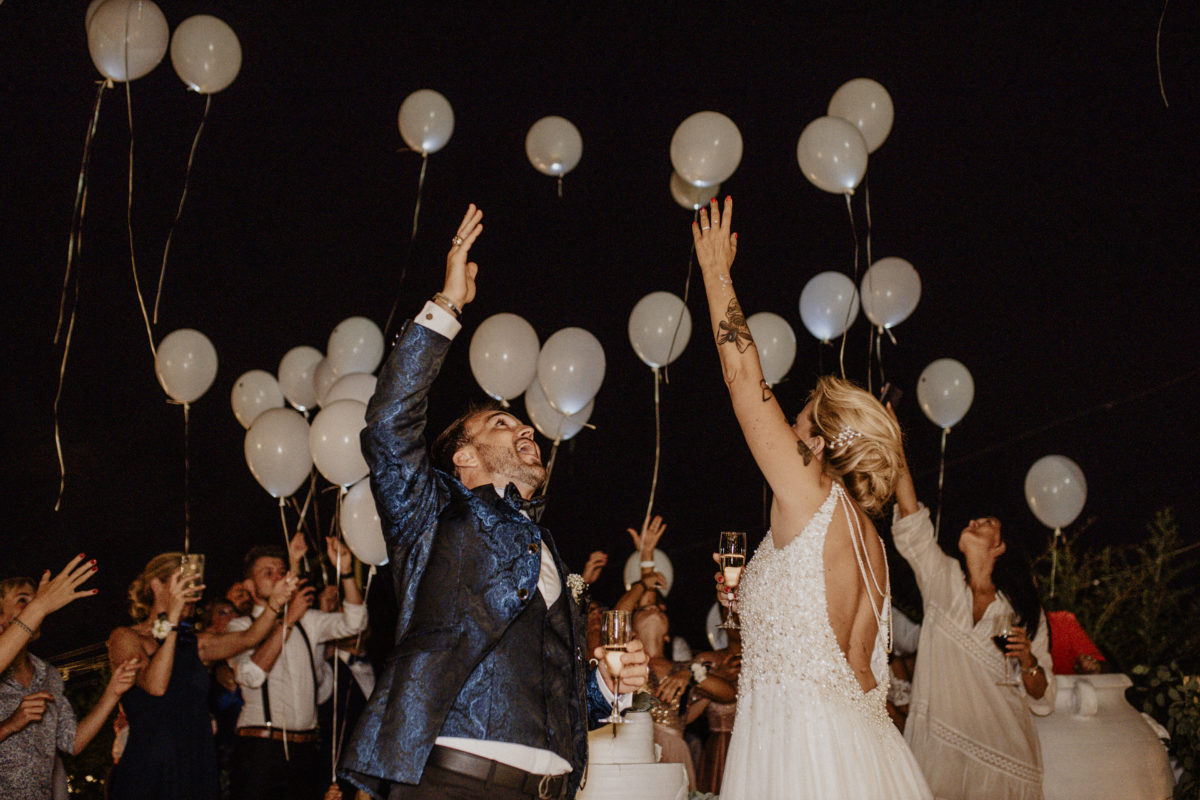 ---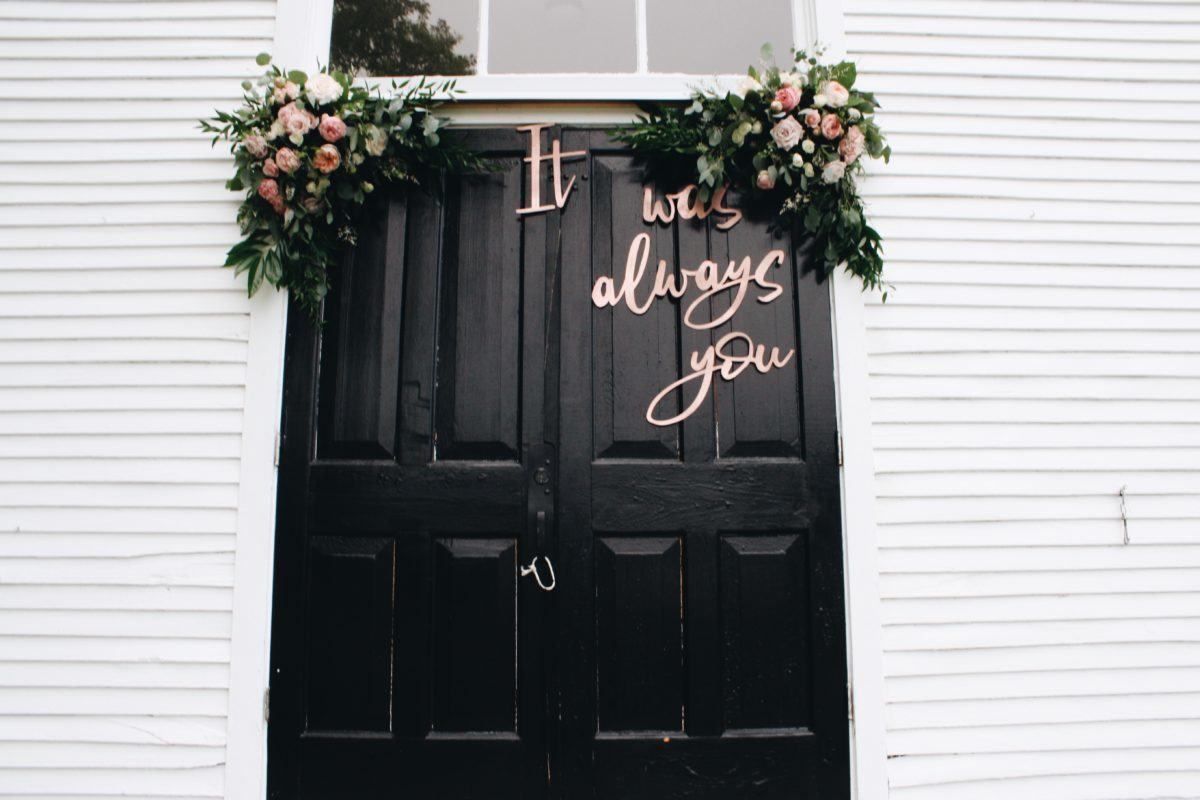 WHY TO RENEW YOUR VOWS?
---
The first reason is love of course! In the same way that we celebrate a birth or a birthday, the renewal of the wedding vows of a couple is becoming very popular. It is the occasion to celebrate the longevity of your romantic engagement and to declare once again your love. Throwing a party for this event is a trend that comes from the United States. The renewal of your wedding vows can be an opportunity to give a symbolic part to your kids who may have been born after your wedding. Furthermore, you can get your dream wedding for the renewal of your vows! It is not uncommon for couples to give up on an ambitious ceremony for their wedding because of a limited budget or a lack of time to organize a large reception. With the strength of the years, it is more than ever the perfect moment to organize THE wedding of your dreams, as you have always imagined it!
---
WHAT CEREMONY FOR YOUR WEDDING VOWS

---

RENEWAL?
---
Good news: it is possible for you to choose the ceremony of your choice to renew your wedding vows. If you are dreaming of a spiritual and solemn ceremony, you can receive a religious blessing at the church. If you are Chritian, why not renew your vows in the church where you were first married? For a more exotic note, you can choose a church in a foreign country! The priest will celebrate a mass during which your wedding rings will be blessed once again. The Italian churches are sumptuous monuments that fill with wonder the couples who want to say ''I do" for the second time. To give a formal value to your vows' renewal, you can proceed to a ceremony at the city hall. After the reading of the wedding certificate and the signature of a guest book, a wedding medal will be given to you by the town's representative. Choose a symbolic ceremony to shape this event according to your wishes. You can reassert your love during a customized reception with speeches, singing or symbolic rituals.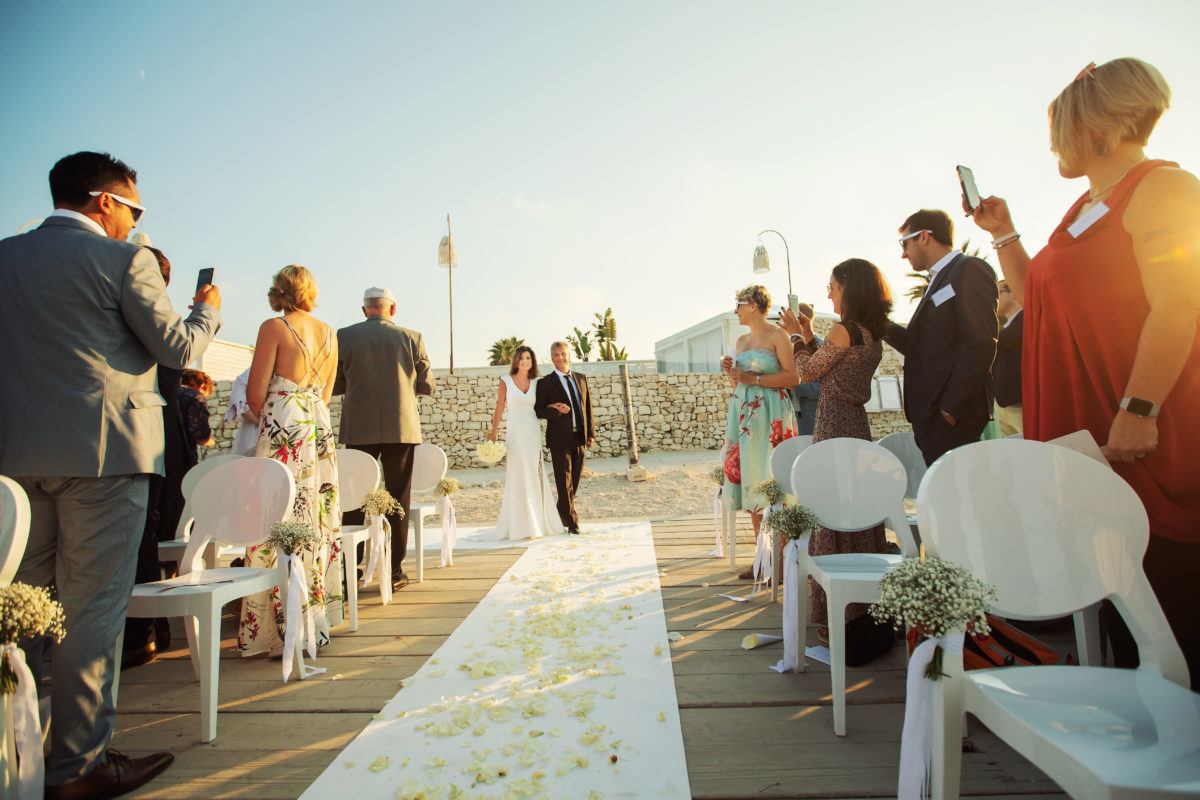 ---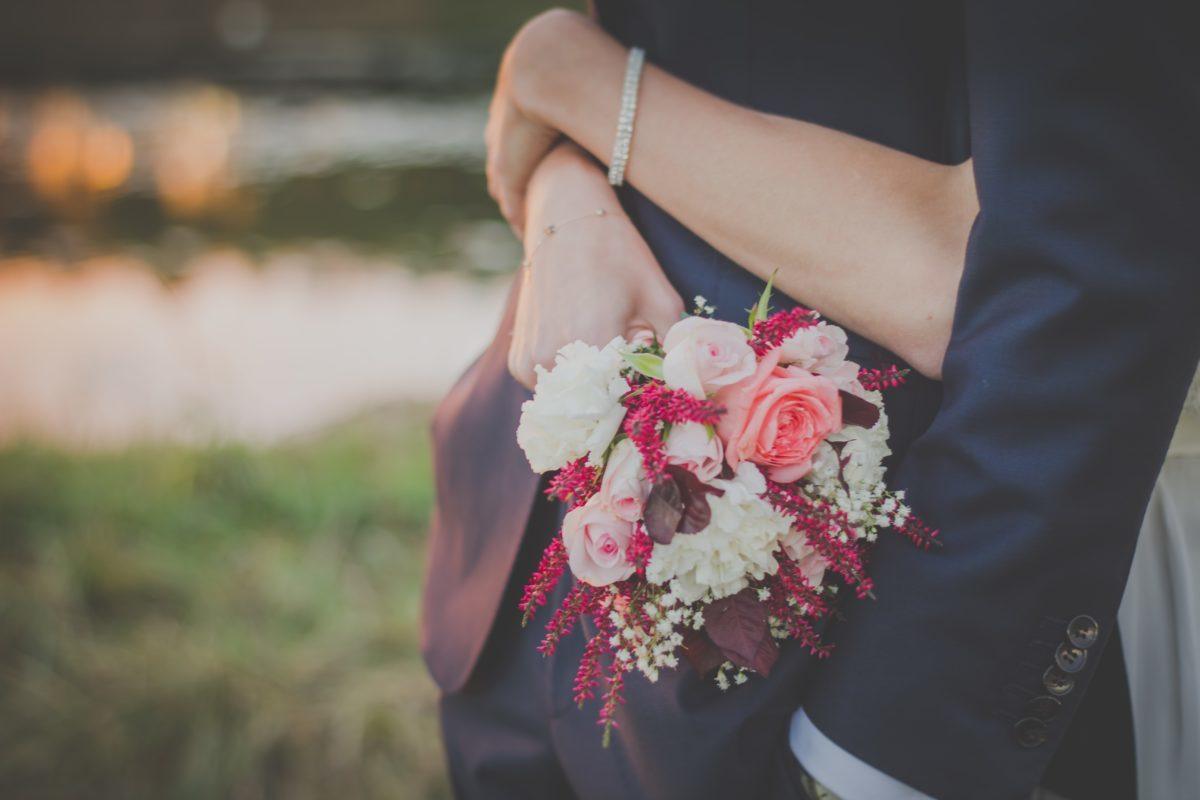 WHEN TO RENEW WEDDING VOWS?
---
There are no rules to choose a date to renew your wedding vows. Some couples celebrate the decades of their relationship with the pewter wedding anniversary for example. Others just seize a given opportunity to enjoy a lover's trip and reaffirm their commitment. This romantic escape is the occasion to live once again one of the most powerful moments in your life together in a heavenly destination. During that day, the spouses make a toast together or with their guests to celebrate their renewed union. Depending on the atmosphere and theme the couple chose, they can think of the ideal season to renew their wedding vows. One sure thing is that no matter the time and place, the reception will be in their memories for the rest of their lives! Be the bride and groom once more and why not make the most of it by having a (second) honeymoon as well ?
---
WHERE TO RENEW YOUR WEDDING VOWS?
---
Are you dreaming of an unforgettable and original renewal of your wedding vows? No need to go on the other side of the world to find idyllic places. We have perfect venues for each couple to celebrate their event. For adventurous ones, the renewal of their vows could take place on top of a cliff; a unique location to enjoy the beauty of Corsica's landscapes. The depths of the sea in Italy are full of riches for diving lovers. The perfect occasion to celebrate a very original ceremony under water! For those keen on the seaside, the South coast of Italy is simply exceptional with a setting comparable to Maldives islands. Finally, the villas and agritourisms of Tuscany are authentic places for a romantic escape. Choose among our amazing destination list the ideal place for your vows' renewal. Whatever the place, enjoy an unforgettable party surrounded by your family and friends. There is only one thing left to do: setting off for your dream destination!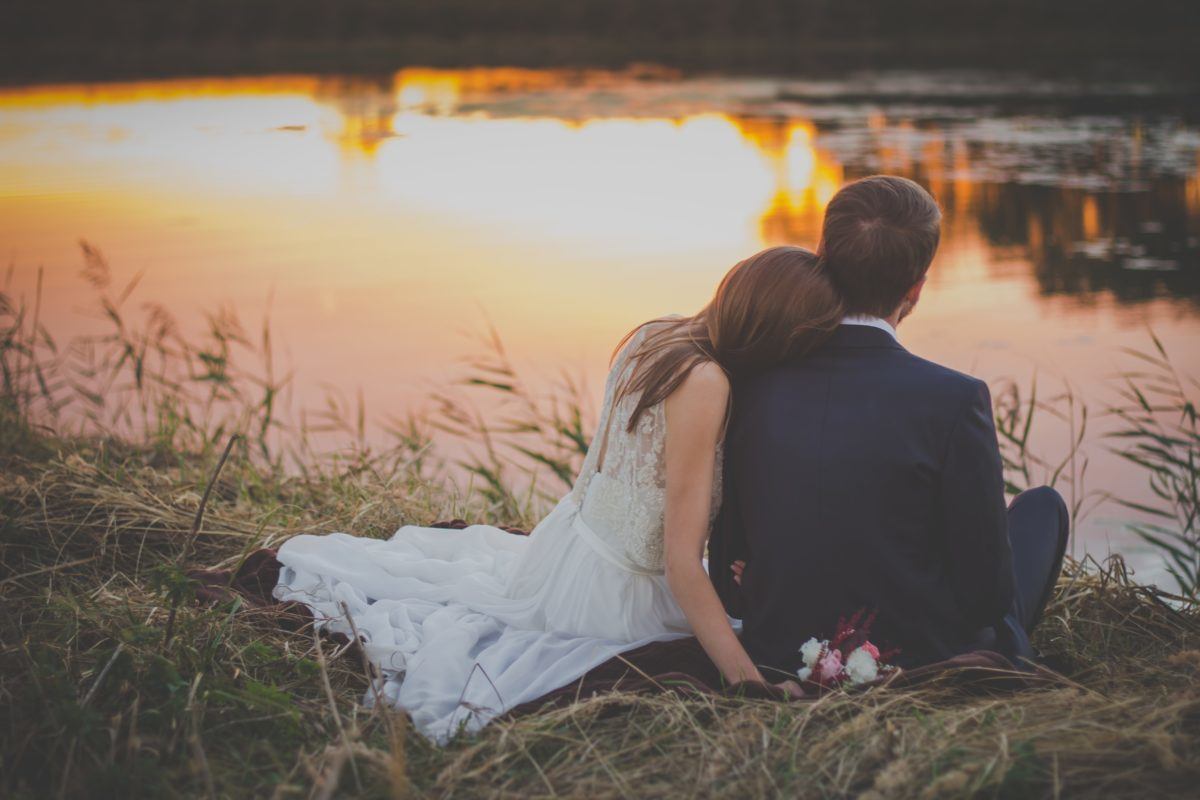 ---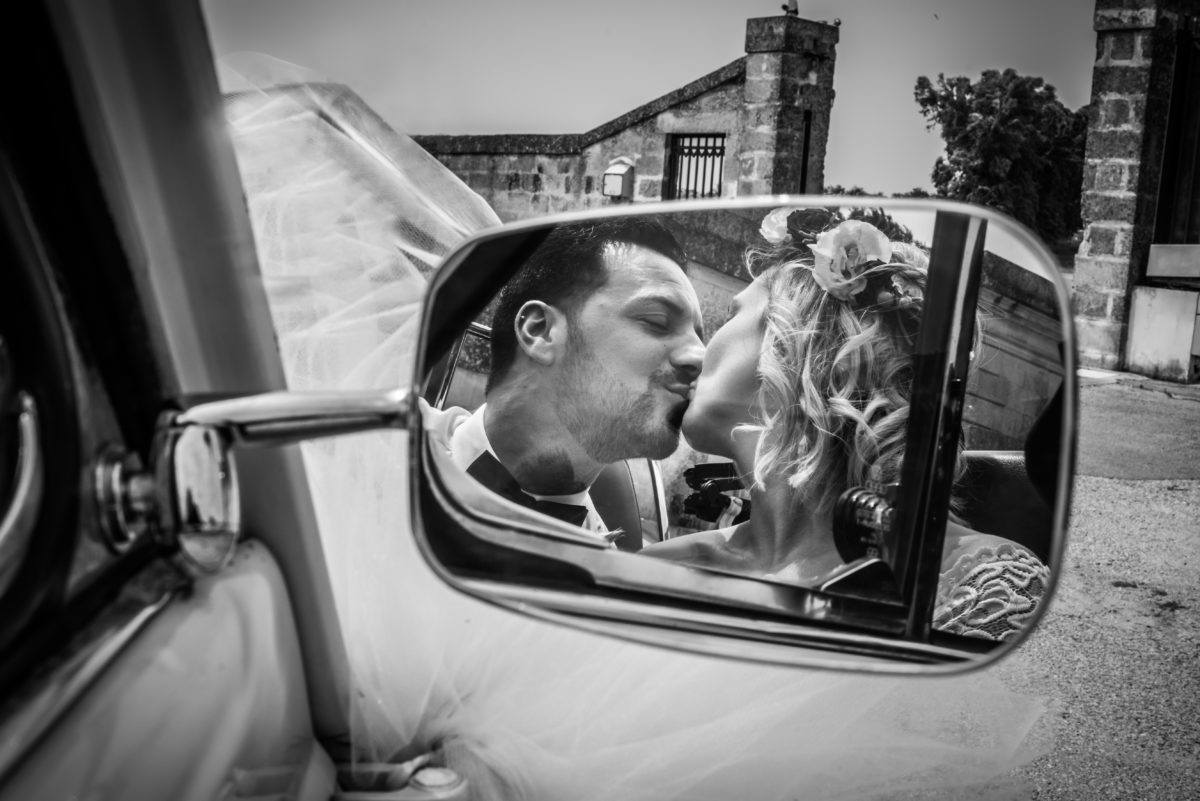 RENEWAL OF YOUR WEDDING VOWS, BETWEEN

---

MEMORIES AND NOVELTY
---
There are no strict rules to celebrate the renewal of your wedding vows. Couples seize the occasion of this atypical ceremony to customize the program and content of their event. Usually, spouses want a different ceremony to renew their vows than the one they had for their wedding: different place, format, and number of guests. The choice of the outfits is also very personal and depends on the wishes of each person. Some women choose to honor the memory of their wedding and put their white dress back on. Men can do it as well with their wedding costume. Others will rather innovate and choose to wear something new. Finally, the reception's meal is commonly informal and composed of foods presented under the form of a dining buffet with culinary animations and maybe a local specialties menu.
---
HOW TO ANIMATE YOUR WEDDING VOWS RENEWAL?
---
For a dolce vita style party, organize your renewal ceremony in a typical venue of Apulia such as a masseria! If you renew your wedding vows in Italy, you and your close ones can seize the opportunity to discover the delights of Italian gastronomy. You can also plan animations and surprises to amaze your guests. A photo booth that matches the ceremony's theme, a "rum cigars" angle or a "trash the dress" session to immortalize this day filled with love and affection. Whether you want a sumptuous reception, a small gathering or a lover's day, you can count on the expertise and advice of our wedding planners to neatly prepare your wedding vows' renewal. Don't lose one more second and give in to the trend that more and more married couples want to follow! Once again...Long live the married!