THE ENVIRONMENTAL AND SOCIAL CHARTER OF NOCES ITALIENNES
---
Noces Italiennes is an agency of specialists passionate about the organization of high standard weddings in Corsica and Italy, in particular in the region of Apulia. Choosing our wedding planner services is the guarantee of having a perfect wedding ceremony in the dream environments of our destinations. Noces Italiennes workers are aware of environmental and social challenges. We are always searching sustainable alternatives to answer the wishes of the couples and meet their expectations. It is why, since the creation of our agency, we offer solutions to our clients in order to limit the environmental impact of their special day while providing an excellent service.
---
A FRIENDLY AND

---

ECO RESPONSIBLE MARKETING
---
Our agency has made the choice to dematerialize our communication actions, making them exclusively online through social media and our website. This action allows us to avoid producing waste such as plasticized flyers or commercial brochures. We also have decided not to impress our catalogs and rather present our services on our website. Finally, for our customer's satisfaction, we elaborated a welcome kit and selected our suppliers with care. The kit is composed of a tote bag in recycled cotton with a friendly message, of a pen and a diary both made of recycled and biodegradable material. These marketing actions are ecological and allow us to promote our activity while limiting our environmental impact.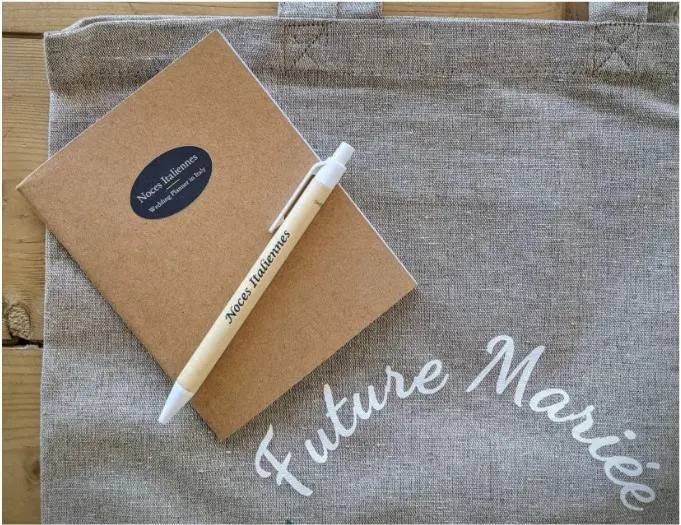 ---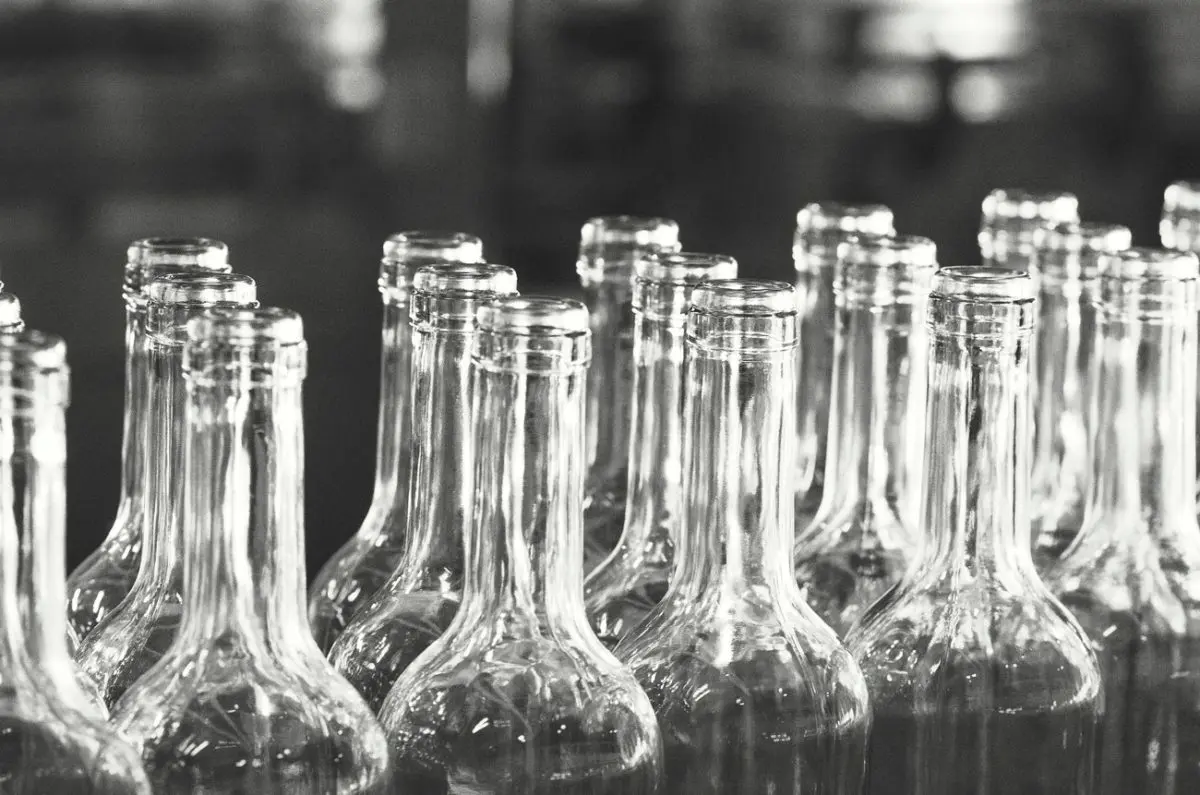 OUR GREEN ATTITUDE
---
In our office, we adopt eco-responsible behaviors as well in everyday life. Firstly, we all sort our wastes. We prefer the use of glass bottles of water and have banished plastic bottles thanks to a recycling and reusing deposit system. Finally, the lighting of our office is entirely made with LED bulbs that use less electricity than regular ones.
---
A 100% DIGITIZED SERVICE
---
At Noces Italiennes, we chose dematerialization for the following of our clients and suppliers. It is now completely digitized. Technology is at the heart of our exchange. Thanks to the phone and our dedicated platform for wedding planning, we limit our trips and thus, our carbon footprint.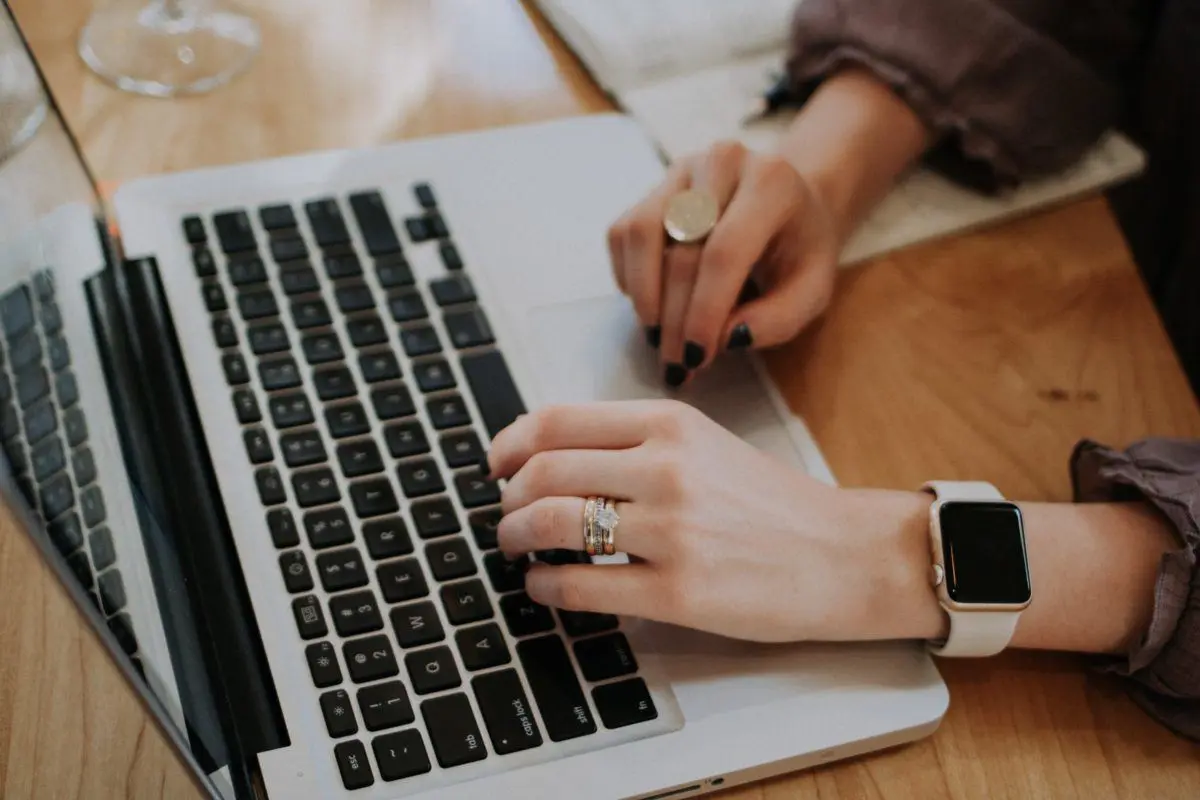 ---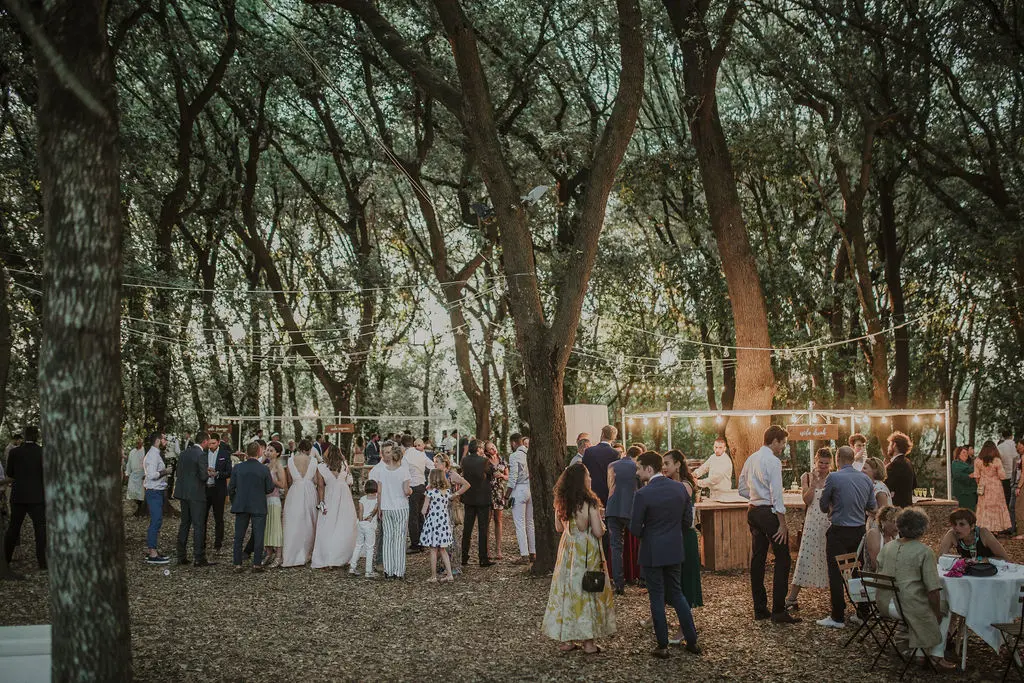 EXCEPTIONAL ECO-RESPONSIBLE PLACES
---
Noces Italiennes chooses the venues it offers to its clients following strict criteria. The venues that we work with support and answer to our environmental policy. The majority of our locations have housing where guests can stay, avoiding the growth of transport emissions. When the places don't have on-site housing, we provide our clients with a list of resorts as close as possible to the reception venue. In that case, we put at their disposal a shuttle service for the wedding night. This optimizes the guests' transportation.
---
A ZERO MILE DINNER
---
We always offer the spouses possibilities of courses with seasonal products. Furthermore, we always work with local service providers to limit the greenhouse emissions and support the local "savoir-faire" (now-how). Some venues even have an internal kitchen and the possibility to prepare the wedding dinner on site. Finally, the most ecological places have their own vegetable garden and use its products to cook the meals of their guests!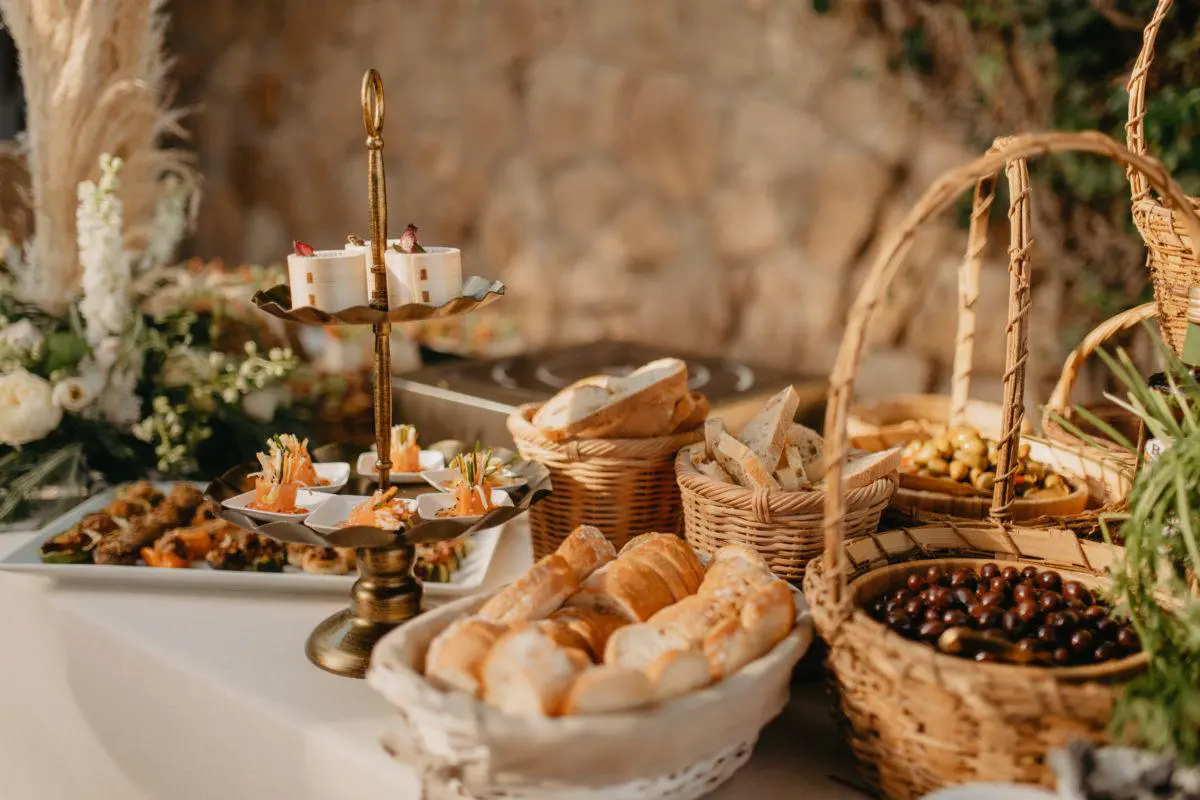 ---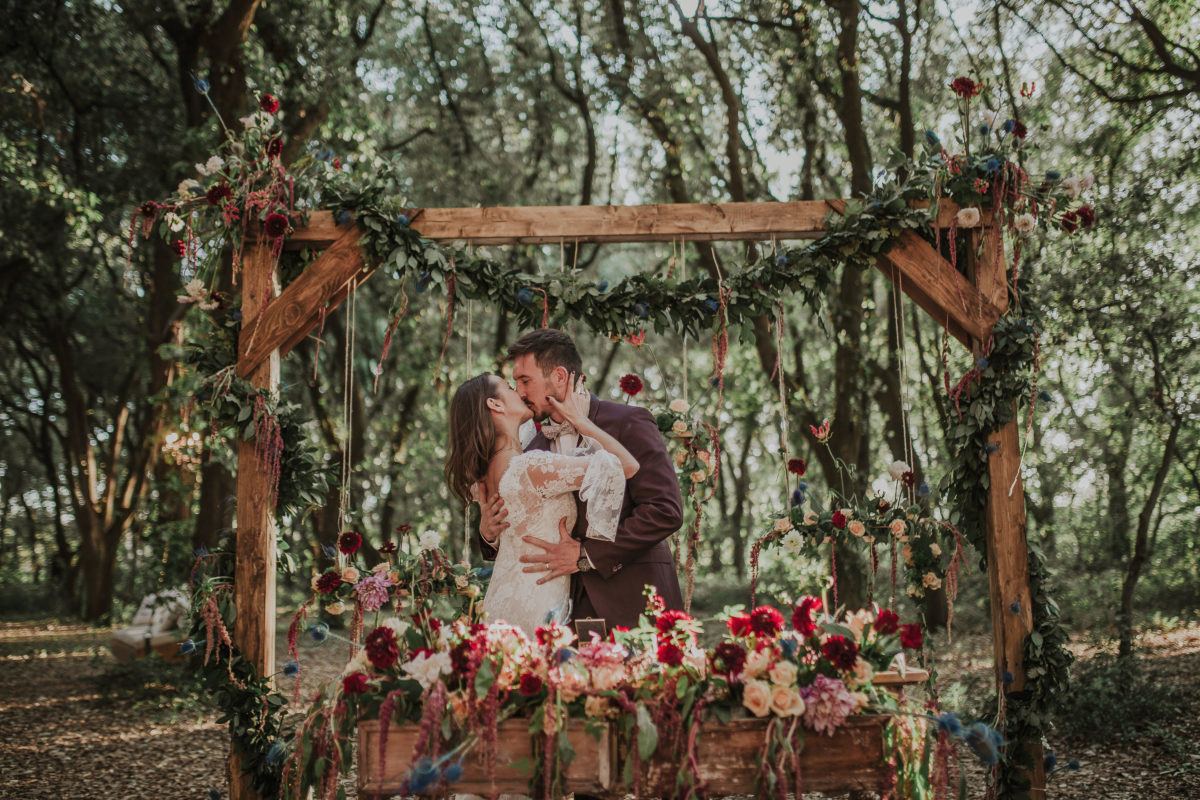 A LOCAL AND NATURAL WEDDING DESIGN
---
The details of a wedding ceremony such as flowers, decoration or printings (table scheme, menus, …) can be responsible for a lot of pollution. Our team uses dried flowers as much as possible as they have a poor impact on the environment (they are reusable). Moreover, most of our decoration equipment is made of natural and biodegradable material: wicker, bamboo, hessian, etc. Finally, all of our printings are made by firms with a strong CSR (corporate social responsibility) policy: made in France, recycled paper or paper coming from forests with a sustainable management, carbon neutral tools, local employers, etc.). All of these actions allow us to offer excellent service to our clients and to respect the environment.
---
A RESPONSIBLE MANAGEMENT OF WASTE
---
In our agency, we reduce as much as possible our waste production when planning our weddings thanks to a digitized process and the reusing of decorative elements. Our waste is thus limited to natural elements of decoration and food leftovers. All of these are biodegradable and compostable. If other waste is produced during the wedding, they are sorted.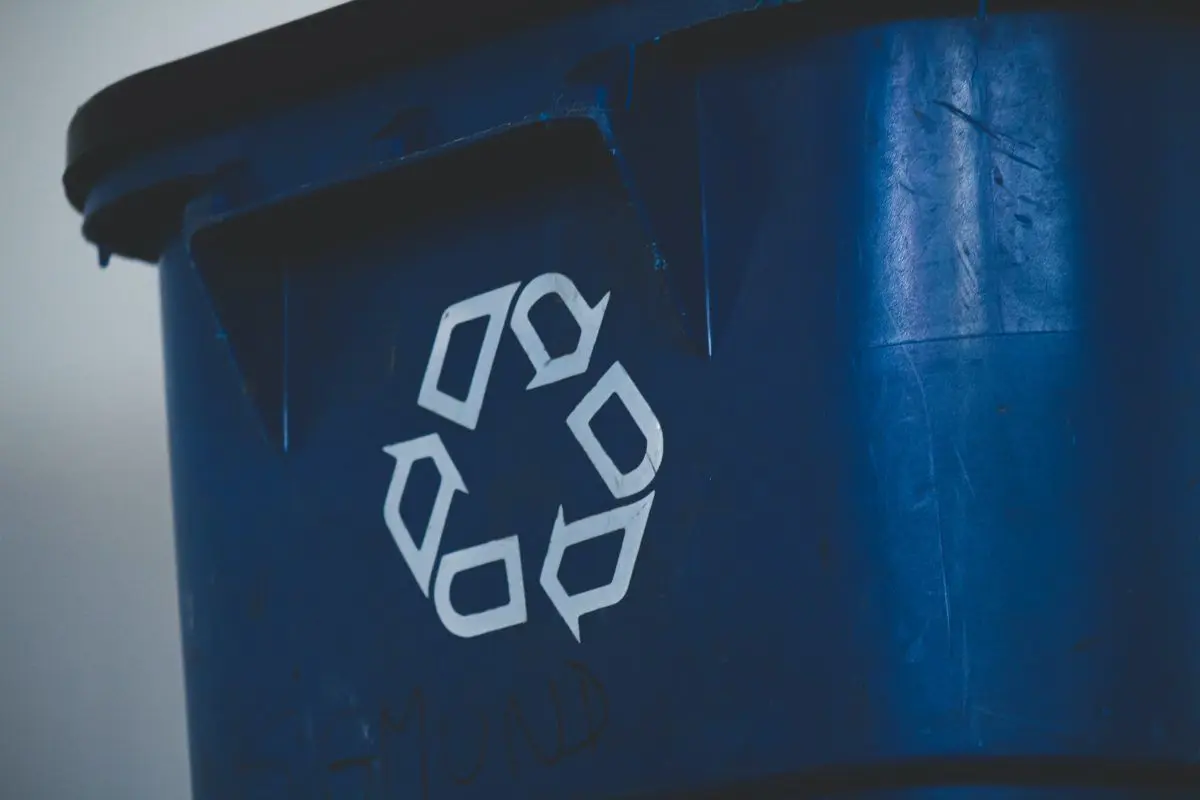 ---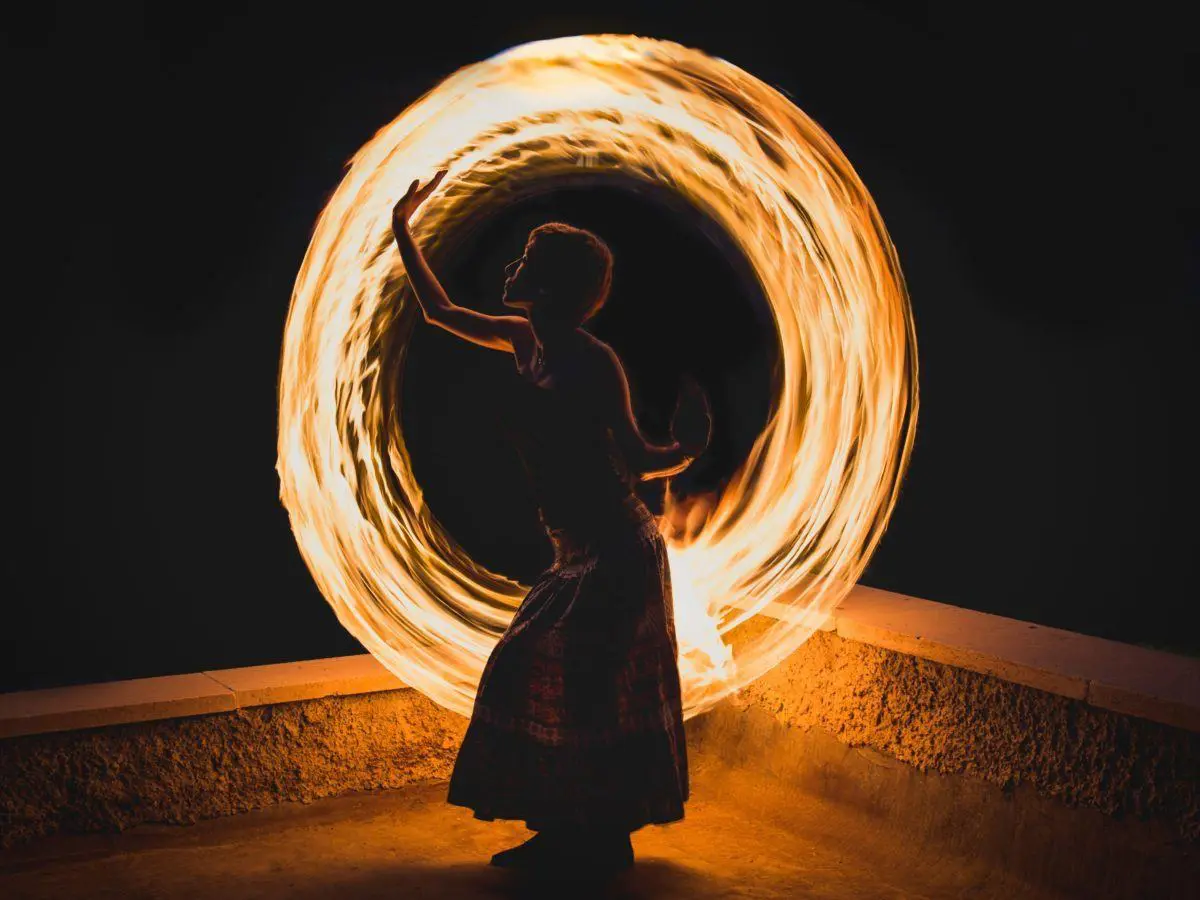 ORIGINAL AND ECOLOGICAL

---

ANIMATIONS
---
We put the satisfaction of couples and guests first at Noces Italiennes as it is at the heart of our preoccupations. The organization of animations and activities is part of the celebration's program, and we are careful about the environmental impact they have. For instance, we prefer using fresh petals that are biodegradable instead of artificial confetti. We offer a show of "lightened acrobats" as an alternative to letting balloons or lanterns loose. Finally, we prefer glowing sticks to fireworks. We thus present to our couples ecological alternatives to their initial wishes so they can live their dream wedding while being respectful of the planet.
---
OUR VALUES
---
---
In conclusion, we have put a strong CSR policy at Noces Italiennes' to limit the impact of our activity. Our agency is thus focusing on reducing its greenhouse emissions as much as possible, on thinking local, and on offering eco-responsible alternatives to our clients' desires.