---
AN IMPERIAL WEDDING IN ROME
It is not by chance that Rome is considered one of the most beautiful cities in the world. Its antic architecture, typical alleys, animated squares, and prestigious monuments make it a dream setting for an unforgettable wedding. The "eternal city" awaits you for a gorgeous wedding in Italy
---
A WEDDING CHARGED WITH HISTORY
---
Make the most of your wedding in Rome to discover the unique and authentic atmosphere of the eternal city. The Italian capital will make you go back in time to the Roman Empire with its sumptuous monuments, its spectacular ruins and its mystical arena and amphitheater: 2,000 years of antic remains that recount history. The different neighborhoods of Rome are full of treasures that make them a marvelous outdoor museum and an ideal setting for your wedding pictures in Italy. Why not opt for a couple's photo shoot in front of the Coliseum, the Vatican, or the Pantheon? This environment will undoubtedly be perfect to enhance your wedding dress or costume! Rest assured that the organization of your wedding in Rome will remain unforgettable for the rest of your life.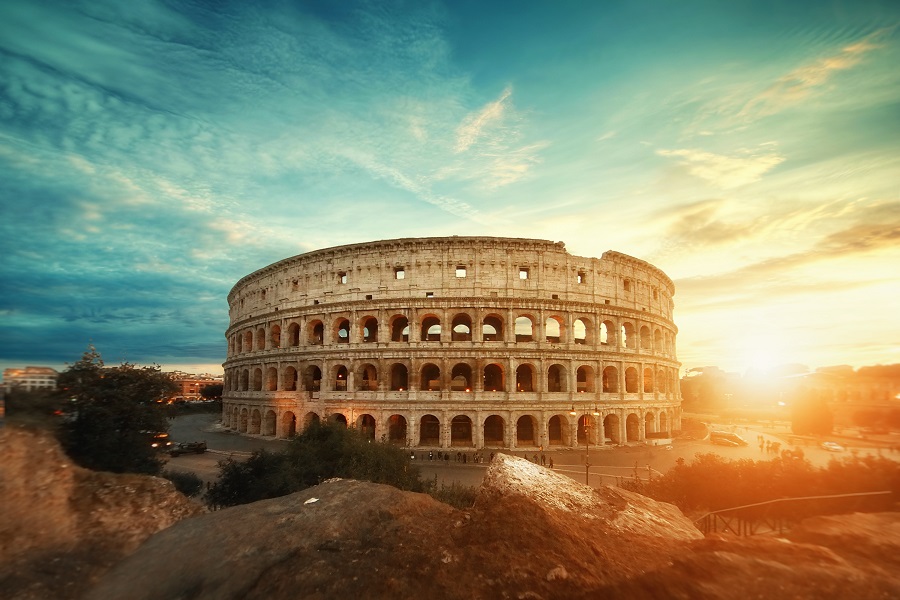 ---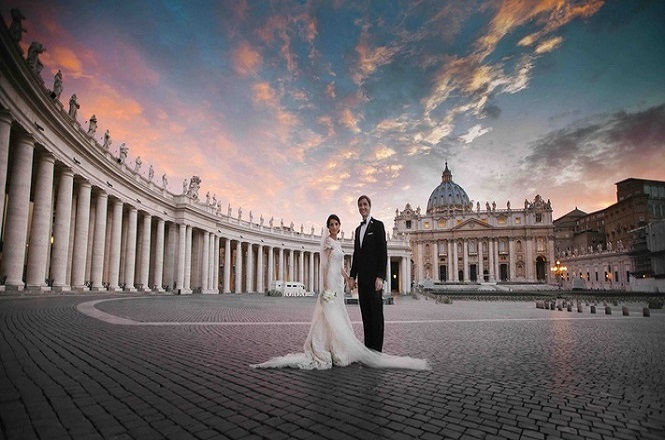 WHY GETTING MARRIED IN ROME?
---
First, because "every path leads to Rome" as the adage says! Your guests can easily follow you in your wedding project in Italy thanks to the international airport of the city. Moreover, Rome doesn't look like any other Italian town. It embodies the dolce vita atmosphere with the typical character of its historic center and the delightfulness of its outstanding close countryside that both offer a real change of environment. The warm and sunny climate of this destination is a strong asset to have a dream wedding in Italy and contributes to enchanting this special day. The cultural and architectural heritage will please the art and history amateurs who will be able to make the most of your wedding in Rome to stay and visit for a few days. Finally, the remarkable beauty of Rome makes it simply THE perfect place to get married in Italy. There is no doubt that your future bride or groom will be charmed!
---
WHAT PLACE FOR A RELIGIOUS WEDDING IN ROME?
---
Are you dreaming of a wedding in one of the most beautiful Italian worship places? You have made the right choice, Rome is the multicultural reference for organizing a religious wedding in Italy. Thus, you can choose to celebrate your Catholic wedding in the gorgeous setting of the Saint Pierre Basilica, discover the biggest mosque in Europe for your Muslim wedding, or enter the two sumptuous Orthodox Roman churches. If you are Jewish, organize a beautiful wedding in Italy in the big synagogue of the eternal city. It will be the occasion for the bride to complete her mikveh in a unique environment. Our team of wedding planners accompanies you in the steps and preparations of your union in Italy, always with due respect to the traditions of a religious wedding. Finally, you can celebrate your civil union in the ''boot of Europe" if you wish to and thus experience the features of an Italian wedding!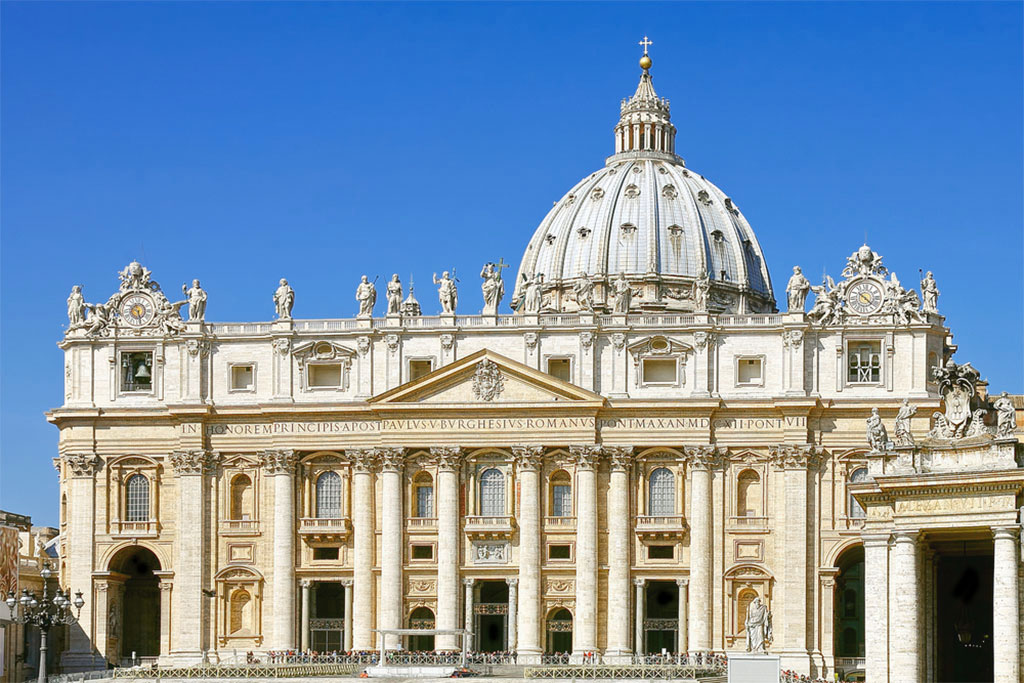 ---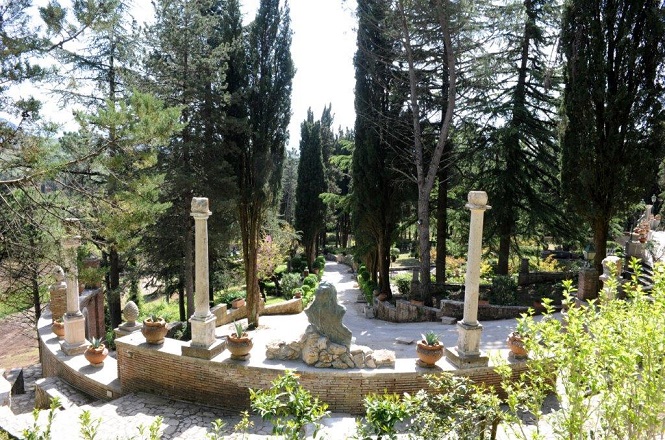 WHERE TO MARRY IN ROME?
---
One of the many advantages of getting married in a big city like Rome is that you benefit from a large choice of exceptional locations to organize your romantic wedding in Italy. Our wedding planners have selected the most beautiful venues in Rome to offer you an authentic wedding in a fantastic roman villa, a sumptuous Italian palazzo or in the tree-lined gardens that overhang the city with their panoramic view. You will succumb to the unique charm of the city's historic buildings decorated with elegance and sophistication in an Italian style. Discover now our exceptional locations for your wedding in Rome and other places we offer you for a wedding on the seafront.
---
IS IT POSSIBLE TO GET LEGAL RECOGNITION FOR A

---

WEDDING ABROAD?
---
Organizing one's wedding abroad has become a trend in the past years. Nonetheless, some couples think that marrying in another country is only possible with a secular ceremony, which means the union is only symbolic. In fact, it is possible to marry civilly and religiously abroad. You will thus be wife and husband as if you had been united at home. A civil wedding is possible thanks to the embassy or consulate of your country in Italy. In the name of your country of residence, this institution gives an authorization to an Italian city hall to celebrate your ceremony.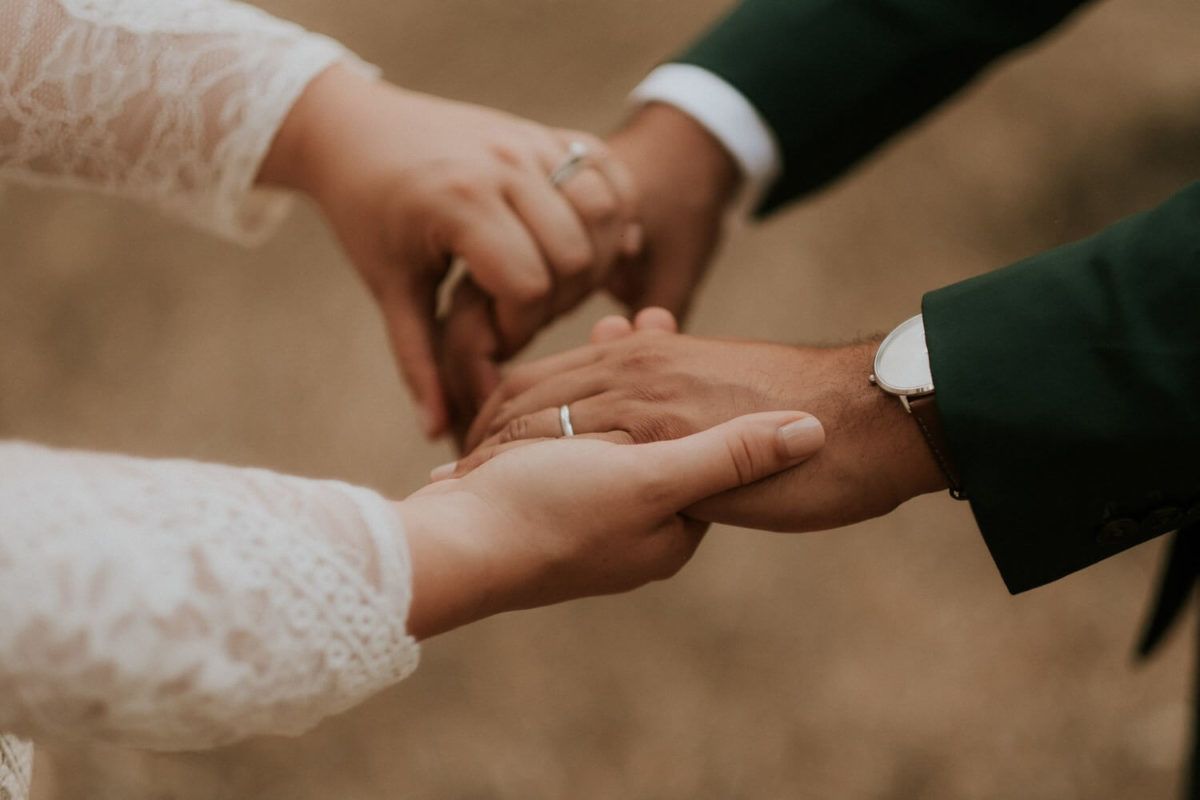 ---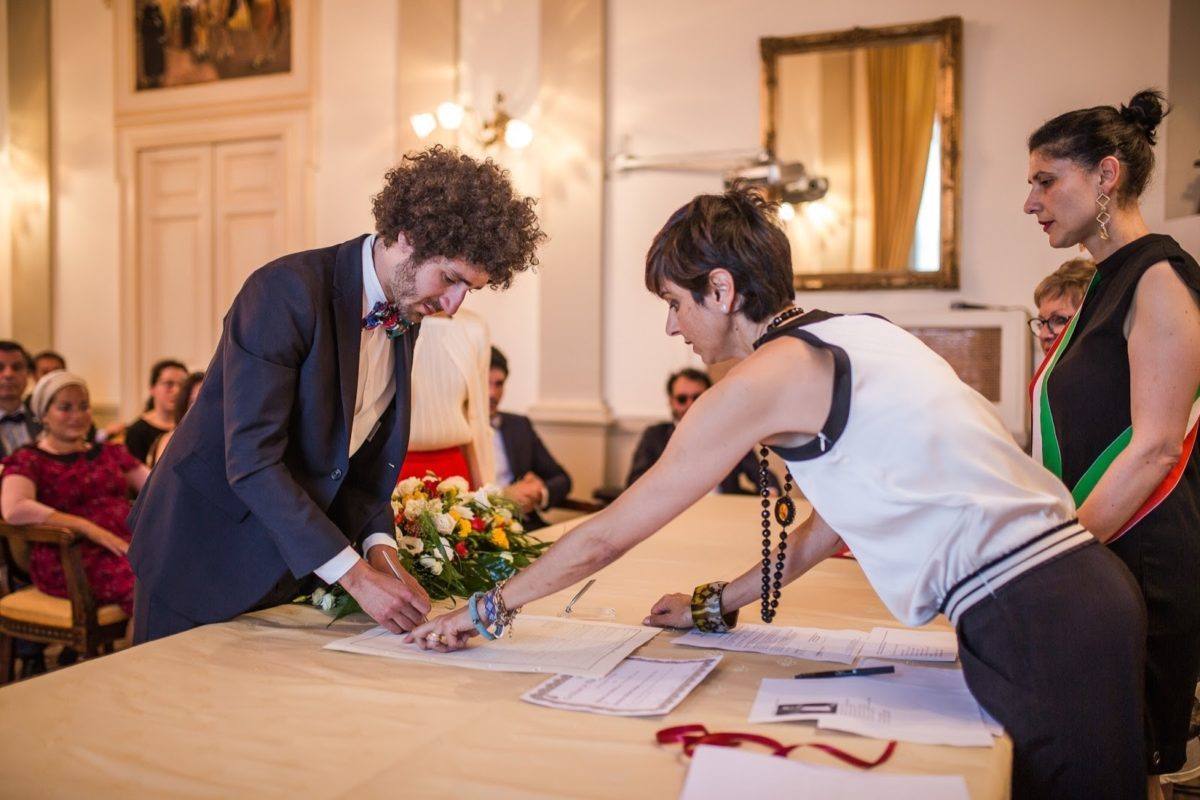 WHICH DOCUMENTS WILL YOU NEED TO GET MARRIED

---

ABROAD?
---
In the case of a wedding in Italy between two foreigners, the Nulla Osta is delivered by the embassy or consulate of the home country of the spouses in Italy. This certificate proves that two non-Italian people can celebrate their wedding in Italy. This document is absolutely necessary if you wish to become husband and wife in the country of dolce vita. It informs the Italian administration that the government of your country authorizes your union. Don't worry, our wedding planners' team will guide you to obtain the required documents to organize your dream wedding in the Italian capital!
---
Are you tempted ? Don't hesitate to contact us to get a first free customized quotation: contact@nocesitaliennes.com.
---
DISCOVER THE MOST BEAUTIFUL PLACES TO GET MARRIED IN ITALY
---
---
DISCOVER OUR WEDDING PLANNER SERVICES IN ITALY
---