PASSION AND EXCELLENCE
---
Our Wedding Planners Agency organize unique weddings in the most beautiful region of Italy: Apulia.
We all chose this work because we wanted to share our passion for Apulia with couples from all over the world. The diversity between the couples inspires our work. Every day comes with a new exciting challenge through the discovery of new cultures and habits.
We offer every new client the possibility to discover both our agency and our venues, free of charge, because we truly believe that trust is fundamental in our relationships with our clients.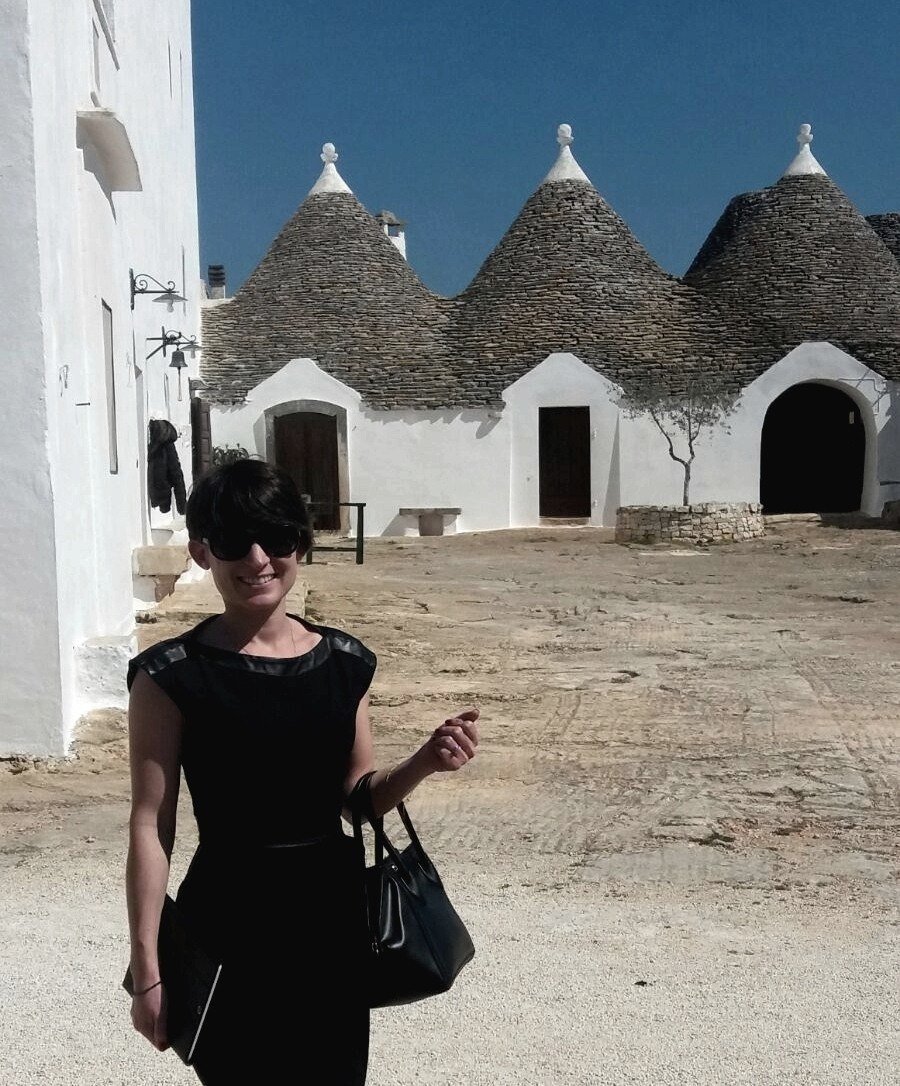 ---
WE WILL HELP YOU STEP BY STEP IN ORGANIZING AN AMAZING WEDDING IN ITALY.
---
EXPERIENCE
---
Our Wedding Planners share a common background in event planning and international management. We are able to offer you a top-level service in the most beautiful region of Italy: Apulia. Thanks to our experience we are able to organize all types of weddings. Whatever your budget and your expectations are, we can provide you an excellent support.
EXCELLENCE
---
We chose to specialise ourselves in one Italian region because we believed it would be the only way to propose the couples the best service ever. Indeed our deep knowledge of Apulia gives us the possibility to select the best partners and wedding locations. We are able to satisfy your wildest ideas with creative and local solutions.
HISTORY
---
Discovering Apulia means falling in love. That's what happened to the founder of Noces Italiennes and that's why she decided to create her own company in the South of Italy. What's better than living in a beautiful place and sharing it with interesting and curious people?